David Spade is an American actor, stand-up comedian, writer, producer, and television host. He was a cast member on Saturday Night Live in the 1990s, and he later began an acting career in both film and television.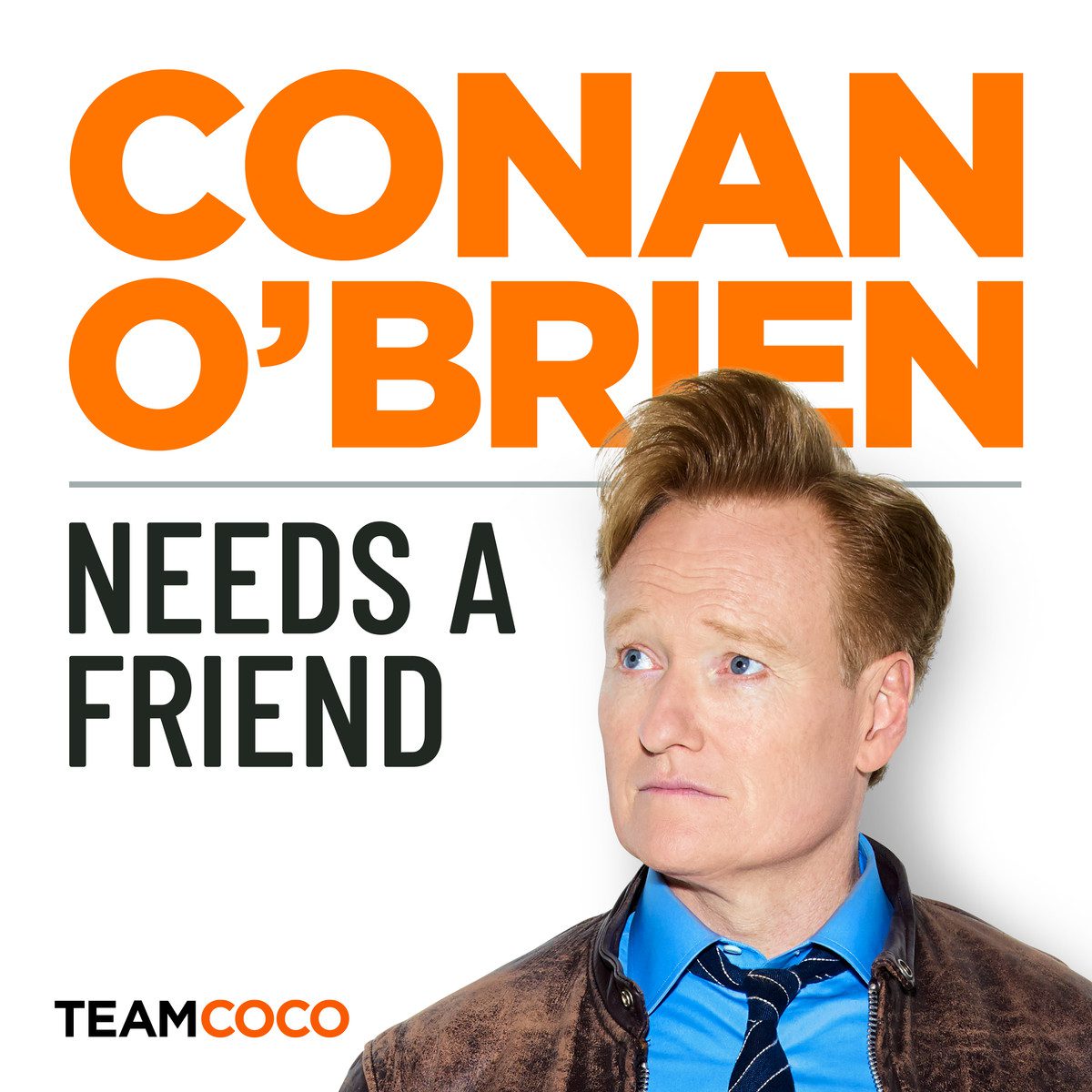 Actor and comedian David Spade feels sort of excited about being Conan O'Brien's friend.
David sits down with Conan to talk about learning the ropes while working at Saturday Night Live, texting with Norm Macdonald, and memories of his father. Plus, Conan and Sona go head-to-head with a Big Dick History pop quiz.
Got a question for Conan? Call our voicemail: (323) 451-2821.
For Conan videos, tour dates and more visit TeamCoco.com.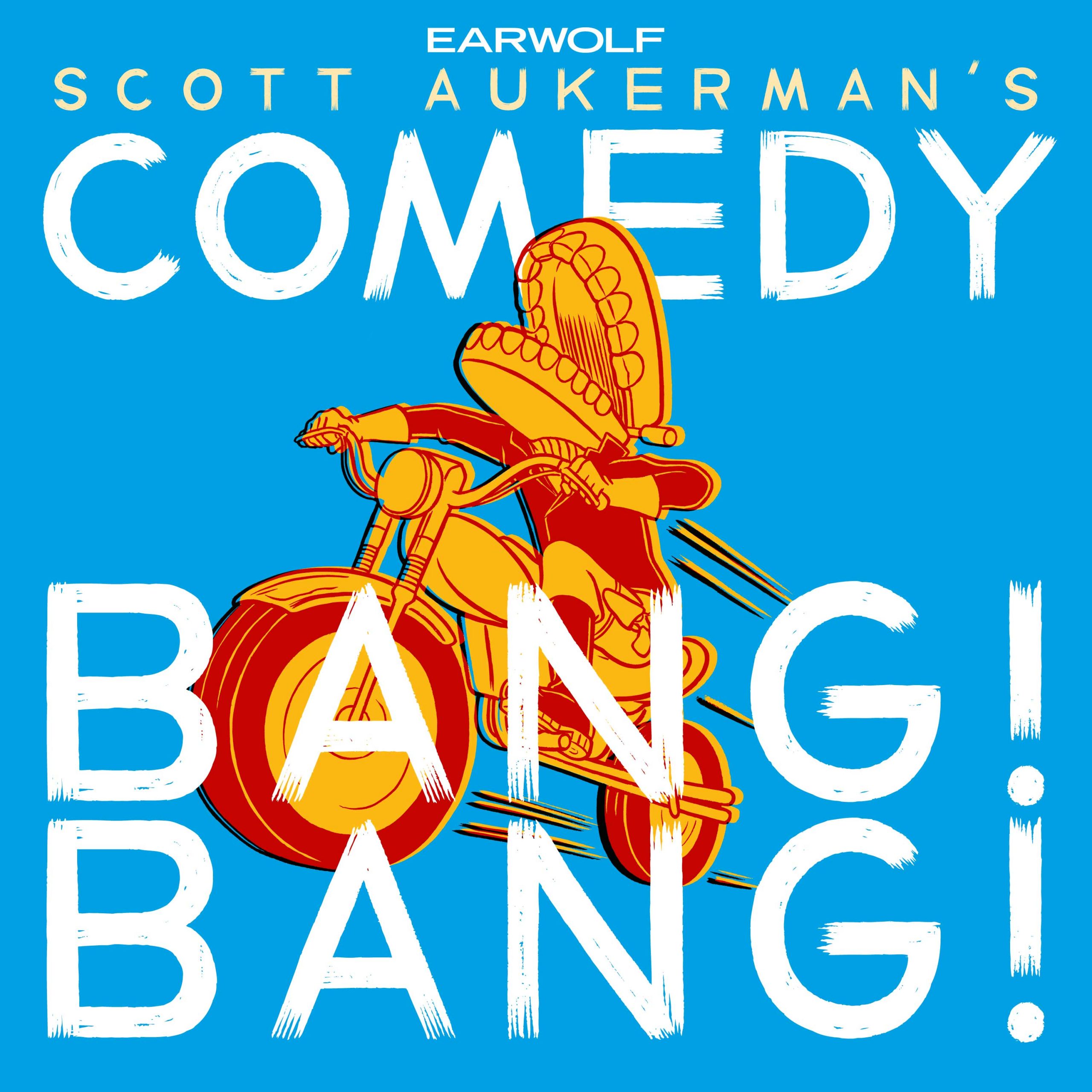 Comedian David Spade (Lights Out with David Spade, Saturday Night Live) joins Scott and co-host Big Sue to talk about his new Netflix movie The Wrong Missy, his SNL dream team, and the first thing he'd like to do after quarantine is lifted. Plus, Scott's ex-step father Bob Ducca returns to share a list of the new ailments he has developed during quarantine.