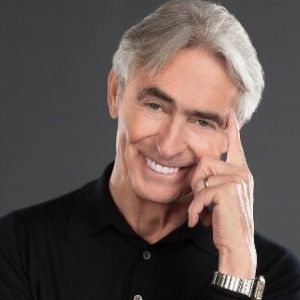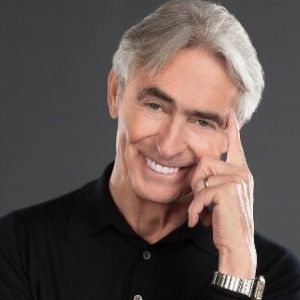 David Steinberg is a Canadian comedian, actor, writer, director, and author. At the height of his popularity, during the late 1960s and early 1970s, he was one of the best-known comics in the United States. He appeared on The Tonight Show Starring Johnny Carson more than 130 times (second only to Bob Hope in number of appearances) and served as guest host 12 times, the youngest person ever to guest-host. Steinberg directed several films and episodes of many of the most successful television situation comedies of the last twenty years, including Seinfeld, Friends, Mad About You, Curb Your Enthusiasm, and more than 35 episodes of Designing Women.
Since 2012, Steinberg has hosted the interview program Inside Comedy on the Showtime network.
Comedy veteran David Steinberg talks to the Sklars about his early days in the comedy scene and his multiple appearances on The Tonight Show with Johnny Carson. They do a Quick Hits about an NFL wide receiver's Harry Potter-themed wedding. Later, Tiger Woods stops by to discuss his reaction to the 11-year-old golfer who hit a hole-in-one right in front of him.
Sitting down with David Steinberg.