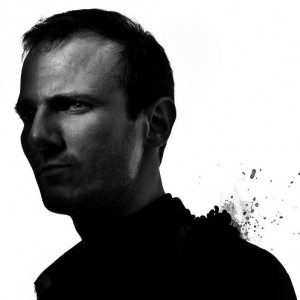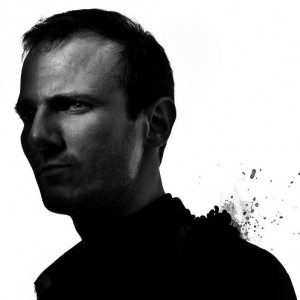 David Mack is the New York Times Best Selling author and artist of the KABUKI Graphic Novels, the writer and artist of Daredevil from Marvel Comics, and the author and artist of his children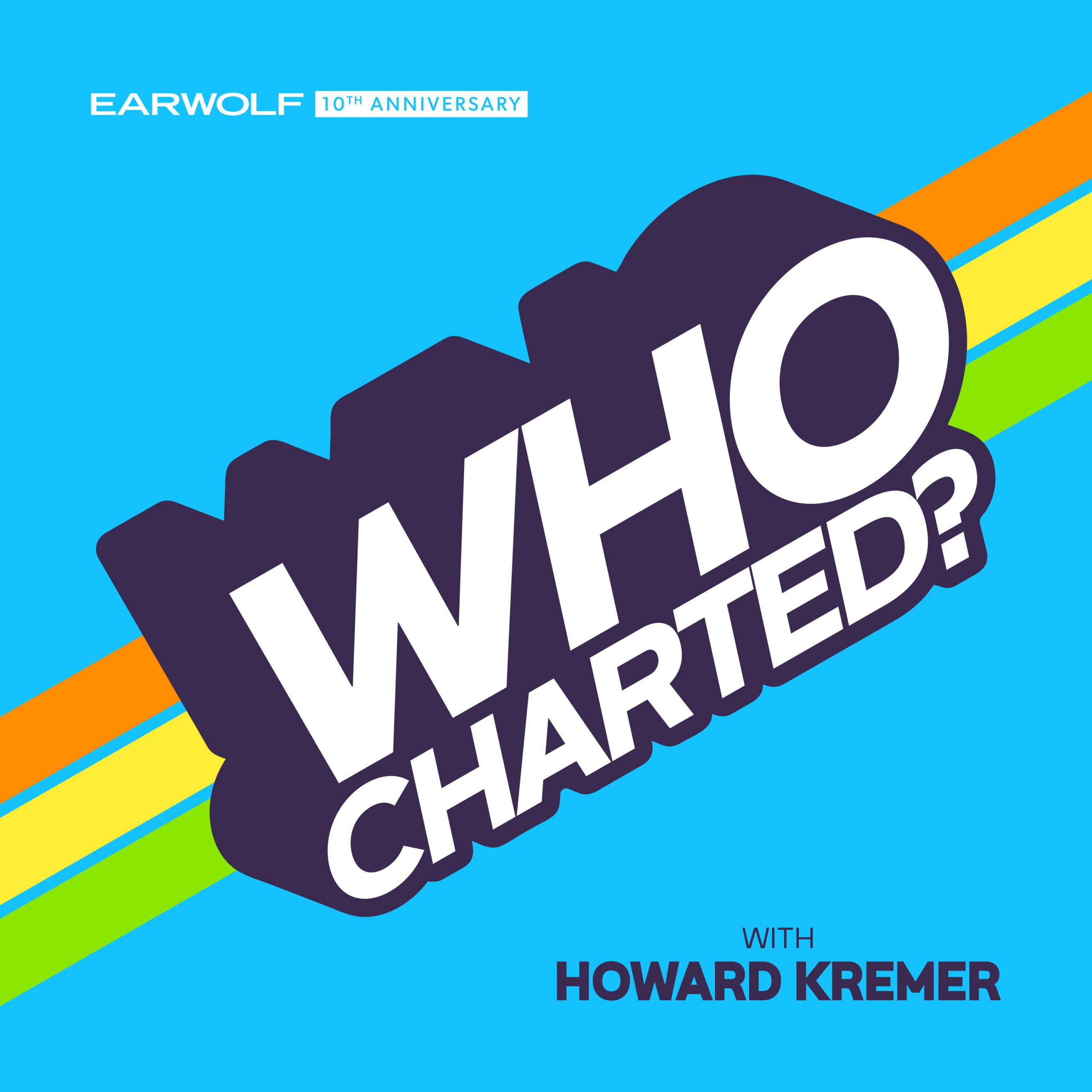 It's time for episode 191 of Who Charted with your hosts KuKu Kulap Vilaysack, How-about them apples Kremer, and their special guest fresh from the San Diego Comic Con, DAVID MACK IS BACK.  Tune in to this very physical episode to hear the crew talk about about what Summah movies to see, whether or not Ku needs to give up boxing, and the possibility of an Earwolf Ninja Warrior. Plus, hear David talk about his favorite game shows, and attempt to finally settle the cats vs. dogs debate. Feel it– Come on!
Don't forget to head to Howardkremer.bandcamp.com to pick up "Summah This, Summah That" in time for Summah fest #5 this weekend!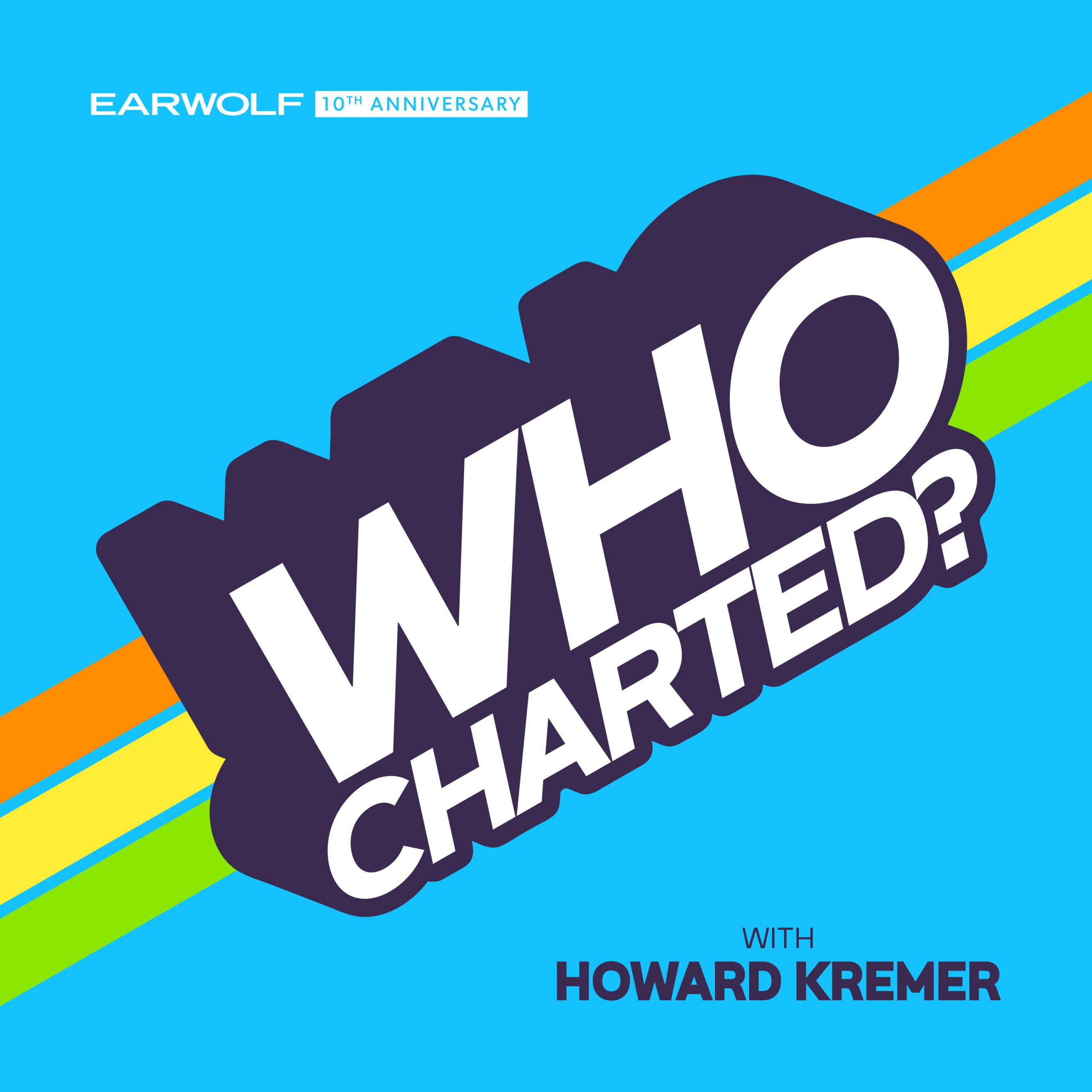 The guest-fueled episodes continue as comic book artist David Mack returns to the studio to chat with Howie and KuKu on this week's TWO CHARTED!  David answers all the hard hitting questions, like what his favorite historical document is, and shares his excitement for this year's San Diego Comic Con, which is happening right now! Howard details the week that was, which includes a Netflix recommendation as well as an explanation of the contents of the mysterious spray present on this week's Who Charted prime. On her chart, Kulap counts down the top five people she'd like to thank for their part in making her upcoming documentary a reality. Check out the new aforementioned David Mack print here.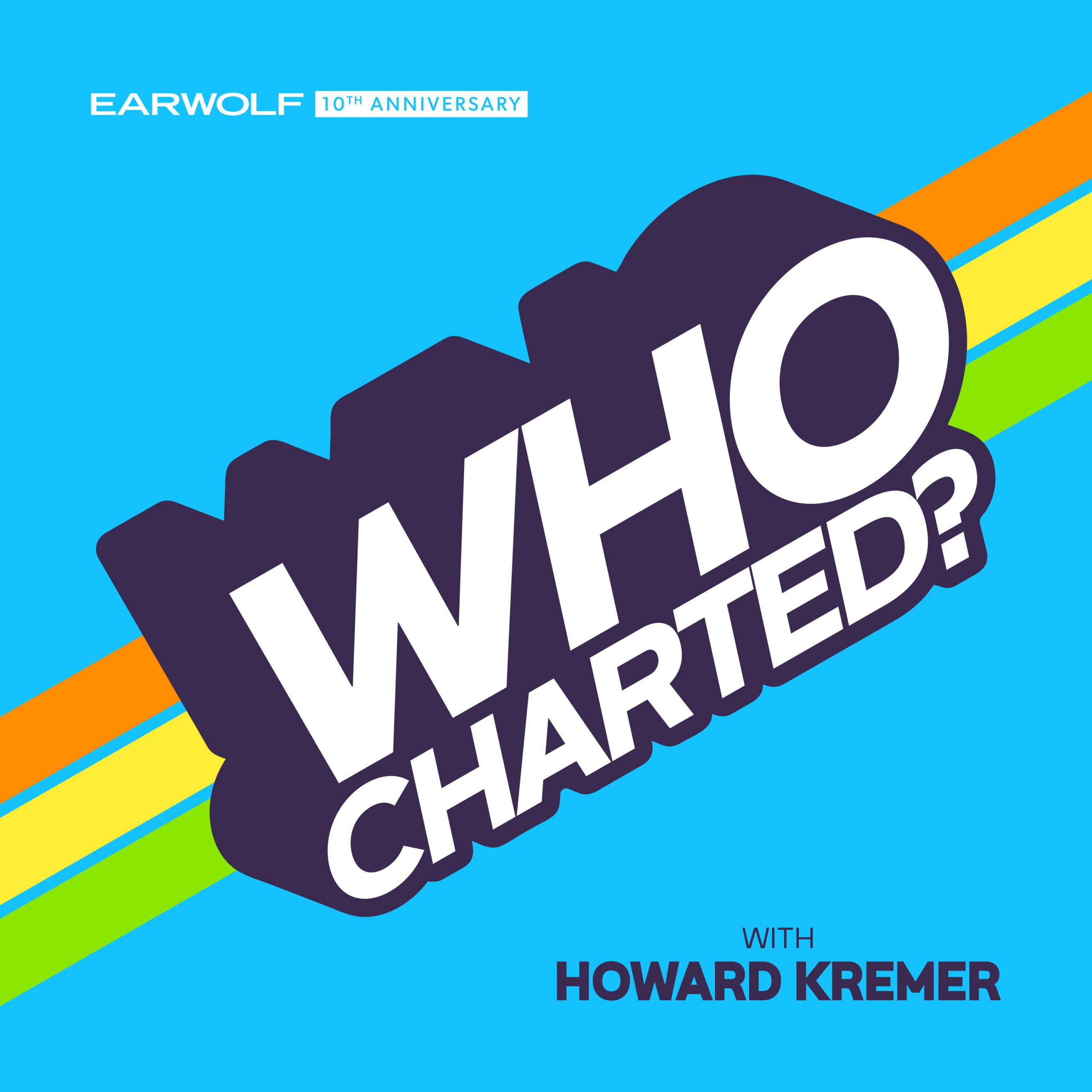 Brilliant comic book artist David W. Mack joins Ku-Ku and Wie-Wie in this extra delightful edition of WHO CHARTED! Kulap geeks out over David's comic catalogue as they chat about comics, making your pecs dance, and using push ups as a medicine for anxiousness. They also discuss non-linear storytelling, summer movies that make your brain work too hard, and the cubist structure of WC. David talks about the negative reinforcement he got when he played with fire or made potato guns and he also lets out some juicy details about a possible Kabuki movie. He also talks about sewing, whooping butt at karate, and breaking down media saturation… he's amazing. They countdown the top 5 albums on iTunes and the top 5 action movie heroines of the last thirty years. Then it's time for a rousing game of Chart Roulette. Enjoy Chartists!