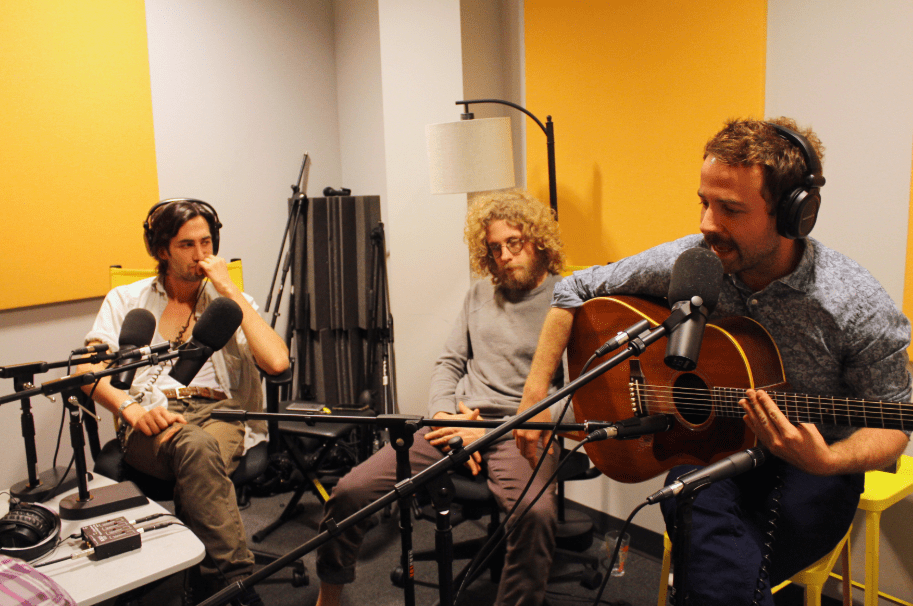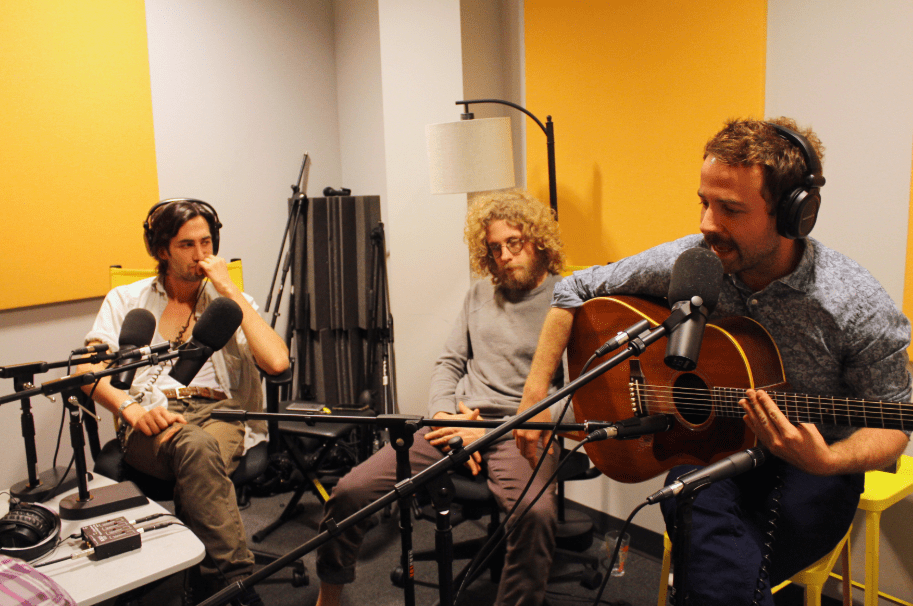 Dawes is an American folk-rock band from Los Angeles, California.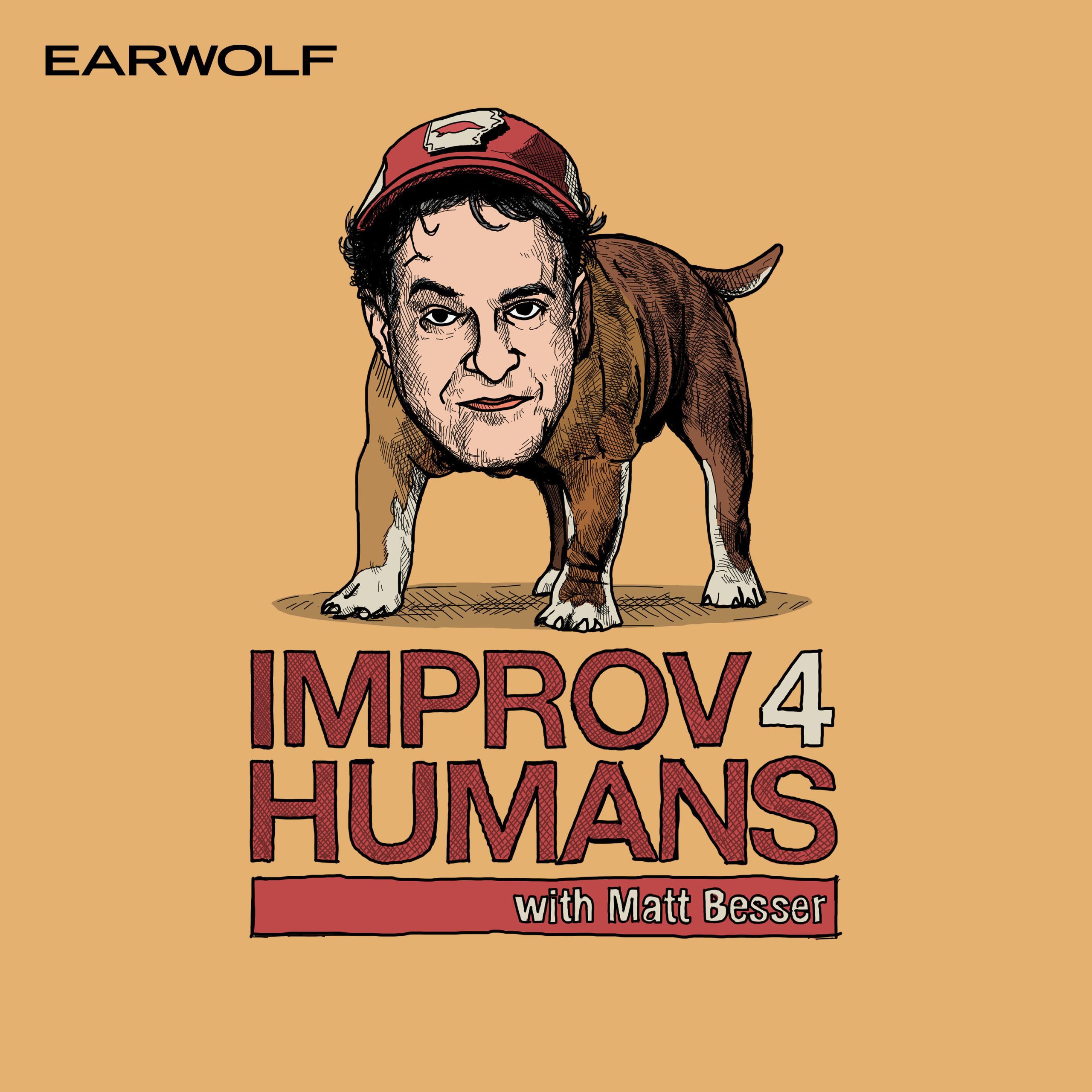 Enjoy volume 2 of improv4humans with Matt Besser's best of music scenes, which were voted on by the fans. This episode features music from Ryan Bingham, Allison Weiss, Murder by Death, Waxahatchee, The White Buffalo, The Milk Carton Kids, Dawes, Robbie Fulks, Frank Turner, Dave Hause and Dan Deacon. Their music inspires scenes about regional girlfriends, bottomless bathtubs, a traveling jug band and much more. Be a good humon, and support these musicians by purchasing music off their websites.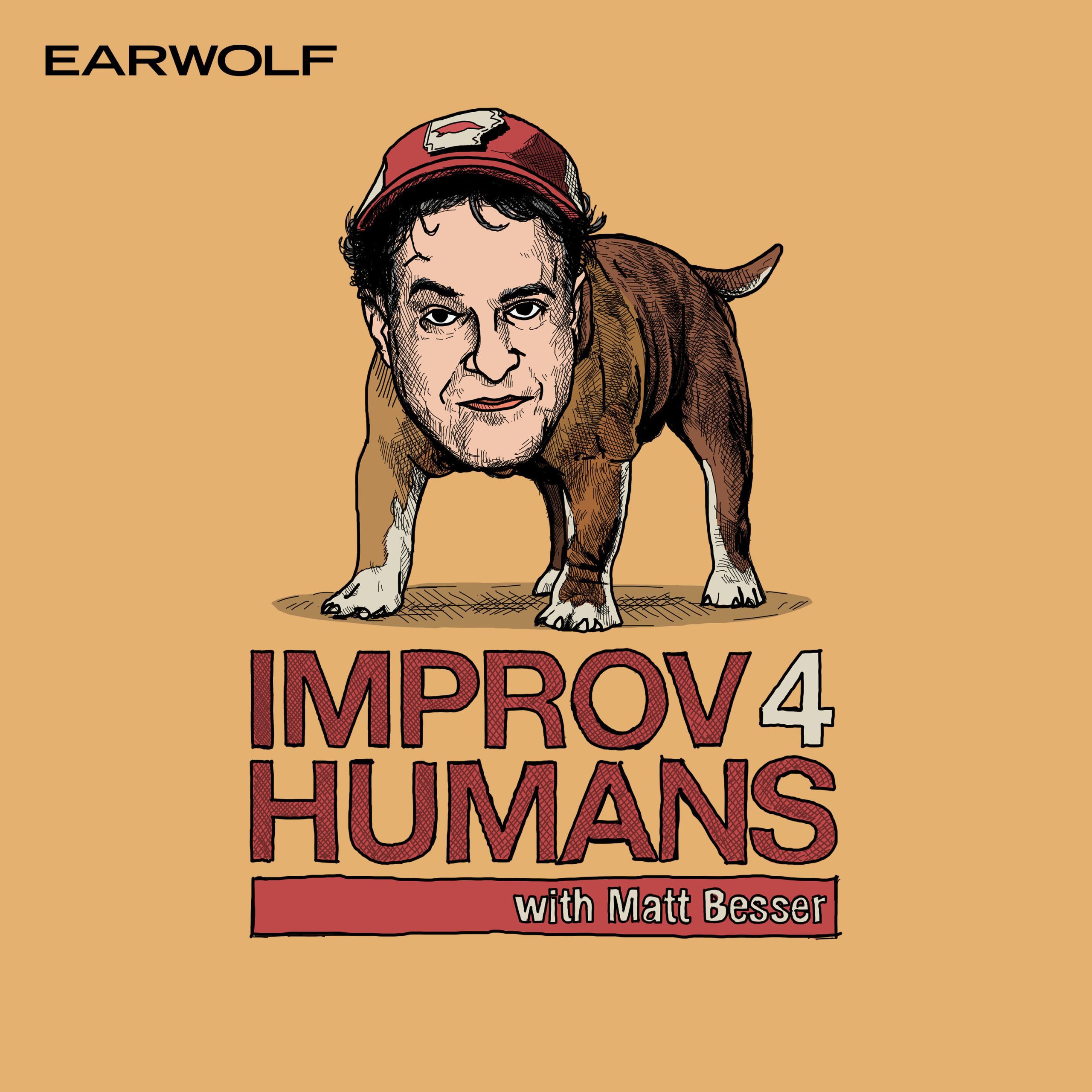 Taylor Goldsmith, Griffin Goldsmith, and Wylie Gelber are together known as American folk-rock band Dawes and this week they join Danielle Schneider, Mike Mitchell, Mike Hanford, and Joe Wengert for a very special musical edition of improv4humans with Matt Besser! Dawes performs songs live in-studio that will inspire scenes about living in  a Mountain Town, Kanye West becoming close friends with a wedding invitation planner, and someone who fetishizes the name "Lily." Make sure to get the Upright Citizens Brigade television show season 3 now available on DVD, the UCB Comedy Improv Manual, and pick up Dawes' music at www.dawestheband.com!