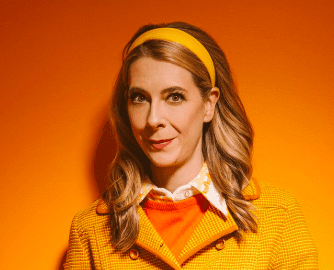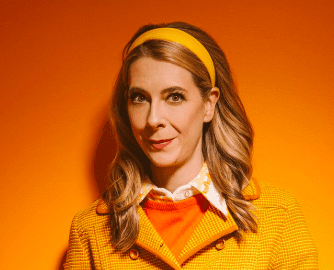 Dawn Luebbe is an LA-based actor, writer and director. She's been an actor/writer on Maude night for the past four years. Dawn has appeared on HBO's "High Maintenance", TruTV's "Adam Ruins Everything", IFC's Comedy Crib, and NickMom. She received the Special Jury Recognition for Writing at SXSW 2016, along with her writing partner Jocelyn DeBoer, for their short film, "Greener Grass." The film is currently airing on Canal + in France, Spain and Africa. Her book of comedic essays and preteen diary entries, "My 1992 Diary" was published by Abrams in 2015.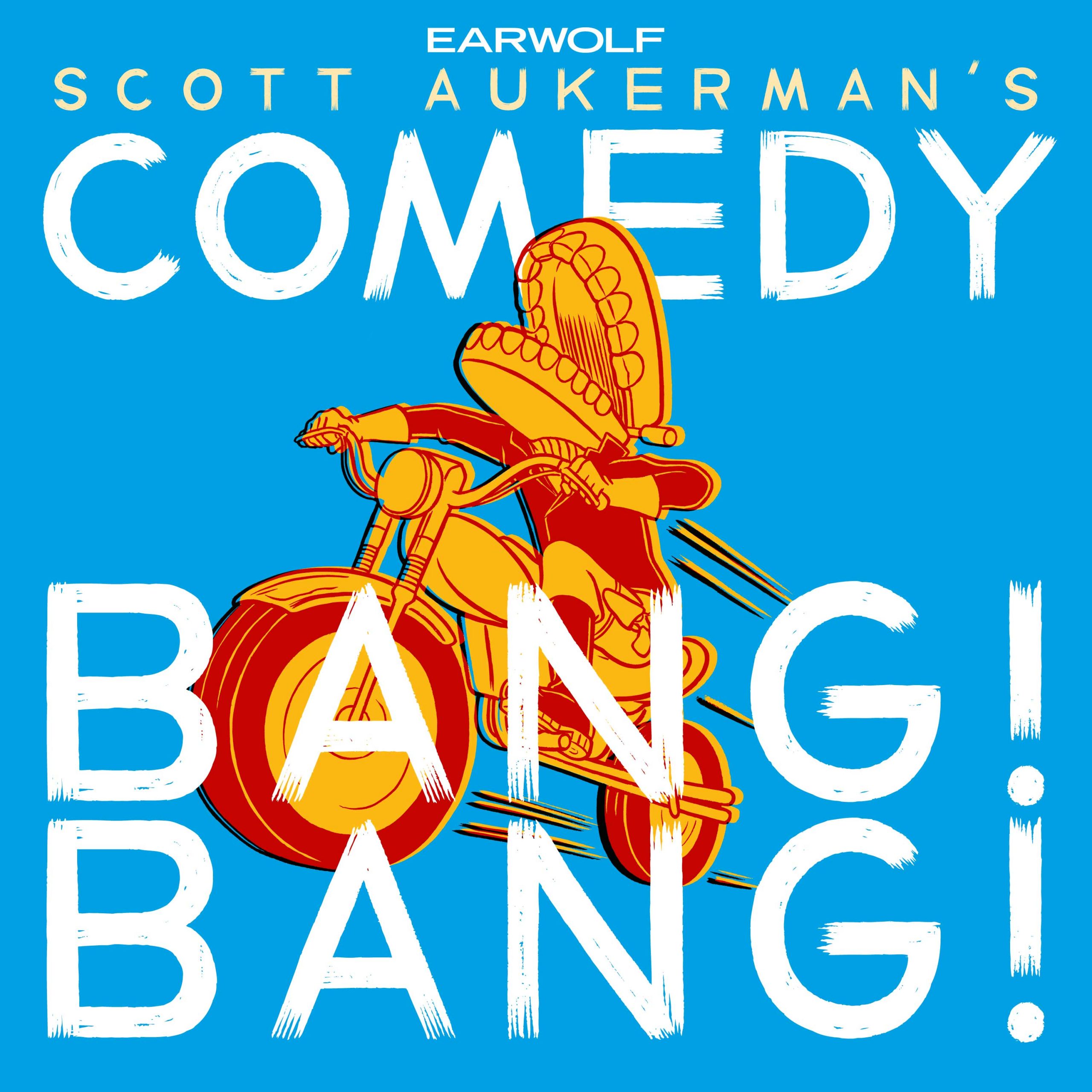 Writers, actors, and directors of the film Greener Grass, Jocelyn DeBoer and Dawn Luebbe join Scott to talk about the evolution of Greener Grass from a short film to longy, what it was like directing a film together, and some of their influences. Then, new timey prospector Skints McGlinty stops by to talk about the new California mining boom. Plus, Jennifer Lopez's former assistant Tayleigh Lopez drops by to promote her new jewelry line.
This episode is brought to you by Squarespace (www.squarespace.com/BANGBANG), Thursday Boot Company (www.thursdayboots.com code: BANGBANG), and State Farm.