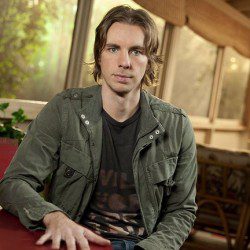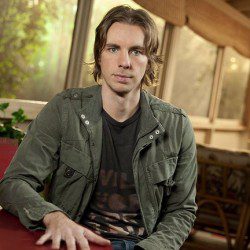 Dax Shepard has always been the funniest guy in the crowd. He grew up in a small town in Michigan with the dream of entertaining the world. He is a master of Improv, as any viewer of MTV's "Punk'd" can easily see. He's recently appeared in Baby Mama, When In Rome, Let's Go To Prison and Idiocracy and is currently co-starring on NBC's Parenthood.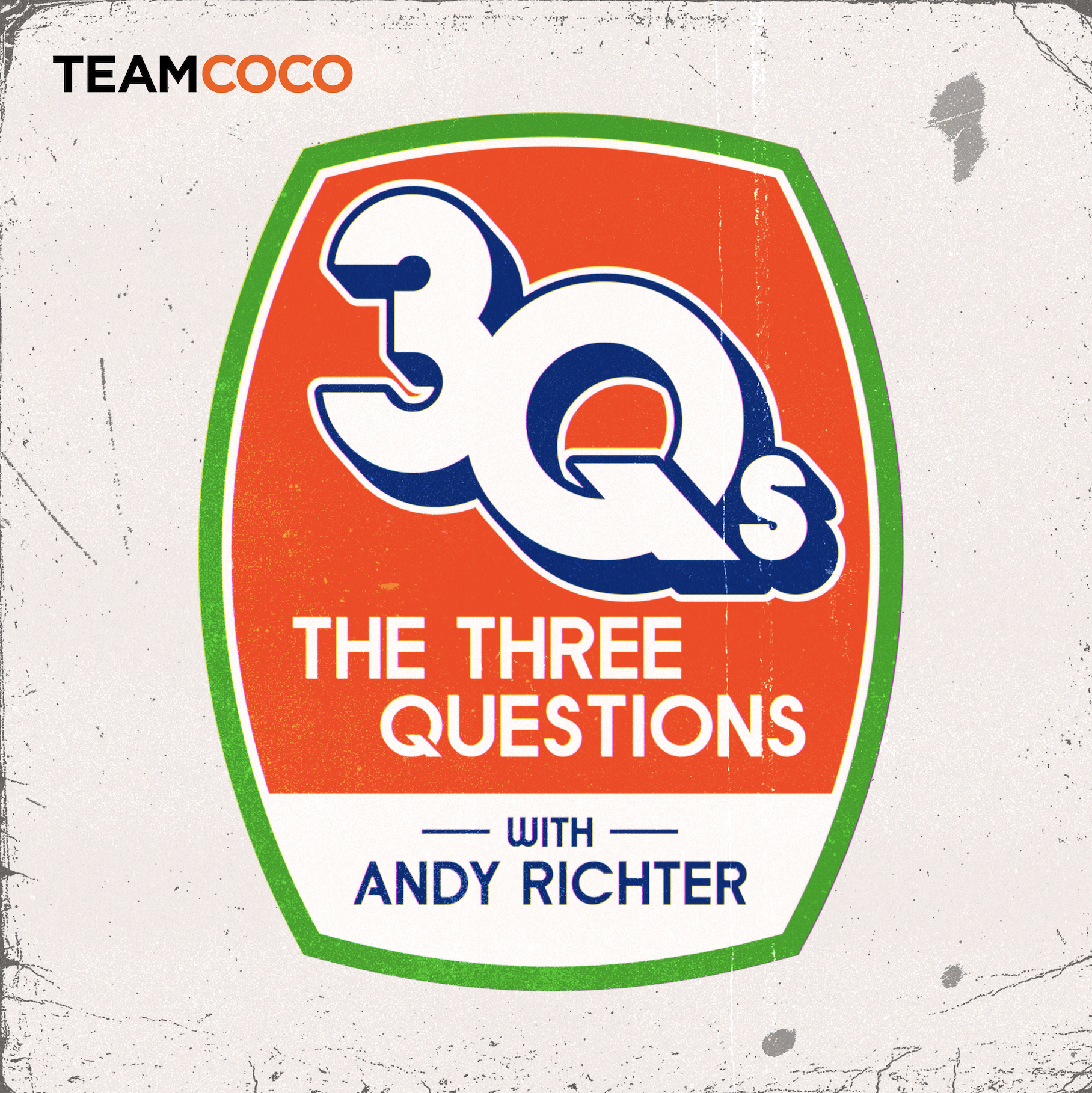 Actor Dax Shepard talks to Andy Richter about being raised by a single mother, feeling the need to win every interaction, casting what-ifs, and the pitfalls of having a public marriage. Plus, Dax breaks down why he considers himself bad at picking what's best for him.
This episode is sponsored by HelloFresh (HelloFresh.com/threequestions80 code: THREEQUESTIONS80), Betterhelp (betterhelp.com/threequestions code: THREEQUESTIONS), and Beach Too Sandy, Water Too Wet podcast.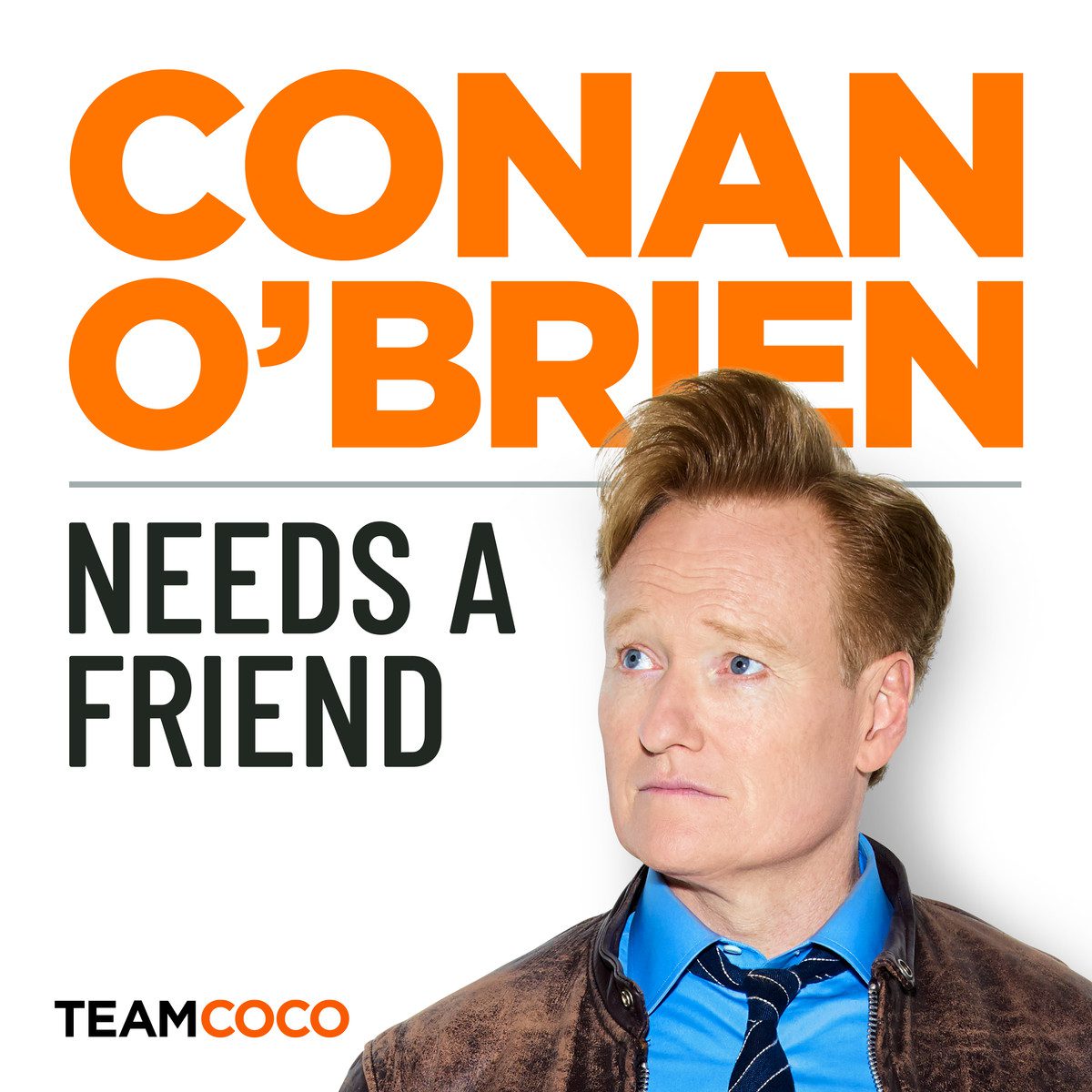 Actor Dax Shepard feels very optimistic about being Conan O'Brien's friend.
Dax and Conan sit down to talk about manhood, being made fun of, tycoons, shyness in comedy, and making plans to hang out. Plus, Conan finds out where his assistant Sona disappeared to while they were on tour during a game of "True or False."
Got a question for Conan? Call our voicemail: (323) 451-2821.
For Conan videos, tour dates and more visit TeamCoco.com.
This episode is sponsored by Yousician (code: CONAN), MeUndies (www.meundies.com/CONAN), ZipRecruiter (www.ziprecruiter.com/CONAN), Roman (www.getroman.com/CONAN), ButcherBox (www.butcherbox.com code: CONAN), Audible (www.audible.com/CONANOBRIEN or text CONANOBRIEN to 500500), and Campaign Monitor (www.campaignmonitor.com/CONAN).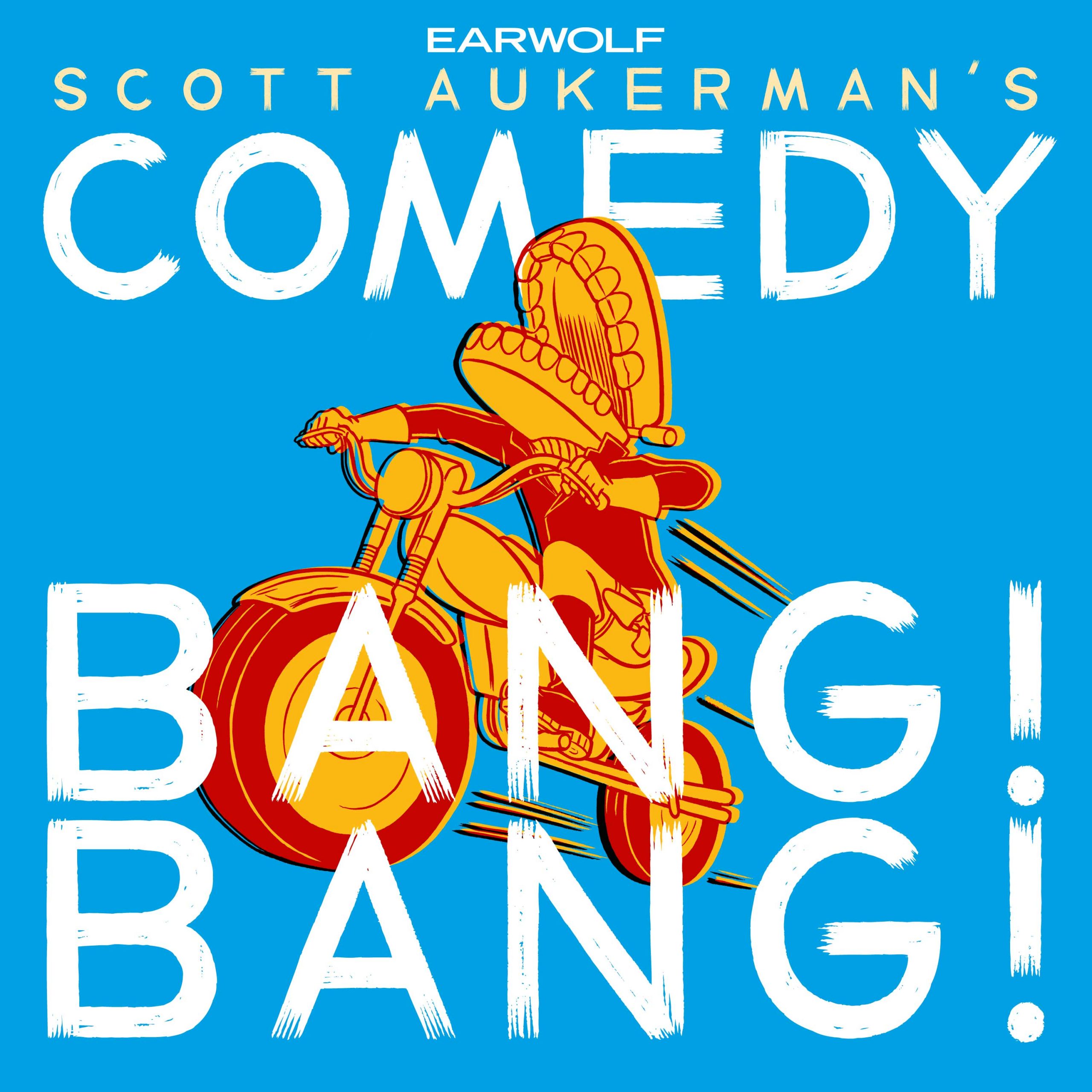 While the death of Michael Jackson put a damper on the comedy community, Scott Aukerman bravely decided to do his show anyways, if nothing else than to put a smiling face on all the grievers and mourners out there. I'm pretty sure he wasn't expecting a visit from the ghost of Michael Jackson himself. To round out the table (if that's an expression) Scott has topical comedy genius Neil Hamburger and friend of Michael Jackson's, R.O. Manse join in to voice their condolences. Dax Shepard co-hosts this beautiful tribute to a lost legend.