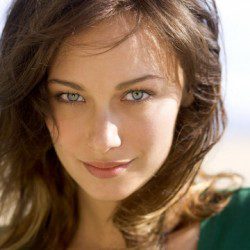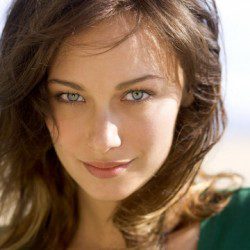 Deanna Russo is best known for starring in NBC's 2008 reboot of the cult classic Knight Rider, as well as for her recurring roles on The Young and The Restless, Gossip Girl, and Rescue Me. Her most recent work can be found on the web in such projects as Wolfpack of Reseda for Fox, Tainted Love with Orlando Jones, and Burning Love, an ensemble parody of The Bachelor featuring Ben Stiller, Ken Marino, Michael Ian Black, and Kristen Bell. A New Jersey native, Deanna graduated from Rollins College in Florida with a degree in psychology. She grew up doing community theatre and continues to perform with her comedy team, Mahogany, at The Upright Citizens Brigade Theater and iO West. When not in front of the camera, Deanna also writes and directs. Her mockumentary, A Taste of Kream, won Best Narrative Short at the 2007 New Orleans Film Festival. Deanna also directed two seasons of a comic-strip style web series, Real Life with Married People, which shines light on the monotony of happily ever after.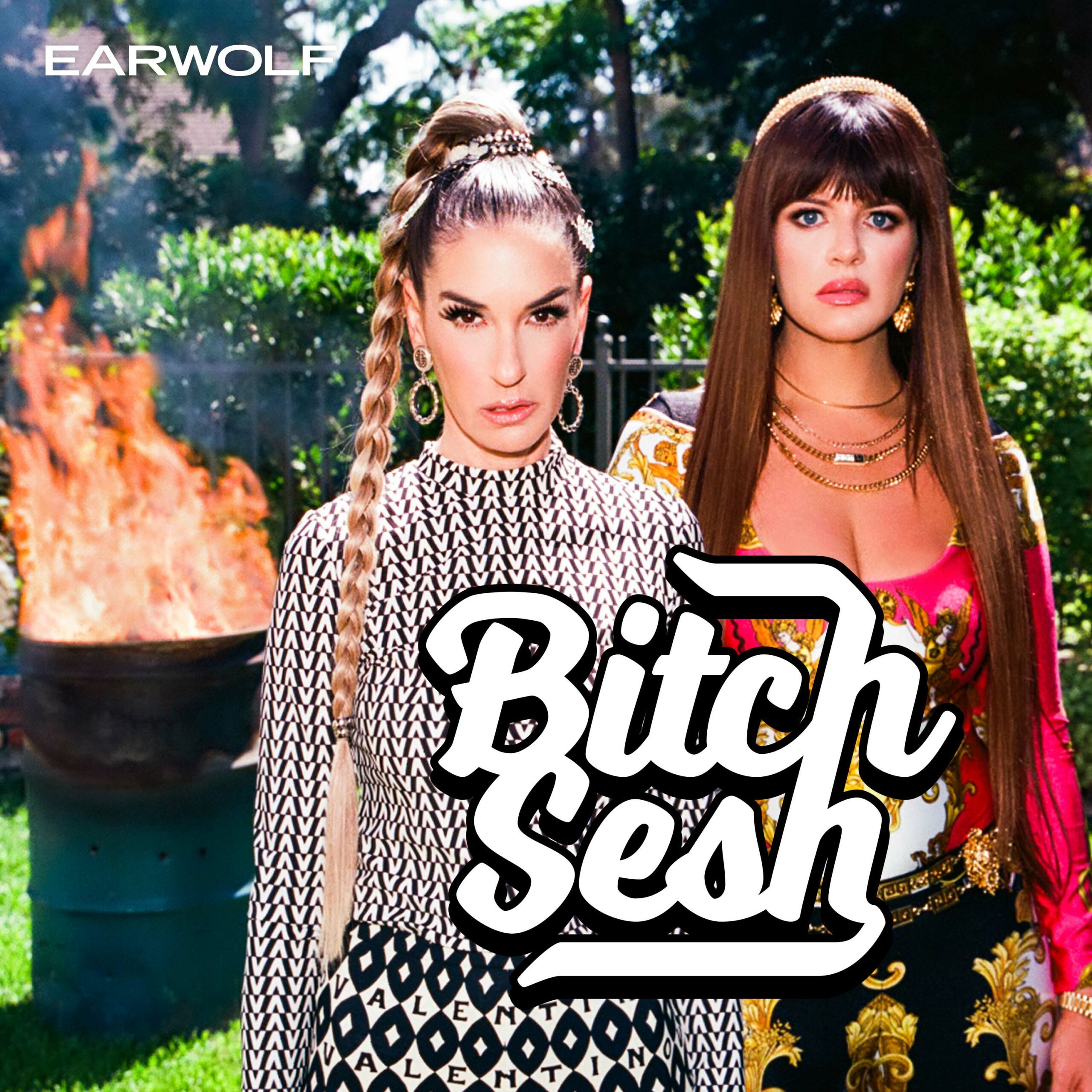 Casey is down with the flu this week (RIP Casey) but Danielle is joined in her own nook by actress and New Jersey apologist Deanna Russo who gives us new insight into the garden state and the garbage people who inhabit it. Plus Bitch Sesh favorite Nicole Shabtai graces us with our biggest investigative piece yet, she was BOOTS ON THE BOAT at PK's 50the birthday party and she has tales to tell!!!!
Also Danielle's husband Matt Besser stops by to reclaim his honor in light of his controversial lingerie purchase. It's a jam packed episode that is sure to win us our first Pulitzer!!   
This episode is brought to you by Leesa (www.leesa.com/HOUSEWIVES), Third Love (www.thirdlove.com/HOUSEWIVES), and Rent the Runway (www.renttherunway.com/unlimited).
She's a drop dead gorgeous actress, and model – a fave of ours from Burning Love – and is a total delight! The sparkling DEANNA RUSSO came on and discussed having worked in a car wash (like Elizabeth!) how a mystical necklace has held extremely special meaning to her, and why bungee jumping was a far better experience than skydiving. Enjoy!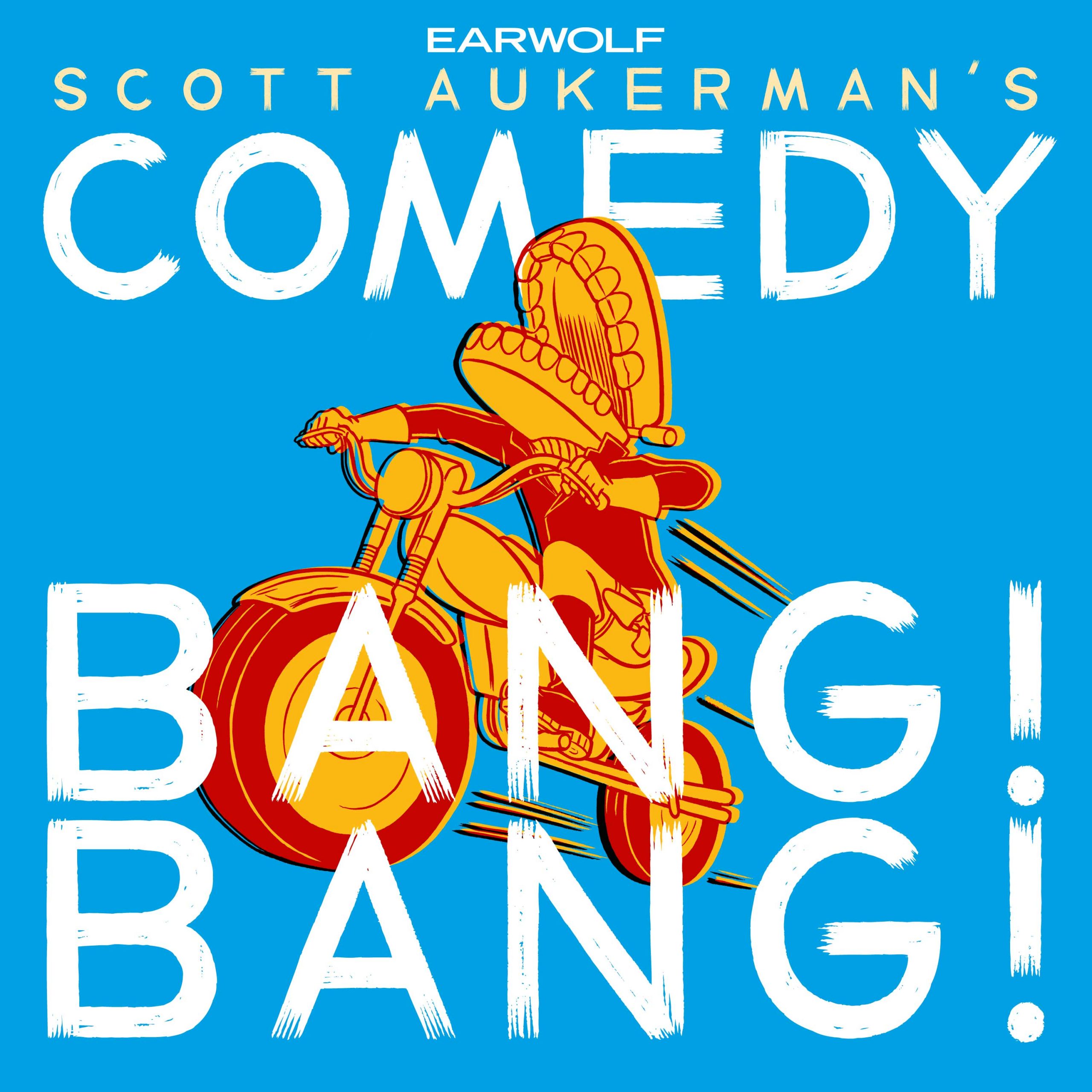 Today's audio sound recording of Comedy Bang Bang is the perfect companion to everyone's favorite reality show, Burning Love! Mark Orlando and two of his lovely lady suitors, Carly and Tamara G, are joining Scott to answer the tough questions: Can a monkey heart love like a human one? What should you do about hard-to-hide boners? What happens when the rules of Would You Rather?, like the rules of love, are shaken? All accompanied by commentary from Steve Agee, today's episode will fill you with lust, love, and laughs.
Click here for more info about the upcoming Comedy Bang! Bang! LIVE tour! Bad bye!