Deborah Baker Jr. is an actor/comedian/writer know for playing Denise Miller on IFC's Stan Against Evil and Esther on CBS's The Great Indoors.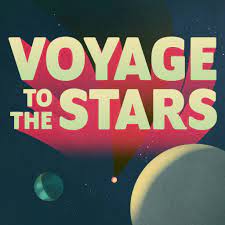 Sorry invites babe into her system which causes more issues for Tucker and the others on the ship. As things escalate with Mi.RA, Stew might need help from the others to save himself – and the ship! Featuring special guest Deborah Baker Jr.
This episode is sponsored by VRBO.