Demetria Devonne Lovato is a singer, songwriter, actress, and television personality.
Photo credit by Amber Aslay.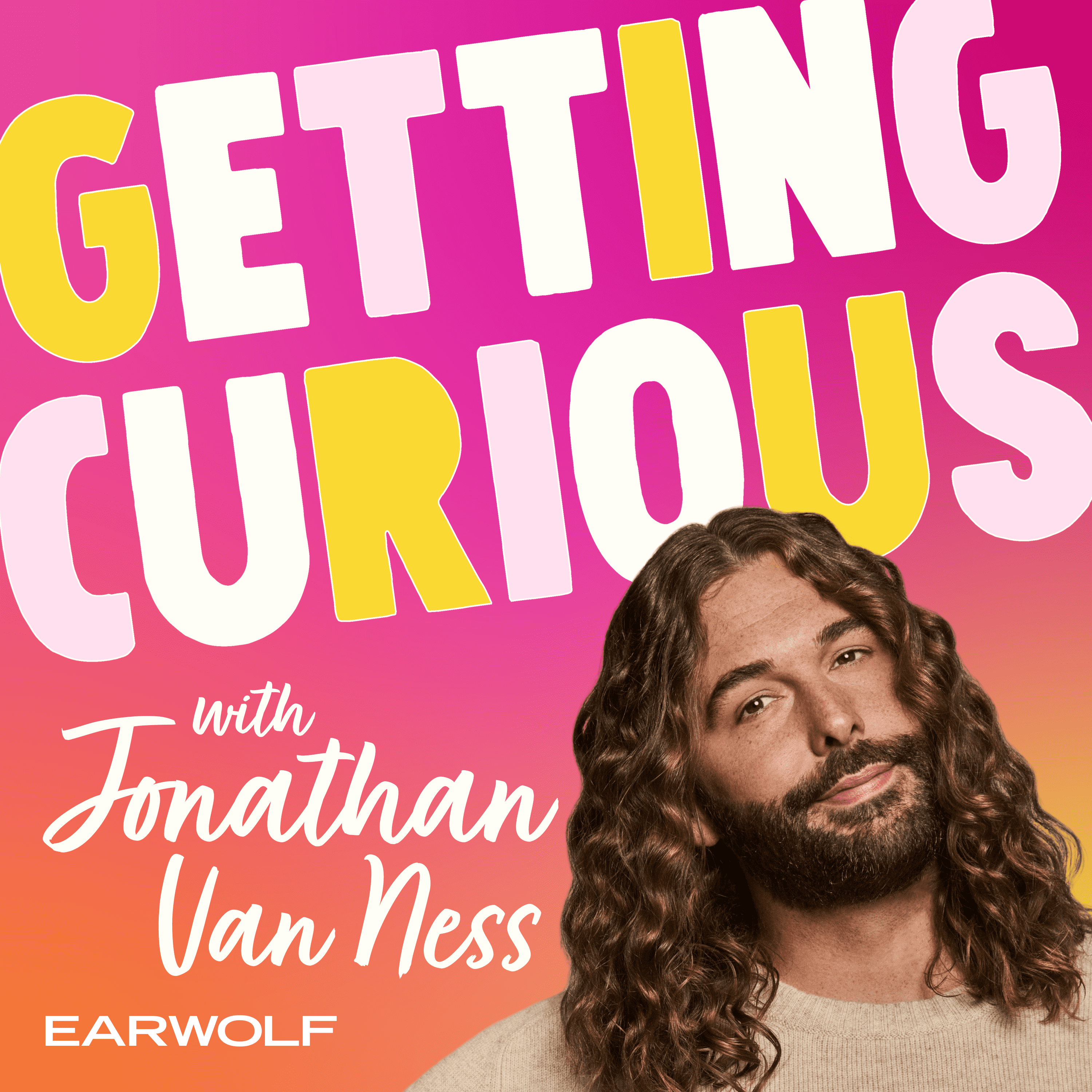 This week, Demi Lovato joins Jonathan to discuss the difference between accomplishment and joy, finding serenity off stage, and Dolly Parton's tour bus.
You can follow Demi on Instagram and Twitter @ddlovato. If you loved hearing Jonathan and Demi together, make sure to subscribe to their podcast 4D with Demi Lovato for a special episode coming out soon!
Find out what today's guest and former guests are up to by following us on Instagram and Twitter @CuriousWithJVN.
Transcripts for each episode are available at JonathanVanNess.com.
Check out Getting Curious merch at PodSwag.com.
Listen to more music from Quiñ by heading over to TheQuinCat.com.
Jonathan is on Instagram and Twitter @JVN and @Jonathan.Vanness on Facebook.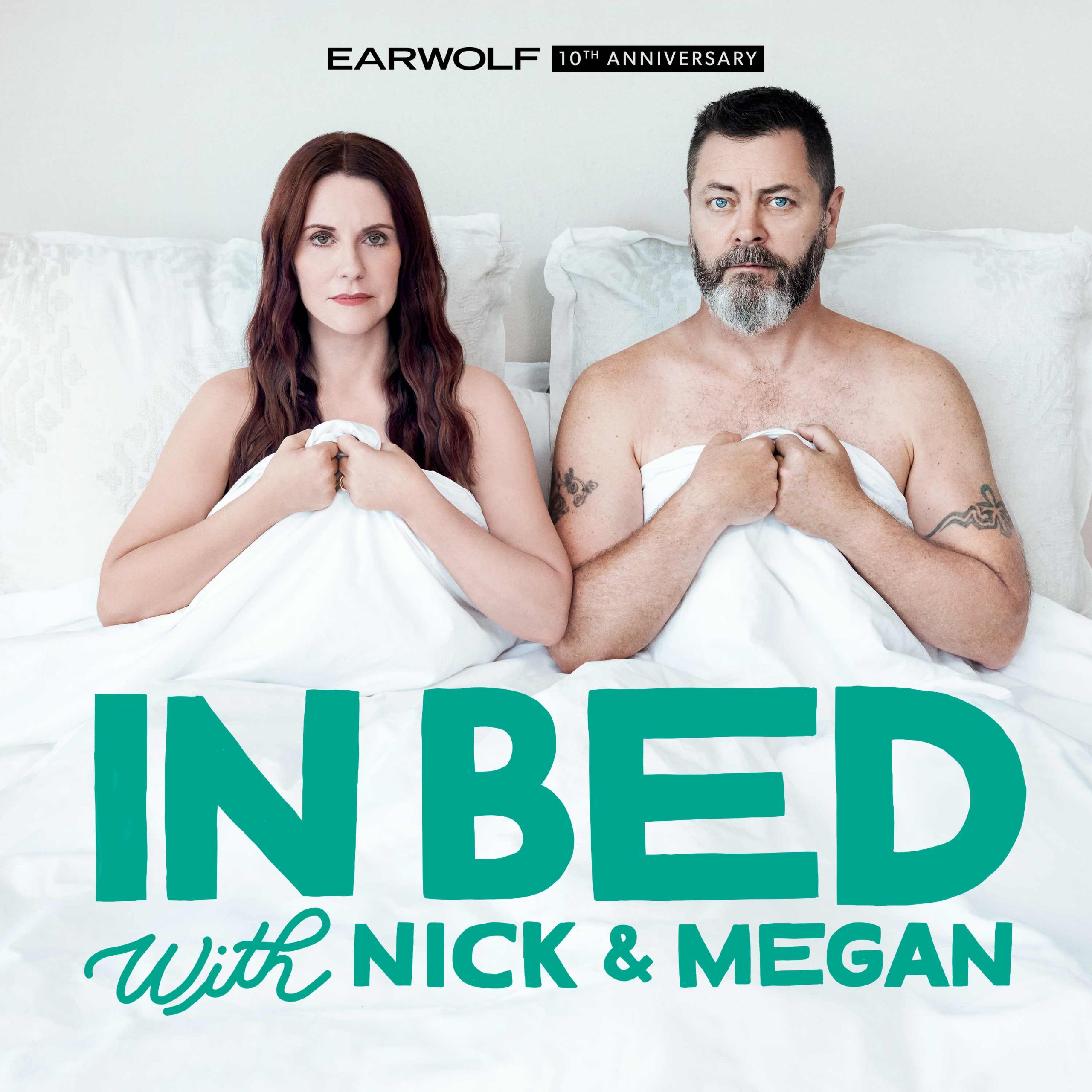 Demi Lovato gets in virtual bed with Nick and Megan to discuss the stories behind her favorite tattoos, forming lasting relationships with her co-stars during the "Disney High" era, and using quarantine as a time for self-reflection.