Denis Bidot, is of Puerto Rican and Kuwati descent and has traveled the world as a Curve Model and can be recognized for her groundbreaking movements within the fashion industry.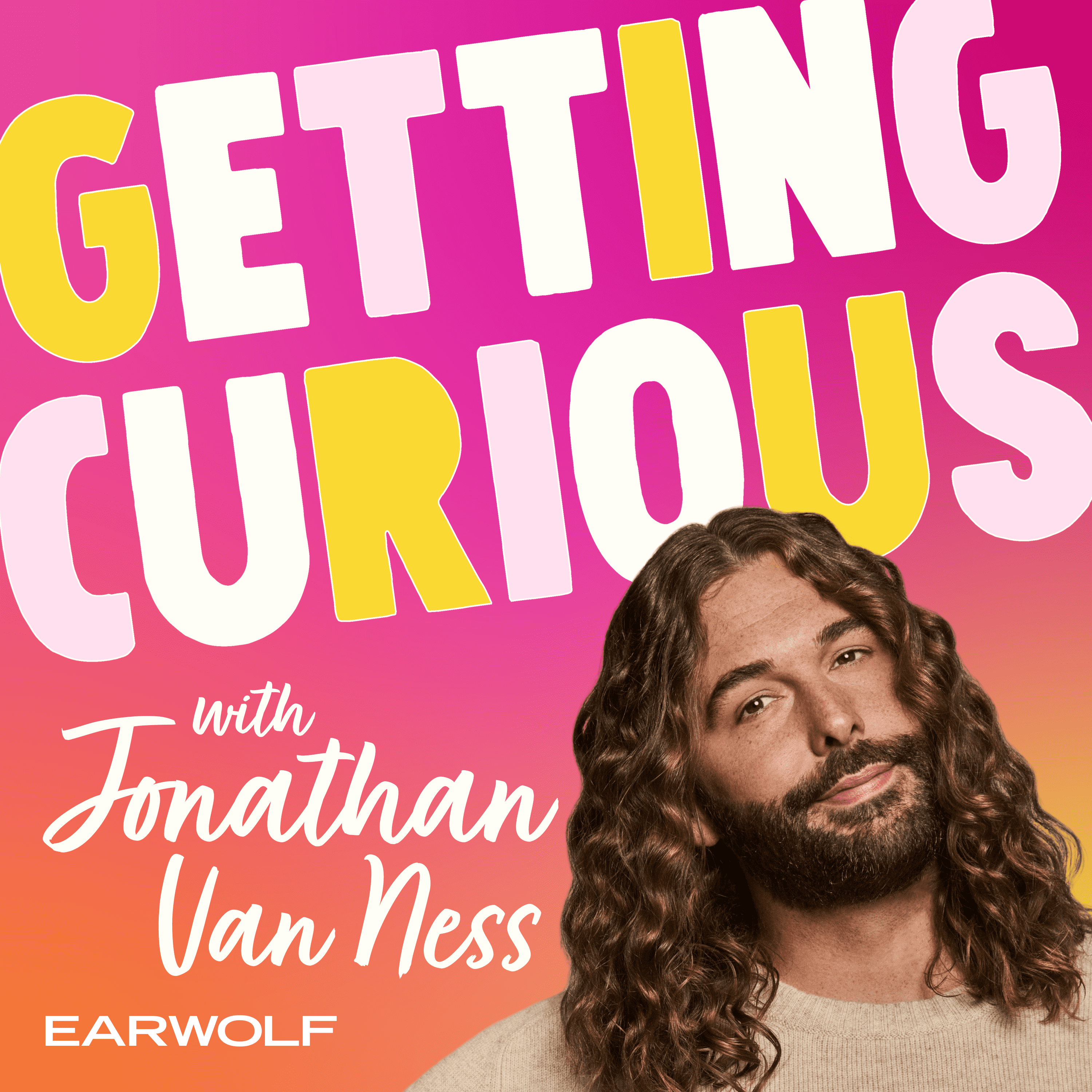 Jonathan sits down with model Denise Bidot to talk about the modeling industry, New York Fashion Week, and how to truly embrace your body, curves and all. Plus, Denise tells us how to deal with haters on the internet.
Denise is on Twitter and Instagram @denisebidot.
Find out what today's guest and former guests are up to by following us on Instagram and Twitter @CuriousWithJVN.
Transcripts for each episode are available at JonathanVanNess.com.
Check out Getting Curious merch at PodSwag.com.
Listen to more music from Quiñ by heading over to TheQuinCat.com.
Jonathan is on Instagram and Twitter @JVN and @Jonathan.Vanness on Facebook.