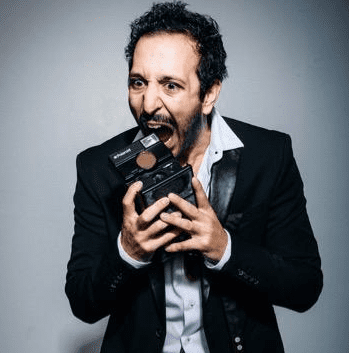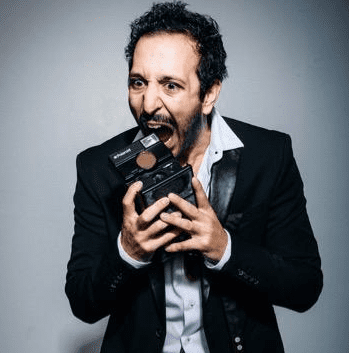 Desmin Borges is an actor known for FXX's You're the Worst.
Actor Desmin Borges ("You're the Worst") joins the Sklars for this week's County. They chat him up about being the "ethnic wildcard" in showbusiness and his Chicago roots. Then, Daniel Van Kirk brings stories about Michigan tubers who lack a basic understanding of river functionality, a woman arrested for drunk horseback riding, and a pizza lover who financed his habit by unscrupulous means. Finally, the Sklars listen to a musical voicemail from Bryant Gumbel.
This episode is sponsored by Draftkings and Audible.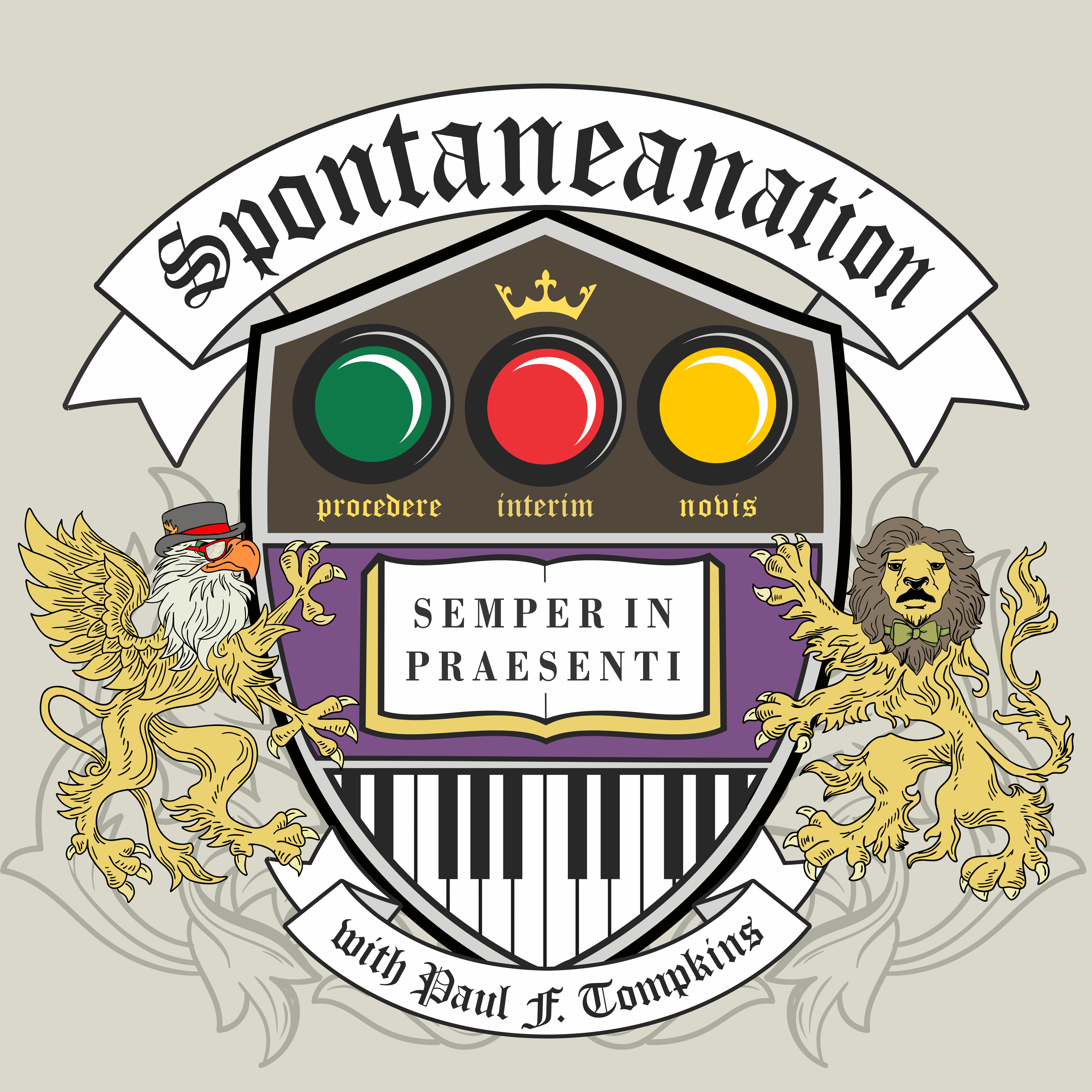 Paul F. Tompkins welcomes the mighty and the humble back to Spontaneanation, recorded in front of a LIVE audience at the world-famous Largo at The Coronet! This week, Paul's special guest is Desmin Borges of FXX's You're the Worst! They chat about Desmin's childhood heroes, what the movie Purple Rain is truly about, and Desmin's days of hustling in Chicago. Paul is then joined by his Bajillion Dollar Propertie$ co-stars Dan Ahdoot, Tim Baltz, and Tawny Newsome to improvise a story set in a Donut Factory. And as always, Eban (only the best) Schletter scores it all on piano!
Go to paulftompkins.com/live to get tickets for live performances of Spontaneanation October 1st at Lago and October 30th at The Now Hear This Festival in Anaheim!