Matthew Sanderson, better known by the stage name Detox, is an American drag performer and recording artist. Detox was a fixture in the Southern California drag scene before gaining prominence on the fifth season of RuPaul's Drag Race.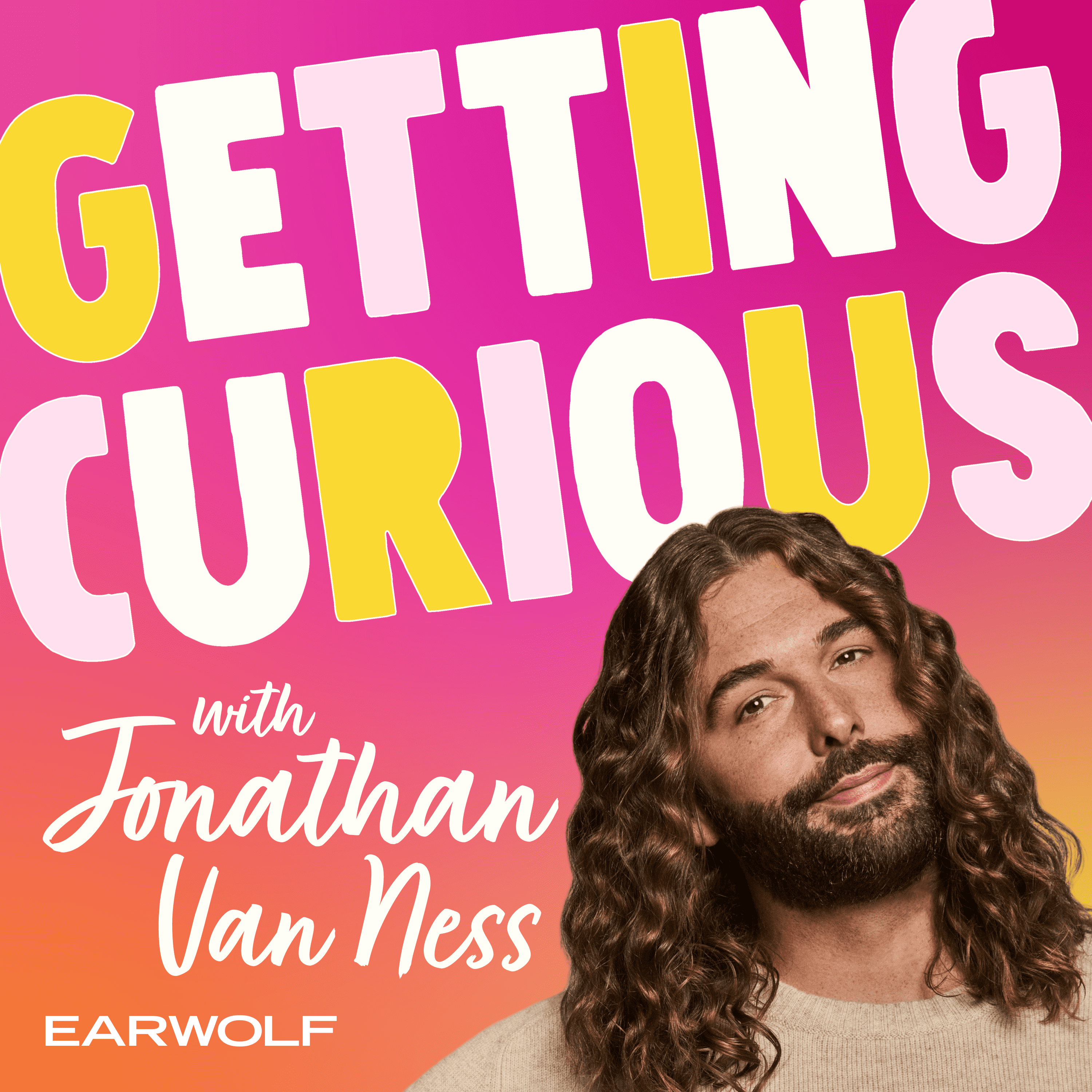 Refresh your beach playlist with a second serving of Getting Curious LIVE! For our last episode of the summer season, we're giving you a taste of some top-shelf interviews recorded on Kesha's Weird & Wonderful Rainbow Ride Cruise, at the Just For Laughs Comedy Festival in Montreal, and backstage at Jonathan's Road to Beijing tour in Brisbane.
Featuring interviews with Detox, Thorgy Thor, Bob The Drag Queen, Erin Gibson, Nicole Byer, and Mawaan Rizwan.
Find out what today's guests and former guests are up to by following us on Instagram and Twitter @CuriousWithJVN.
Transcripts for each episode are available at JonathanVanNess.com, and full versions of each of the conversations excerpted in today's episode are available for free wherever you're listening to the show.
Check out Getting Curious merch at PodSwag.com.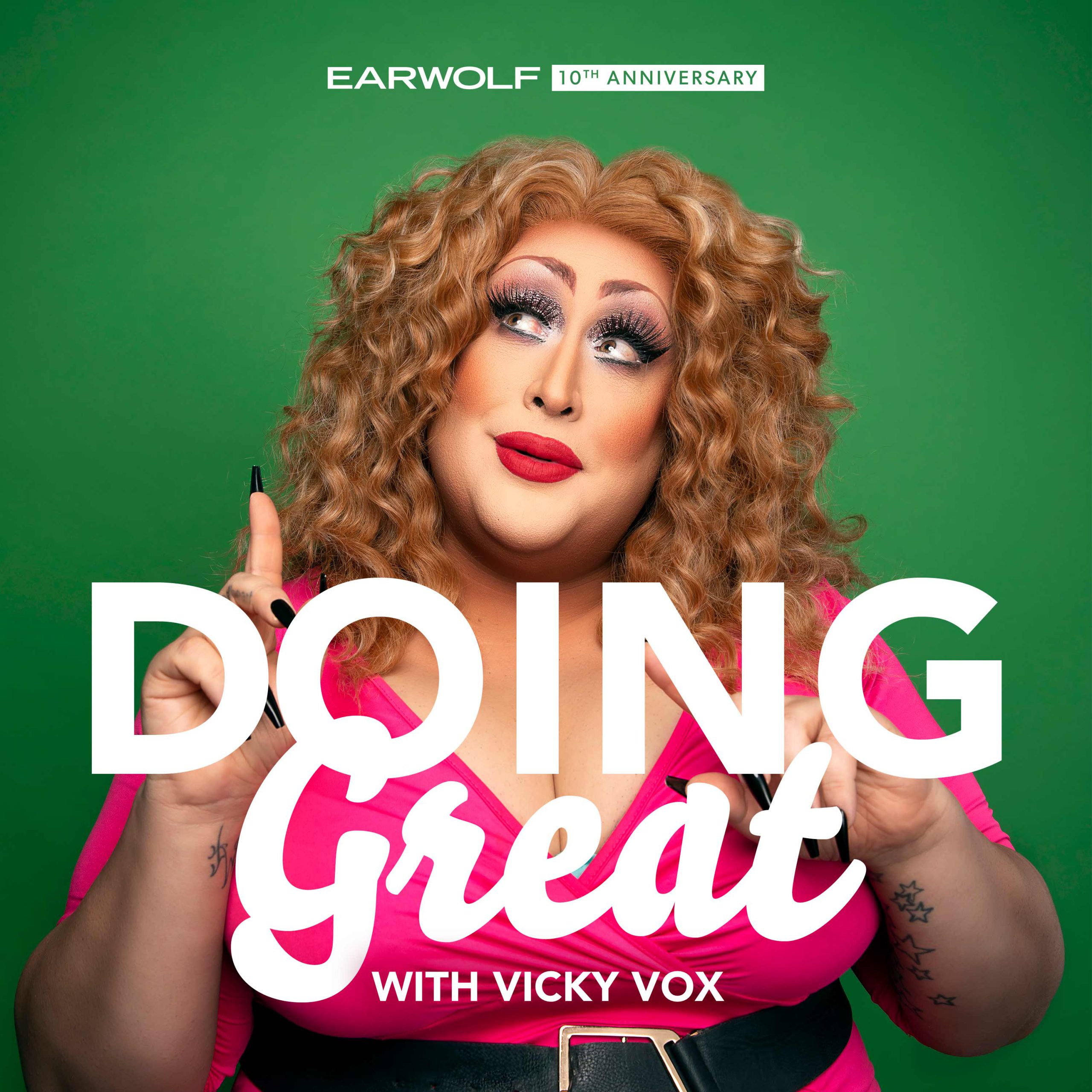 Vicky chats with her drag mother, the one and only Detox about everything from love to pussy hair plugs. Using tarot cards, Vicky asks questions you won't see coming. The queens dive into conspiracies and what it means to be drag family.