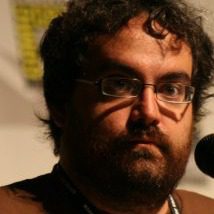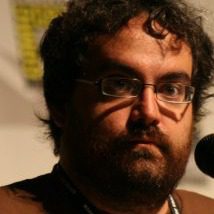 A ten year veteran of writing for the web, Devin has built a reputation as a loud, uncompromising and honest voice – sometimes to the chagrin of his readers, but usually to their delight on Badass Digest.
On a special episode of I Was There Too, Matt shares a compilation of some of the best stories from the last year's guests. From the ups and downs of improvised lines with Paul F. Tompkins in There Will Be Blood, to whether Jenette Goldstein from Aliens thought her role was an immigrant alien or an extra-terrestrial alien, to tales of the infamous Schwab's Pharmacy with Matt's grandmother Eleanor. It's worth revisiting if you're a regular listener and a perfect starting place for all the newbies. Plus, movie buffs Jeremy Smith, Devin Faraci, and Amy Nicholson put their film knowledge to the test in a game that incorporates the curious endings to the show's theme song, in the debut of I Quiz There Too.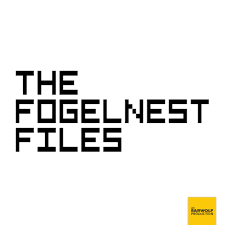 Film critic Devin Faraci from BadassDigest.com joins Jake to talk about his part in the documentary Jodorowsky's Dune, David Lynch, and Star Wars. Then, he discusses his career path starting from political activism to message boards to writing to film criticism and how it affects his life now – including a tale of an in-person revenge beat-down. As always, check out all the videos from today's episode over at Youtube.com/TheFogelnestFiles!