Diablo Cody is an American screenwriter, producer and director. She first became known for her candid chronicling of her year as a stripper in her "The Pussy Ranch" blog and in her memoir Candy Girl: A Year in the Life of an Unlikely Stripper. Later, Cody achieved critical acclaim for her debut script Juno. She is also known for creating, writing and producing Showtime's television series United States of Tara and for writing and producing the films Jennifer's Body and Young Adult.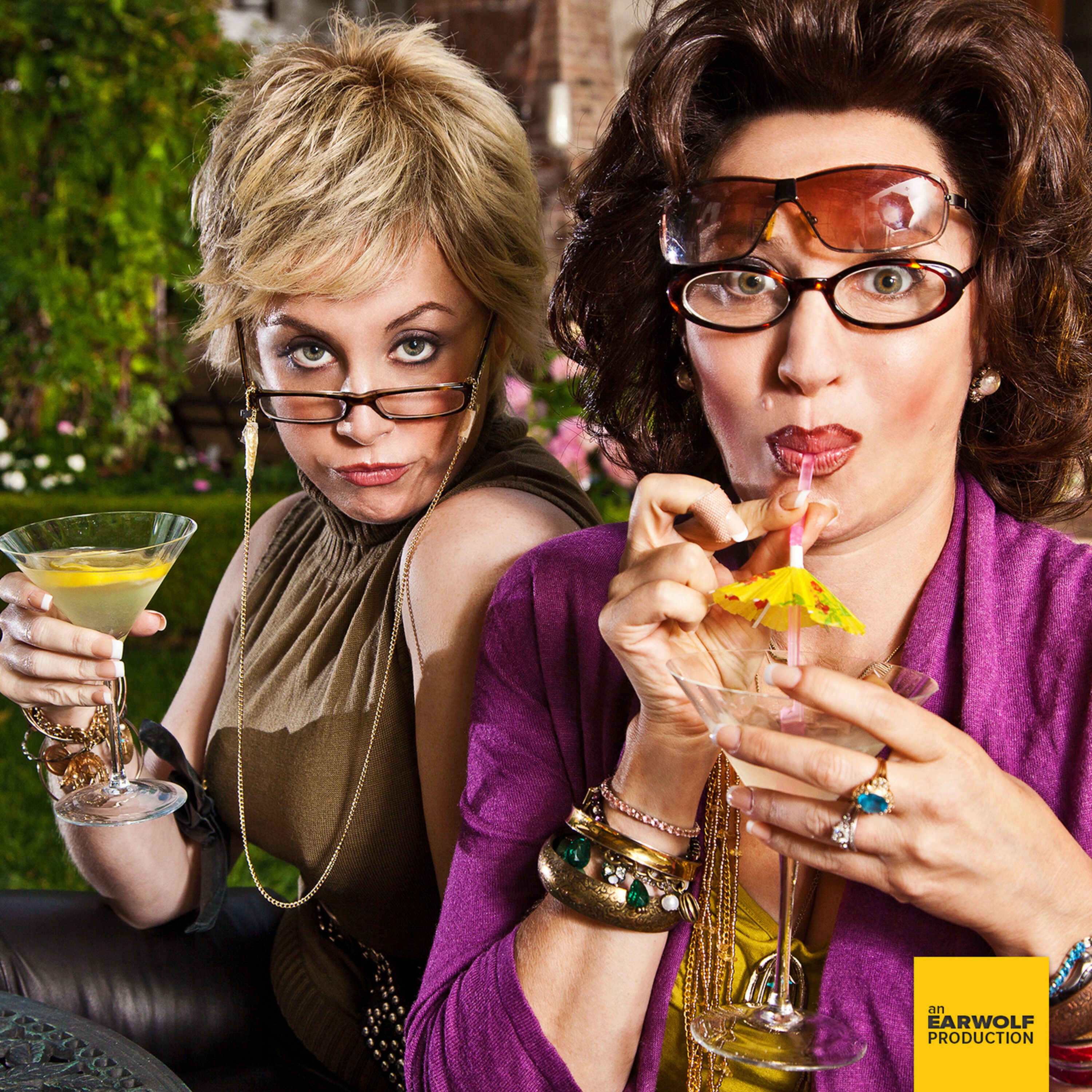 A wonderfully pink haired Diablo Cody joins Ronna & Beverly to chat about her mother-in-law being the inspiration behind her new film Ricki and the Flash, getting Meryl Streep to play the lead in the movie, who she thinks her Gayle might be, and working on Tig Notaro's Amazon pilot. Also, Beverly has SpaghettiOs ask Ronna permission to use her pool for her upcoming birthday party.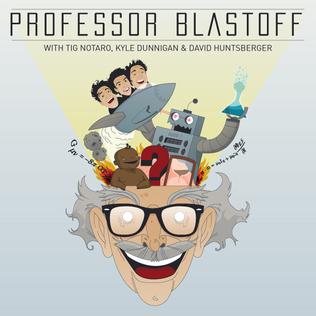 The Professor Blastoff gang is back this week to discuss Tig's book and Godzilla. Then, have you ever wondered what goes into writing a book or screenplay? Diablo Cody is on the show to talk about why she hates watching her own movies, the importance of family,  being a stripper, and how to get motivated to write. Also, tune in for an all-new Mother Mediation!
Academy award winning screenwriter, producer and director Diablo Cody takes some time from writing films like Juno & Young Adult to bring some lady energy to the County! Diablo tells us about her talk show pilot which had her singing a bunch, whether she would make an appearance on Real Time with Bill Maher, and the drunkest she's ever been as Daniel Van Kirk brings us stories of Walmart Subway shop confrontations, a Sasquatch expedition accident, and a couple getting frisky in a Georgia Waffle House parking lot. Plus, Mark Wahlberg drops by to promote his new movie! Make sure to check out Daniel Van Kirk's NFL column over at cover32.com and don't forget that you can now get your tickets for the Sklar Bros one-hour special tapings at the Majestic Theatre in Madison, WI. Also, the brand new Sklarbro County shirt is available in the Earwolf store just in time for the holidays!