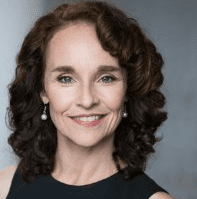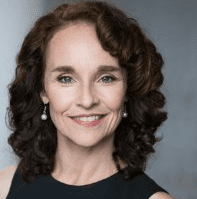 Squeezing cheeks with Diane Franklin.
This episode is brought to you by Blue Apron (www.blueaprond.com/NEVER) and Audible (www.audible.com/pardo).
Magnifique! Diane Franklin, the princess of 80's movies, joins Matt to chat about her role as the French foreign exchange student Monique Junet in Better Off Dead. Diane talks about her character being an ace baseball pitcher, expert skier, and overall bad-ass, why you should have to be able to act without words, the controversy surrounding John Cusack being upset after watching Better Off Dead for the first time, and more. Diane also tells us about her cut prom scene in Bill and Ted's Excellent Adventure, her book Diane Franklin: The Excellent Adventures of the Last American, French-Exchange Babe of the 80s, and her idea for a Babes of the 80's party. Plus, Matt has a special assignment for all of you Siri users in a new segment called I am Always There Too!
Today's sponsor is Casper Mattresses – obsessively engineered American-made mattresses at a shockingly fair price. And now, you can get $50 toward any mattress purchase by going to casper.com/iwtt and using code iwtt!