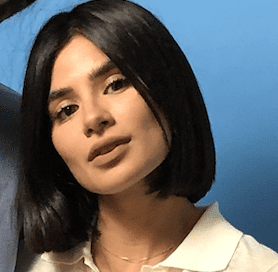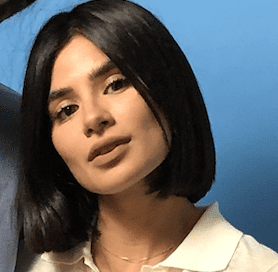 Diane Guerrero is an actress and author. She is known for her roles as inmate Maritza Ramos on the Netflix series Orange Is the New Black and Lina on Jane the Virgin. Guerrero grew up in Boston and remained there after the rest of her family was deported to Colombia. She is an advocate for immigration reform.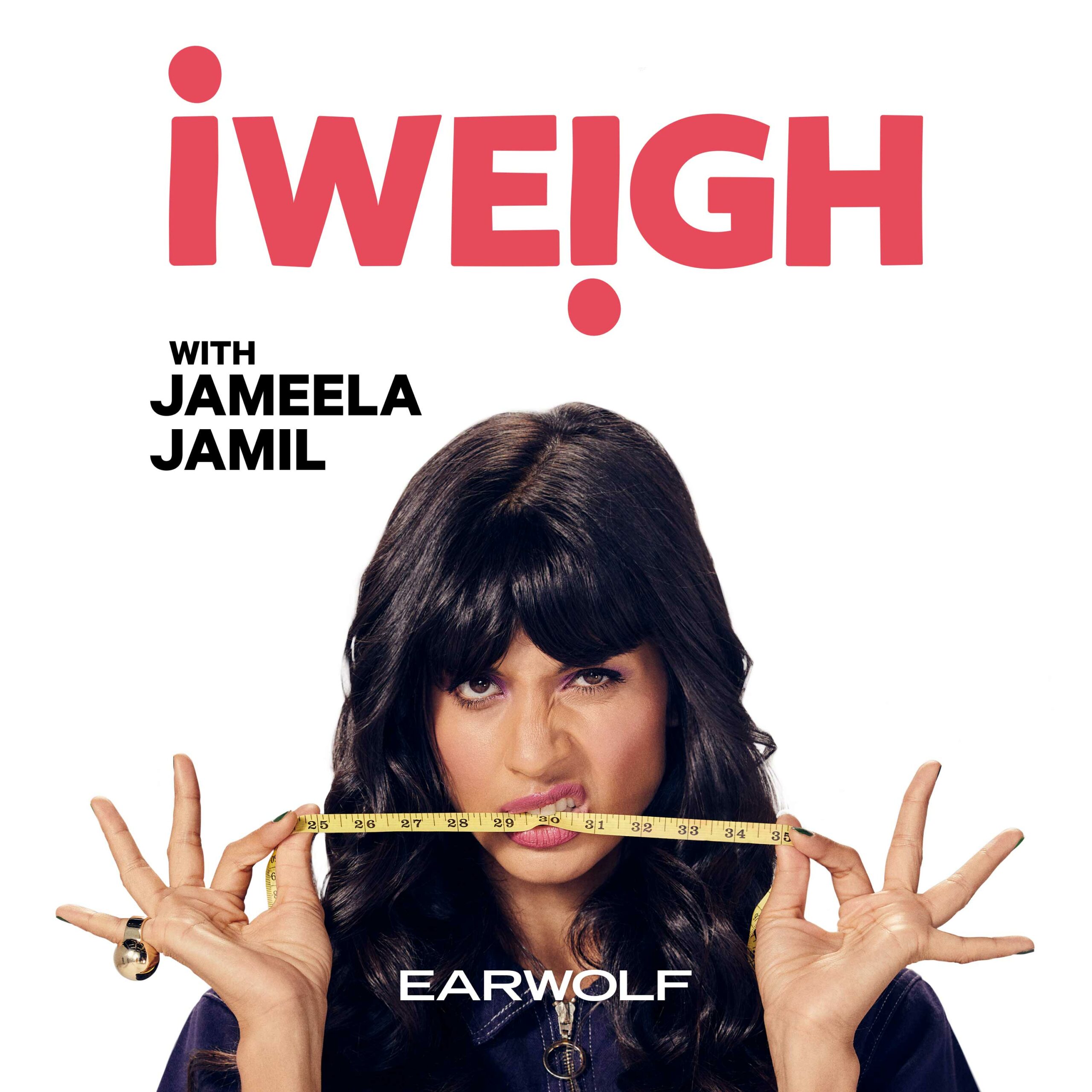 Actor, author, and activist Diane Guerrero joins Jameela this week to discuss the Diane's experience as the daughter of immigrants, having her parents deported when she was 14, how EMDR helped her heal from her trauma, why she speaks out for her community, and what needs to change with immigration policy today.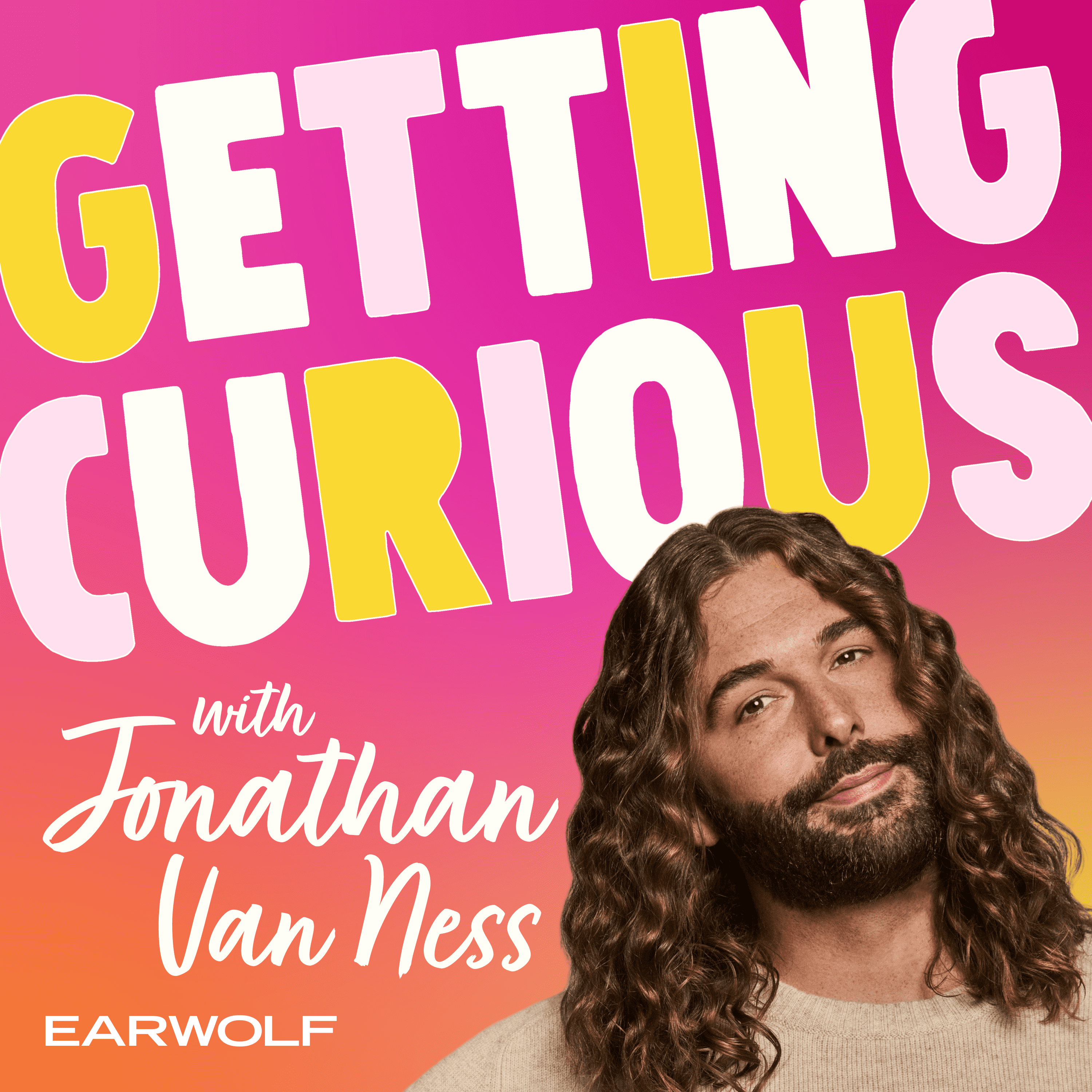 Actor, activist, and author Diane Guerrero joins Jonathan to blow their mind and open our eyes to something many Americans have experienced but isn't talked about enough.
Diane is an outspoken advocate for commonsense, comprehensive immigration reform and has worked with Immigrant Legal Resource Center and Mi Familia Vota, a nonpartisan Latino civic engagement organization to promote citizenship and voter registration.
Follow Diane on Twitter @dianeguerrero__, Instagram @dianexguerrero, and Facebook @DianeGuerreroOfficial. Her book is In The Country We Love.
Find out what today's guest and former guests are up to by following us on Instagram and Twitter @CuriousWithJVN.
Transcripts for each episode are available at JonathanVanNess.com.
Check out Getting Curious merch at PodSwag.com.
Listen to more music from Quiñ by heading over to TheQuinCat.com.
Jonathan is on Instagram and Twitter @JVN and @Jonathan.Vanness on Facebook.