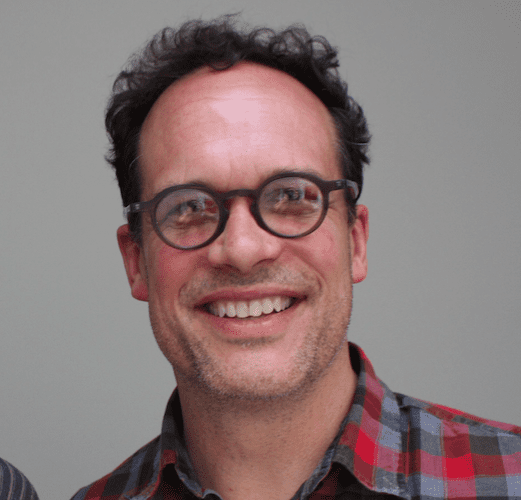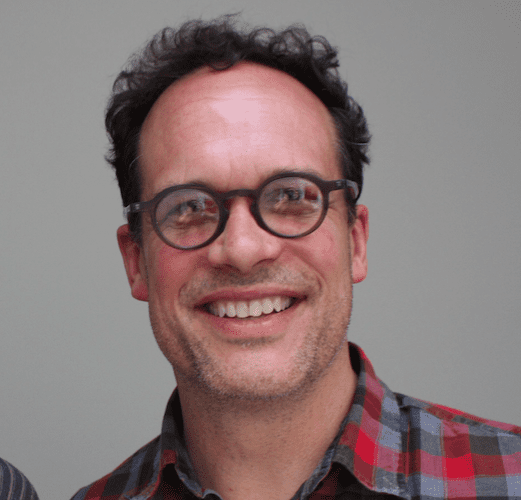 Diedrich Bader is an American actor and comedian who has done supporting roles in comedies such as Office Space, Napoleon Dynamite, The Drew Carey Show, Veep and the Outsourced TV series.
Join Kevin as he sits down with actor Diedrich Bader (Office Space, American Housewife). Diedrich chats about discovering his comedic talents during his first audition, that a busy actor is a happy one, and that you gotta trust Pooka.
Acting crazy with Diedrich Bader.
This episode is sponsored by Mack Weldon and Casper Mattresses.