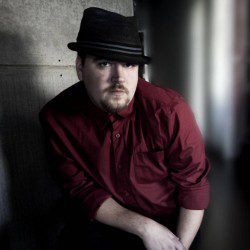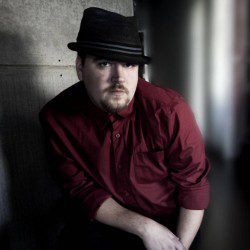 Dillon Campbell is a singer-songwriter who has taken his years of pain and strife and turned it into song. His influences range from David Bowie to Ray LaMontage making him the kind of eccentric 21st century crooner one might expect from the son Glen Campbell. He has two EPs, both of which are available from his website: Light Observation and Save Yourself.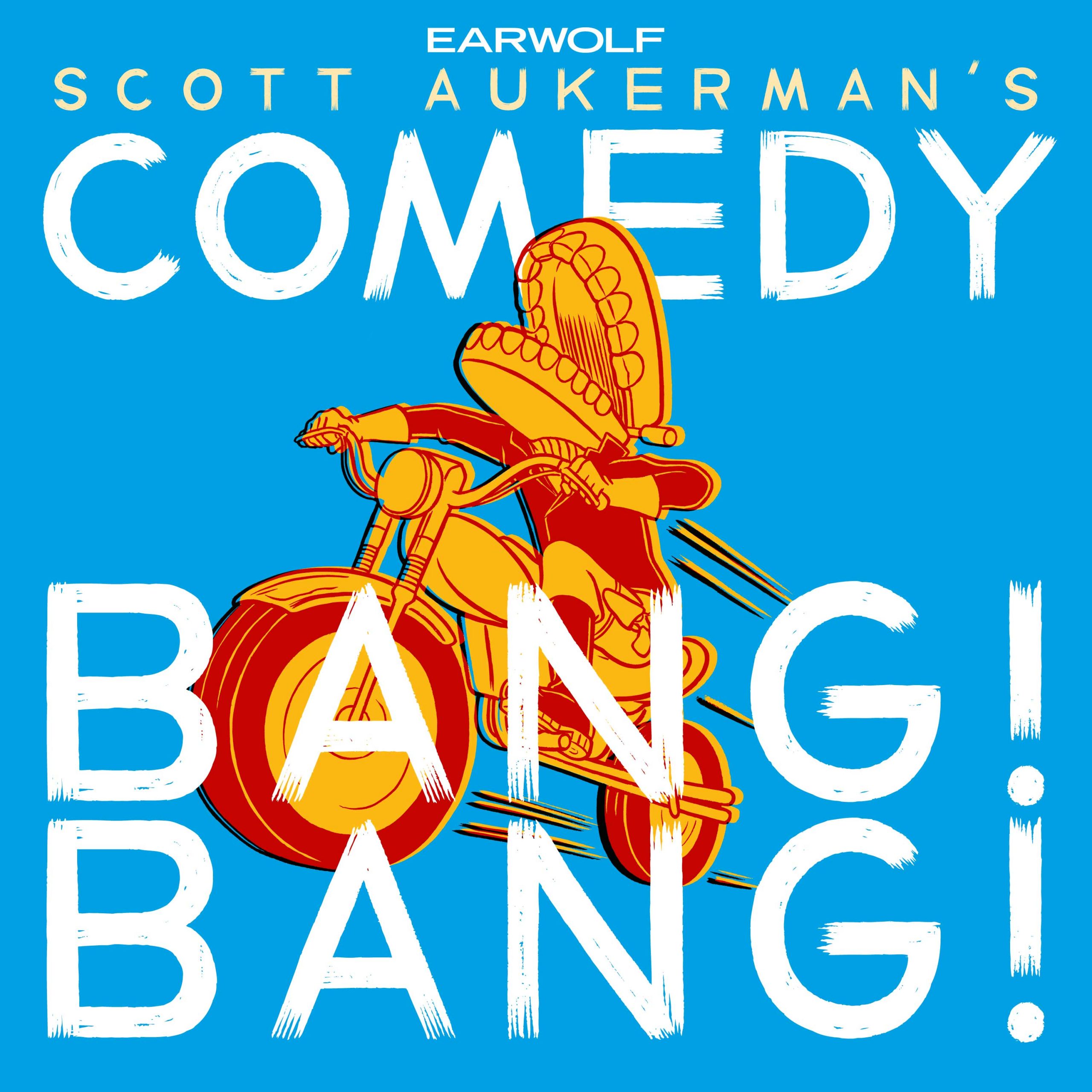 After all the goofing around of the previous hour, the guys get some business done the second half of the show. Not only do they play What Am I Thinking?, Jukebox Jury, and Would You Rather?, but Dame Sir Andrew Lloyd Webber sings his greatest hit from Starlight Express and he and Scott double up on a new Jeremy Piven themed Would You Rather? theme. Dillon Campbell once again contributes some lovely songs, and we get the Plugs that were skipped during the first half. Don't forget to check out the Earwolf store, and pick up your very own Comedy Bang Bang: The Podcast t-shirt.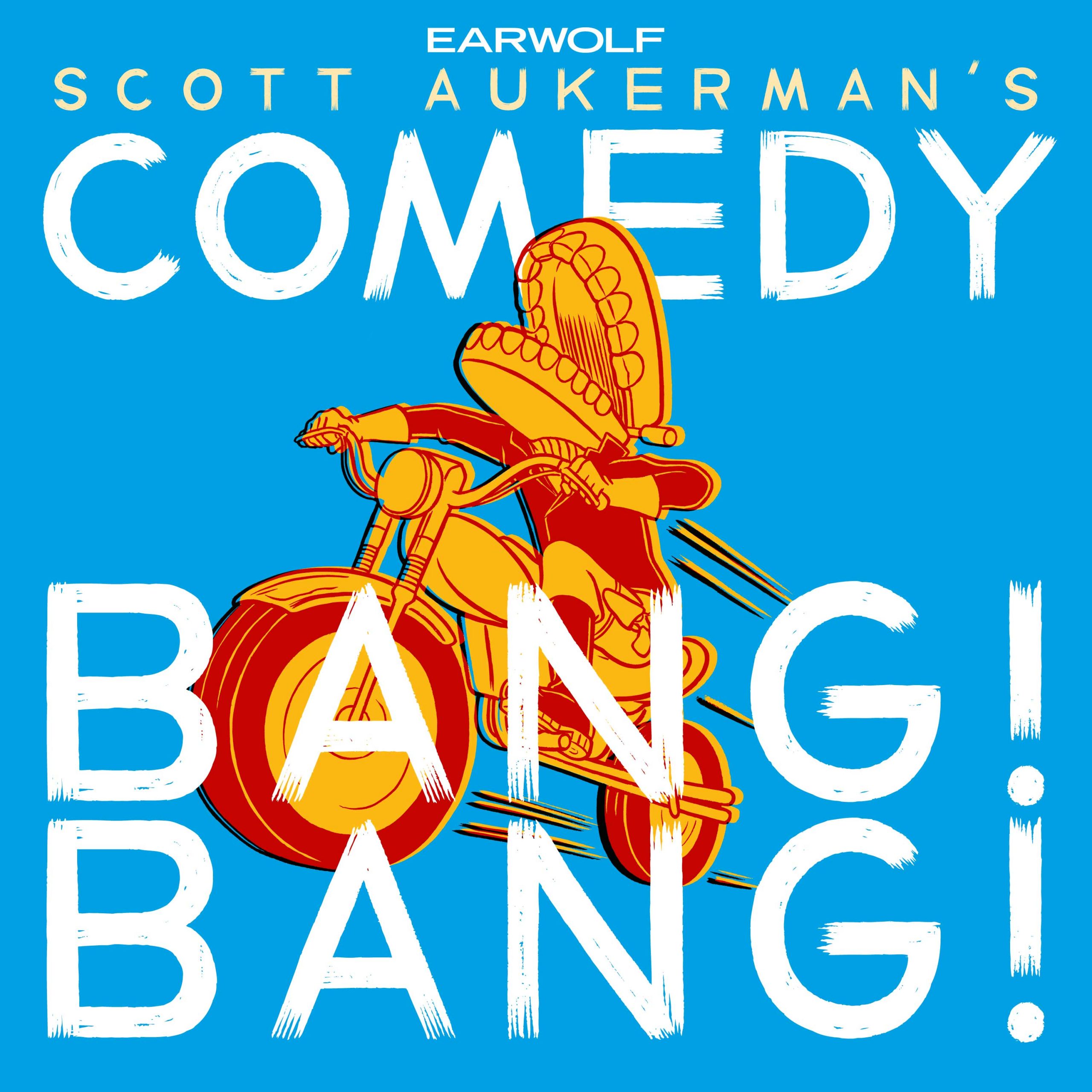 With Zach Galifianakis's hectic schedule these days, he hasn't had a chance to drop by the studio lately. Well, he makes up for it in this TWO PART EPISODE! In the first half, Zach discusses with us all the pressing issues in his life, including but not limited to: His thirst for knowledge about the entertainment industry, dinosaurs, Aspergers Syndrome, microphone training classes, famous people with the last name Campbell, prison movies, egg rolls, and Jeremy Piven. Dame Sir Andrew Lloyd Webber drops by to tell Scott and Zach about his directorial debut with Waiting for Godot, I mean, Romeo & Juliet. Musician Dillon Campbell plays a couple of songs for us, which tell us exactly how to live our lives. Don't forget to check back to hear the second part of this hilarious episode!