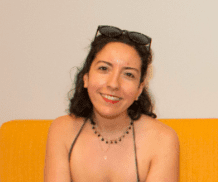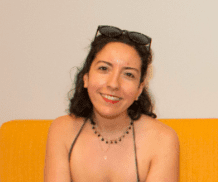 Dina Hashem is a stand-up comedian based in New York City.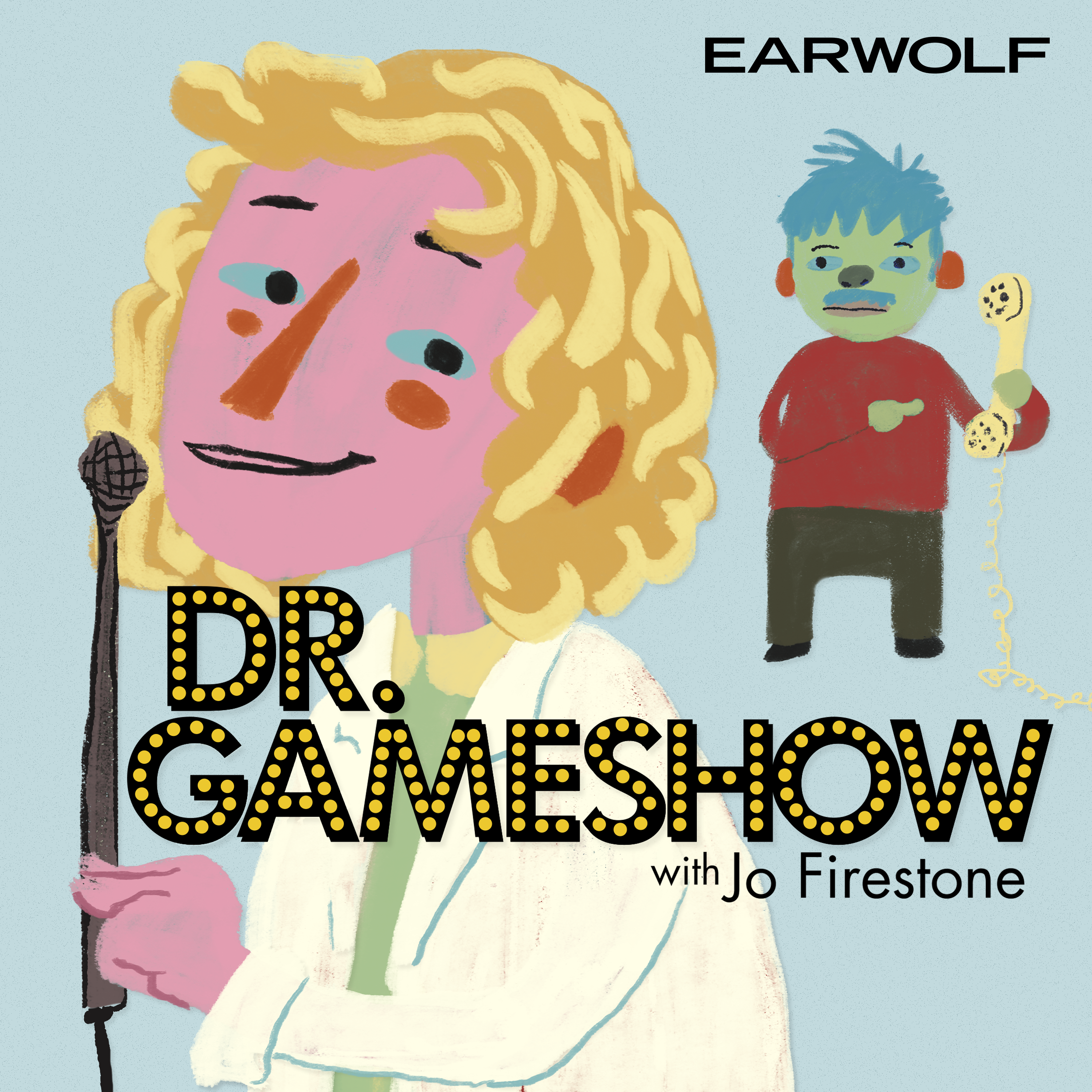 Comedian Dina Hashem & Manolo's nephews Tate (9) & Mason (6) join Jo & Manolo to play listener-created games with callers, including a special call from Andrew Ti (Yo, Is This Racist?).
Games played: Dr. Cola, Are You A Turd?, and Can You Remember What You Ate?
This episode is brought to you by The Venture Bros on Adult Swim.