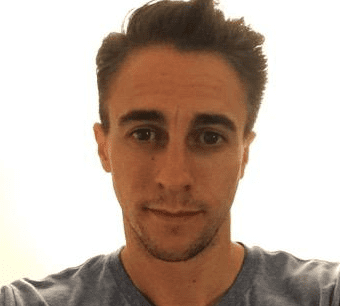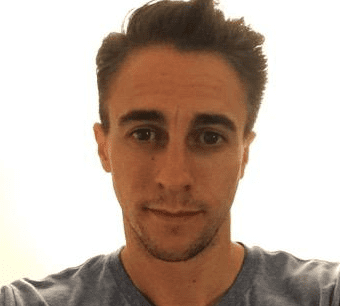 DJ Bizzy is the host of Why's Everyone Looking at Me? podcast on GeekNation.
Coach Chris Vanger takes on Coach DJ Bizzy in Round 3 of Pistol Shrimps Radio: Summer Masters Mini-Golf Tournament. Jerry Vagner serves as caddy.
The Shrimps on Twitter: @pistolshrimpsbb
The Shrimps on Instagram: @thepistolshrimps
Pistol Shrimps Radio on Twitter: @Shrimps Radio
Matt Gourley on Twitter and IG: @MattGourley
Mark McConville on Twitter and IG: @MarkMcConville
This episode is sponsored by Mack Weldon, SeatGeek, and Blue Apron.