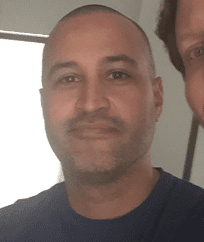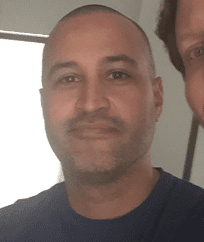 Listen to DJ Sancho on Get Up On This.
Brian Sanchez aka DJ Sancho joins Jensen & Matty Boom to celebrate the release of Jensen's new book "Kanye West Owes Me $300: And Other True Stories from a White Rapper Who Almost Made It Big". They reminisce about the early days of Hot Karl, Sancho and Jensen meeting The Baka Boyz, selling out The Roxy, Matty becoming Jensen's hype man, getting one of Kanye's early beat CDs, and much more.
Bunheads can get the book at www.jensenkarp.com!
This episode is sponsored by Casper Mattresses.