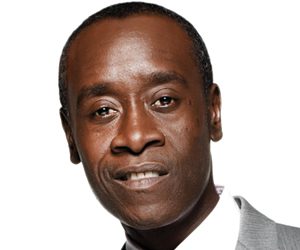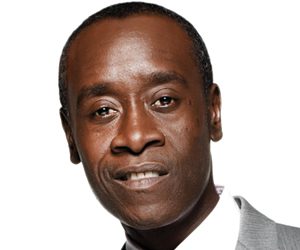 Don Cheadle is an American actor. Cheadle had an early role in Picket Fences and followed it with performances in Devil in a Blue Dress, Rosewood and Boogie Nights.
The amazingly talented Don Cheadle of Hotel Rwanda, the Oscar winning Crash, and War Machine in the Marvel films joins Josh this week to talk about directing his first feature film, Miles Ahead. It's a real labor of love for Don as he goes into all the steps it took to get the film about the legendary Miles Davis ultimately made. Plus, Don shares a revealing fact about his House of Lies co-star Ben Schwartz.
Kevin sits down with Don Cheadle (Crash, Hotel Rwanda, Boogie Nights) and they share war stories, but it's not what you think: the two actors (mostly) discuss the challenges they faced when they both landed on the other side of the camera, as directors.