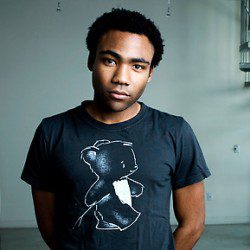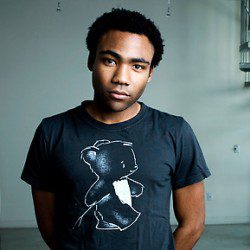 Donald Glover can do it all. His stand-up is great enough to have earned him a Comedy Central Presents along with a spot on Comedy Central's Hot List. His acting has brought shows like Community and movies like Mystery Team to the zeitgeist. Simply the promise of his music had theaters selling out in cities across the country with his IAMDONALD tour. Oh yeah, and he's modeled for Gap. What else is there to say?
Sean and Hayes discuss the well deserved buzz around Scarlett Johnson's performance in the Spike Jonze's "Her." Then, DONALD GLOVER of Mystery Boys, Communion, and The Do Do List stops by to make a really big announcement and give some tips on how to recover from a tanking improv scene.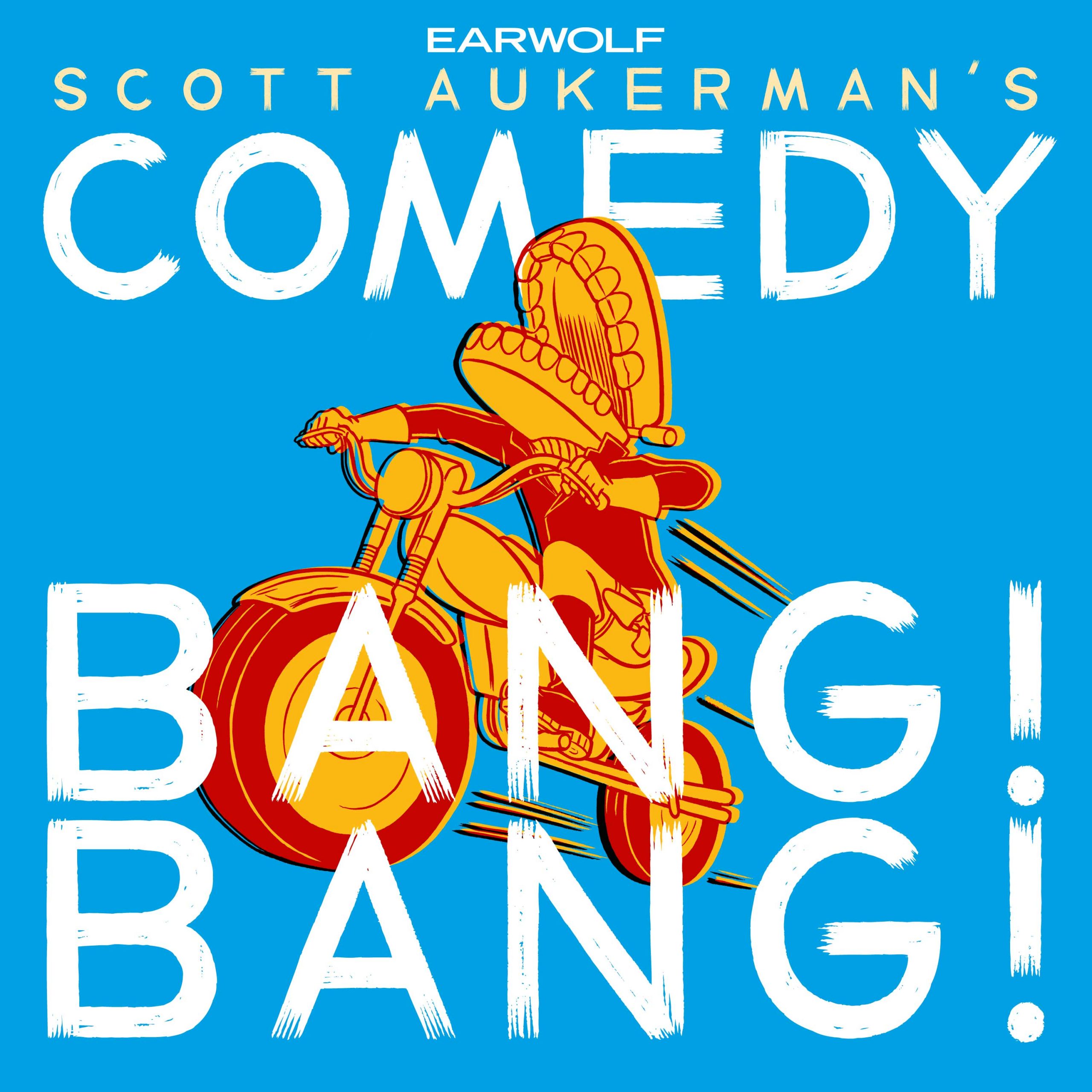 Dreams DO come true, nerds, and even the notorious grump Scott Aukerman has a heart sometimes. Why else would he let clearly obnoxious, secretly horny tween Marissa Wompler try her hand at being an intern. Unfortunately, sometimes your dreams will also get crushed, like when you hope and pray that Brendon Walsh will stop doing his Flavio character. Donald Glover just might be the only 100% charming part of this episode, but he's definitely not the only funny part.