Donna Brookbanks is an actor, comedian, improviser and writer. She produces and plays in Snort, a weekly cult hit improv show at The Basement Theatre.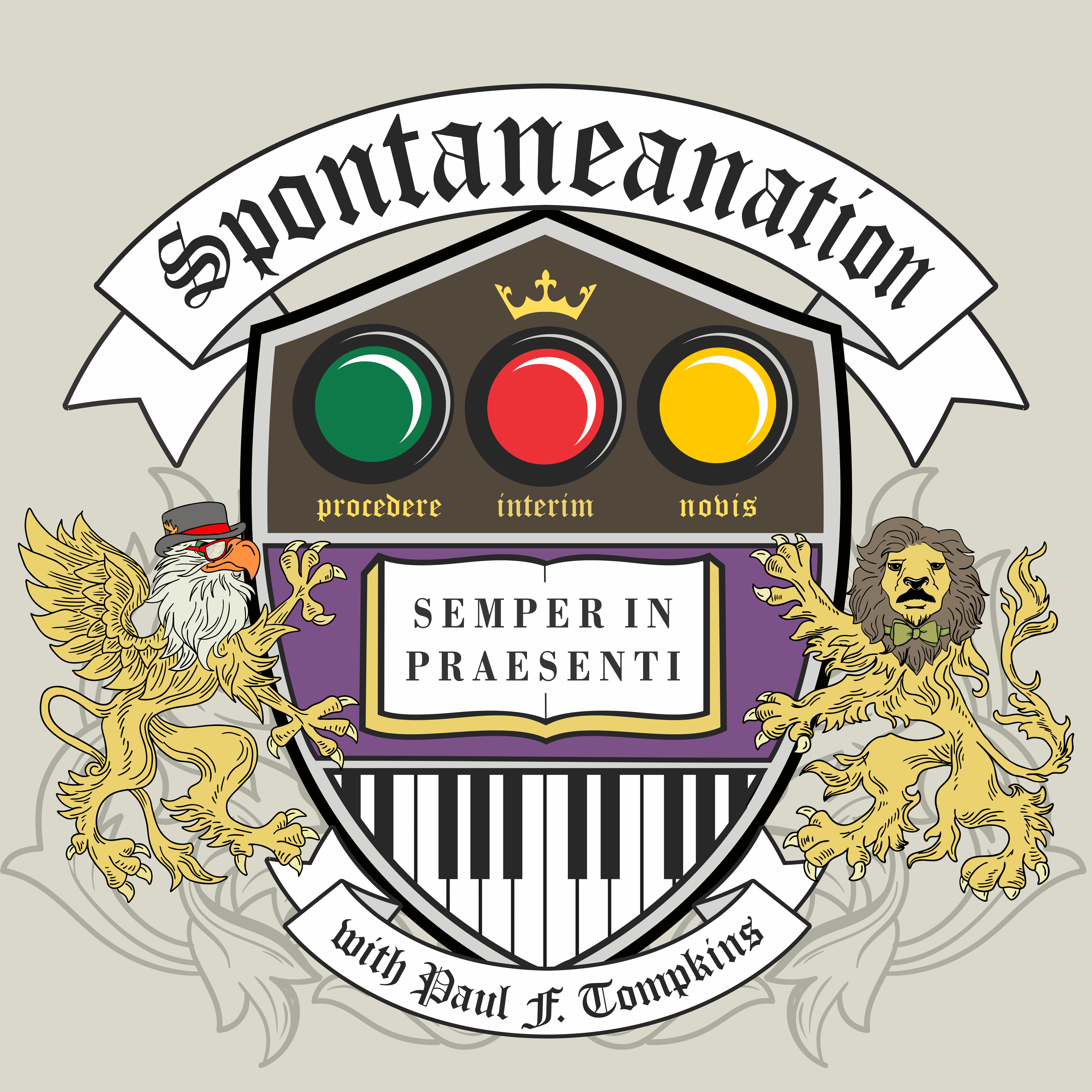 Paul F. Tompkins welcomes time traveling listeners back to Spontaneanation! This time out, Paul's special guest is comedian and fellow Earwolf podcaster Negin Farsad of Fake the Nation! Negin chats about whether she's ever had a religious experience, a moment in which she was hysterically laughing with friends in Paris, and having car blindness. Then, they are joined by improvisers Mark McConville, Nancy Hayden, and Donna Brookbanks, to improvise a story set in A Dance Club In Reykjavik. And as always, Eban (only the best) Schletter scores it all on piano!
San Francisco: Spontaneanation will be LIVE at the Marines Memorial Theatre on Friday, January 12th at 10pm as part of San Francisco SketchFest! For tickets go to www.paulftompkins.com/live
This episode is brought to you by Mack Weldon, Second City Training Center, Improv Nation by Sam Wasson, and Leesa.com.