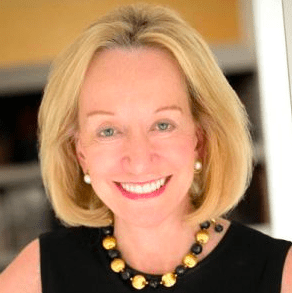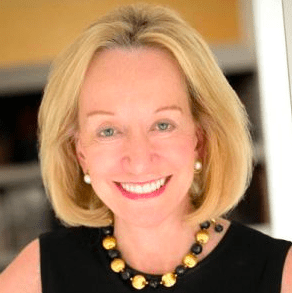 Doris Kearns Goodwin is an American biographer, historian, and political commentator.
Doris Kearns Goodwin knows her presidents. As America's leading presidential historian, she's written five critically acclaimed and best-selling presidential biographies. Her book Team of Rivals: The Political Genius of Abraham Lincoln is revered by the likes of Steven Spielberg and President Obama. In this election week bonus episode, she joins Katie and Brian to help parse Donald Trump's upset victory. Plus, we want to know your biggest hope and biggest fear about a Trump presidency. Leave us a message at 929-224-4637.
This episode is brought to you by Stamps.com
Historian Doris Kearns Goodwin has created intimate portraits of many presidents. Here she and David talk about the state of the 2016 race — and remembers the time she caught LBJ in a lie.
This episode is brought to you by Children's International, Goedeker's, and Kabbage.