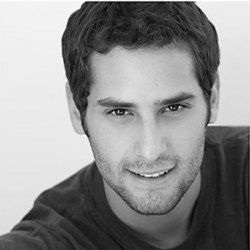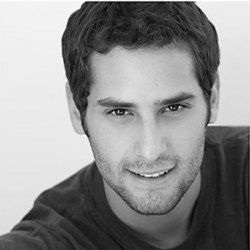 Doug Mand is one of the Chubby Skinny Kids, along with Dan Gregor and Adam Pally. He currently writes for How I Met Your Mother and has performed impressive venues like the Edinburgh Fringe Festival, and the ultra beloved UCB Theatre.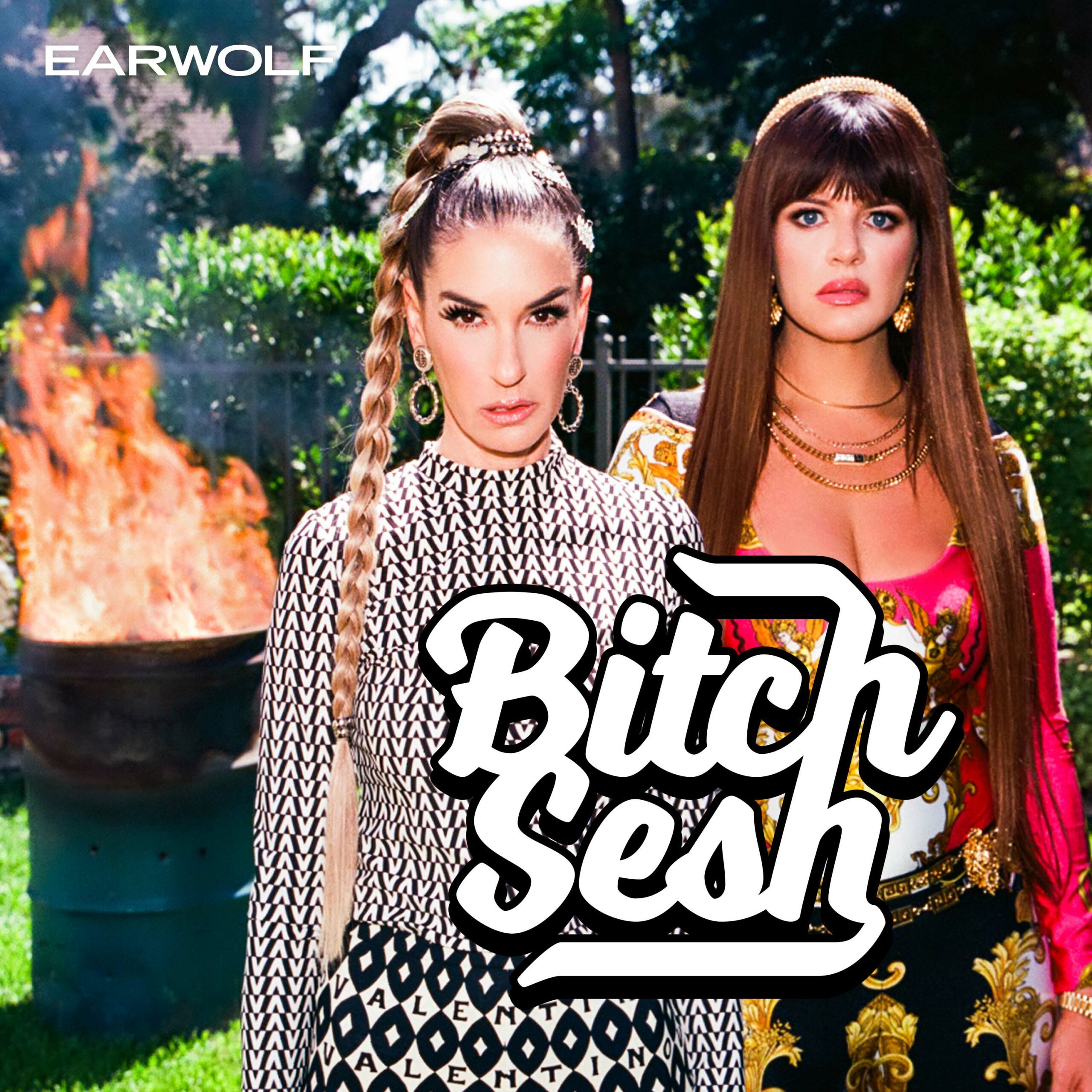 Casey and Danielle sit down with guests Nicole Shabtai and Doug Mand. This attractive, hilarious couple has a lot to say about all things Housewives and have even brought their own watching habit issues to their couples therapist. Breakthrough's are made. Casey and Danielle also grapple with a missed event and accuse guilty parties. And Casey makes an announcement concerning a surprise visitor to her home that no one will be ready for…
This episode is sponsored by threadUP (www.threadUP.com/HOUSEWIVES) and Quip Toothbrush (www.getquip.com/HOUSEWIVES).
He's a repeat offender on TLP and is dominating his world right now – writer for How I Met Your Mother and host of the greatest/shittiest podcast on itunes – Doodie Calls, DOUG MAND comes on and talks holiday mishaps, why porn killed imagination, why he's equal parts jealous of and disgusted by PDA and oh yeah, how's married life? Then he makes one of the most perfectly appropriate podcast departures ever recorded! Enjoy!
Having just co-written the hilarious How I Met Your Mother episode starring John Lithgow titled, "Legendaddy," writer/performer DOUG MAND came over and made us giggle our asses off. We talk cats, bar mitzvah's, romance, private plane shitting, and, oh yeah, erectile dysfunction. ENJOY!