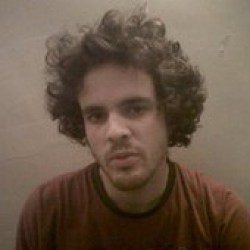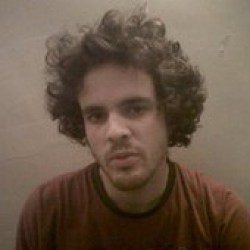 Douglas helped build this very site!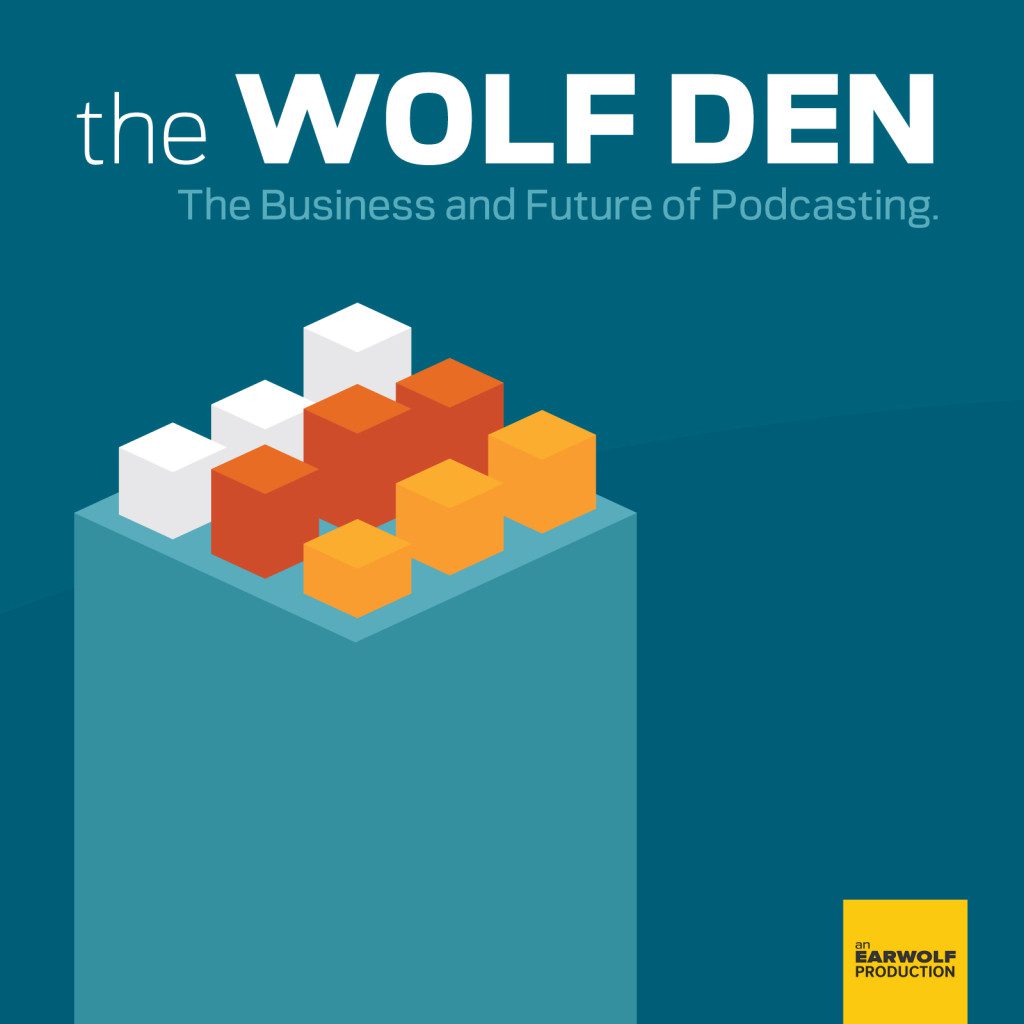 Now that the dust has settled and we've all taken a few naps, we're ready to discuss Earwolf 2.0! The bulk of the Earwolf team is in the studio with The Plop List's Joel Mandelkorn to talk through the new Earwolf: What we're proud of, what we want to improve, and our plans for the future. Take this opportunity to get acquainted with the Earwolf staff and explore Earwolf beyond what you've seen so far. Let us know what you think in the forums!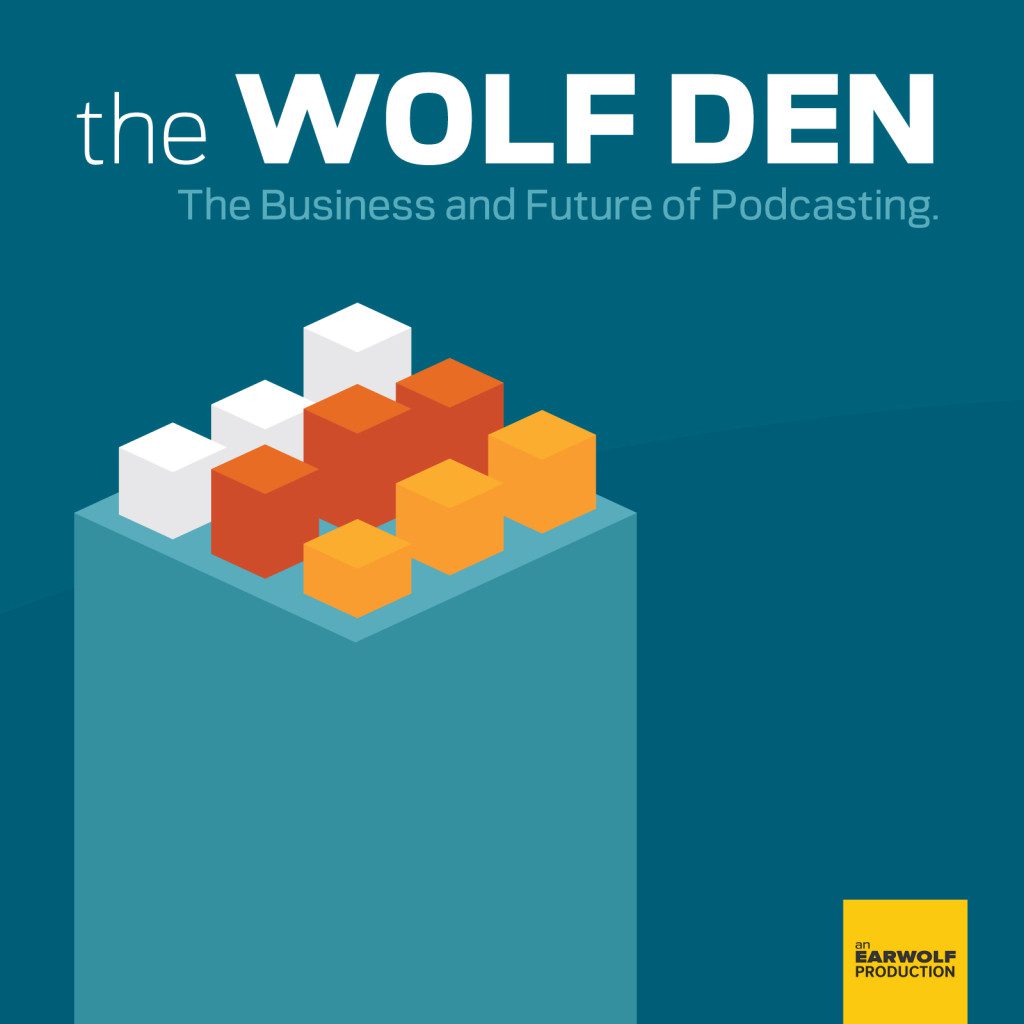 Have you ever wanted to be a fly on the wall in an Earwolf meeting? This week we decided to record a conversation between the developers, designers, engineers, and other hardworking Earwolves that are planning version two of our website. Learn what you can expect regarding forums, listener submitted content, and more. If you have any questions about the changes, or preferences regarding the ideas discussed, email us as always at thewolfden@earwolf.com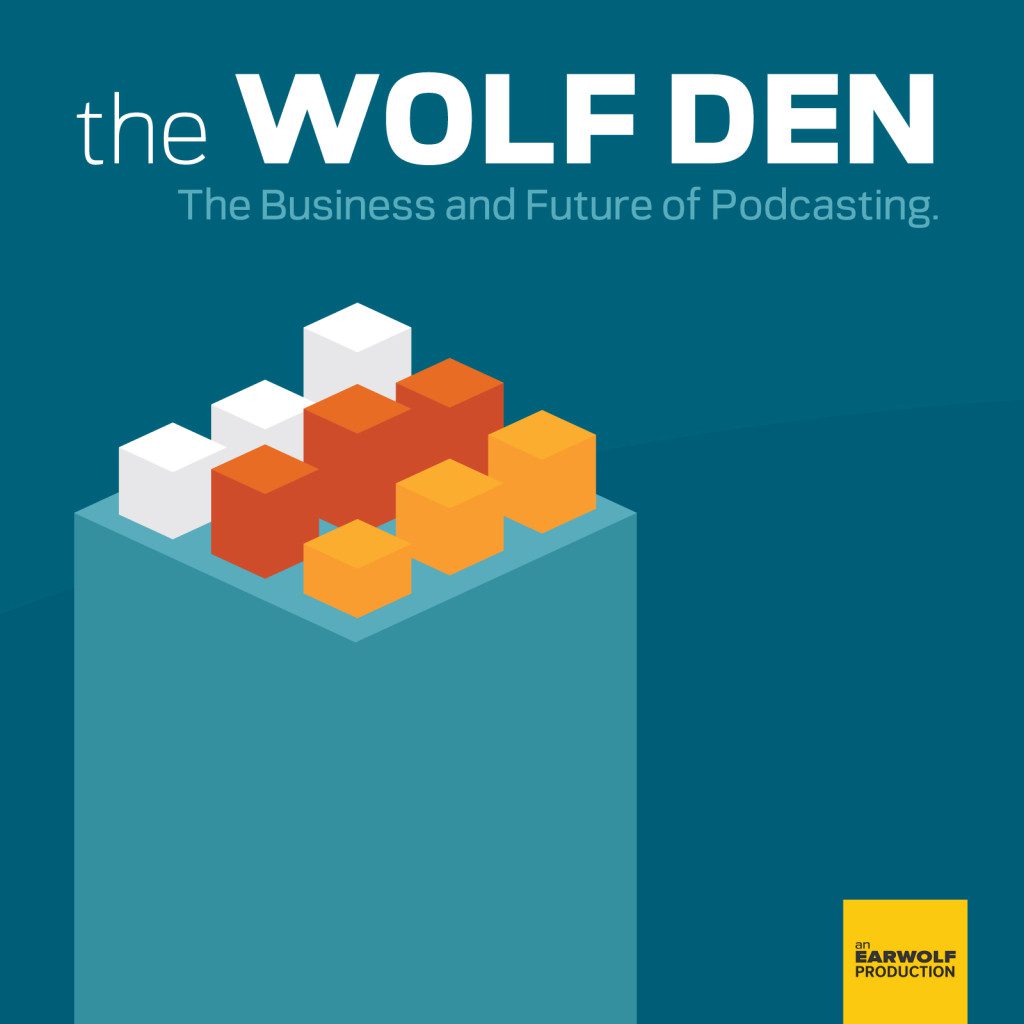 Welcome to The Wolf Den, an informational look at Earwolf from the people behind the scenes. In this first episode, we meet Earwolf CEO Jeff, Audio Engineer Doug, and Interns Aaron, Shahruz, and Caroline. Learn how Earwolf came to be, find out what it means to be a member of the Den, and hear questions and stories from Earwolf's biggest fans. We'll be back soon with announcements, requests, and other fun bonus material only available through The Wolf Den.