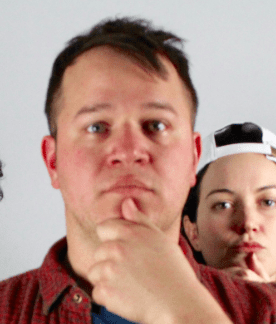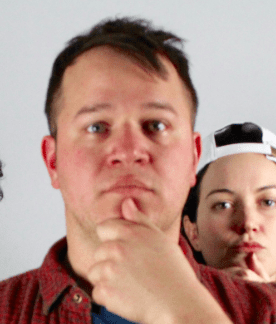 Douglas Widick is a founding member of Hip-Hop Improv group, North Coast, which was named one of Timeout NYs Top 10 Comedy Shows of 2014. He has performed in sketch shows The 2017 Tony Awards, Choir (Maude Night) Dead Dads Club, and Pop Roulette, which was named a selection for the 2015 Comedy Central Comics To Watch. He also plays with acclaimed Musical Improv show Baby Wants Candy Doug teaches an 8-week Hip-Hop Improv class at the Reckless Theater, and was recently seen in the Off-Broadway musicals F#%king Up Everything and Blank! The Musical. You can catch his many comedy videos at www.Douglaswidick.com.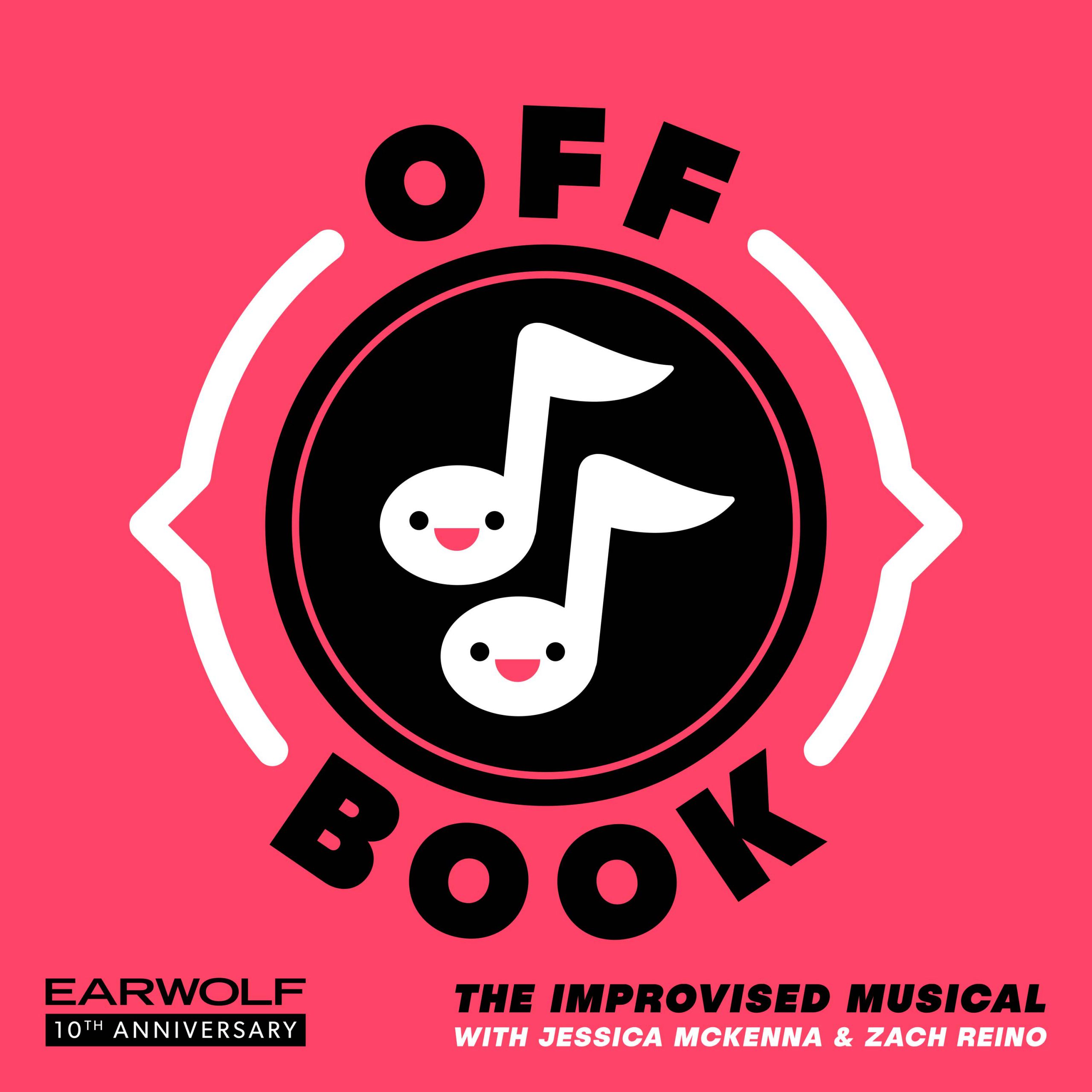 Douglas Widick of musical improv and hip-hop improv fame joins Jess and Zach for an all-new musical packed with hacks, robots, 12 steps, the "4-Hour Body" and more. With songs like "Tim Ferris Facts", "Buddy, You Gotta Move" and "Hack Tacoma Quickly" you'll "Find Your Rocky Road" with these new tunes. Plus, stay til the end for a special John Mayer guitar guy rap!
This episode is brought to you by Mack Weldon (www.mackweldon.com code: OFFBOOK), Leesa (www.leesa.com/OFFBOOK) code: OFFBOOK), The Real Real (www.therealreal.com code: REAL), and Caavo (www.caavo.com).