Dr. Adi Jaffe is the world's top addiction help expert. His addiction coach work has helped thousands overcome obstacles and eliminate drinking problems.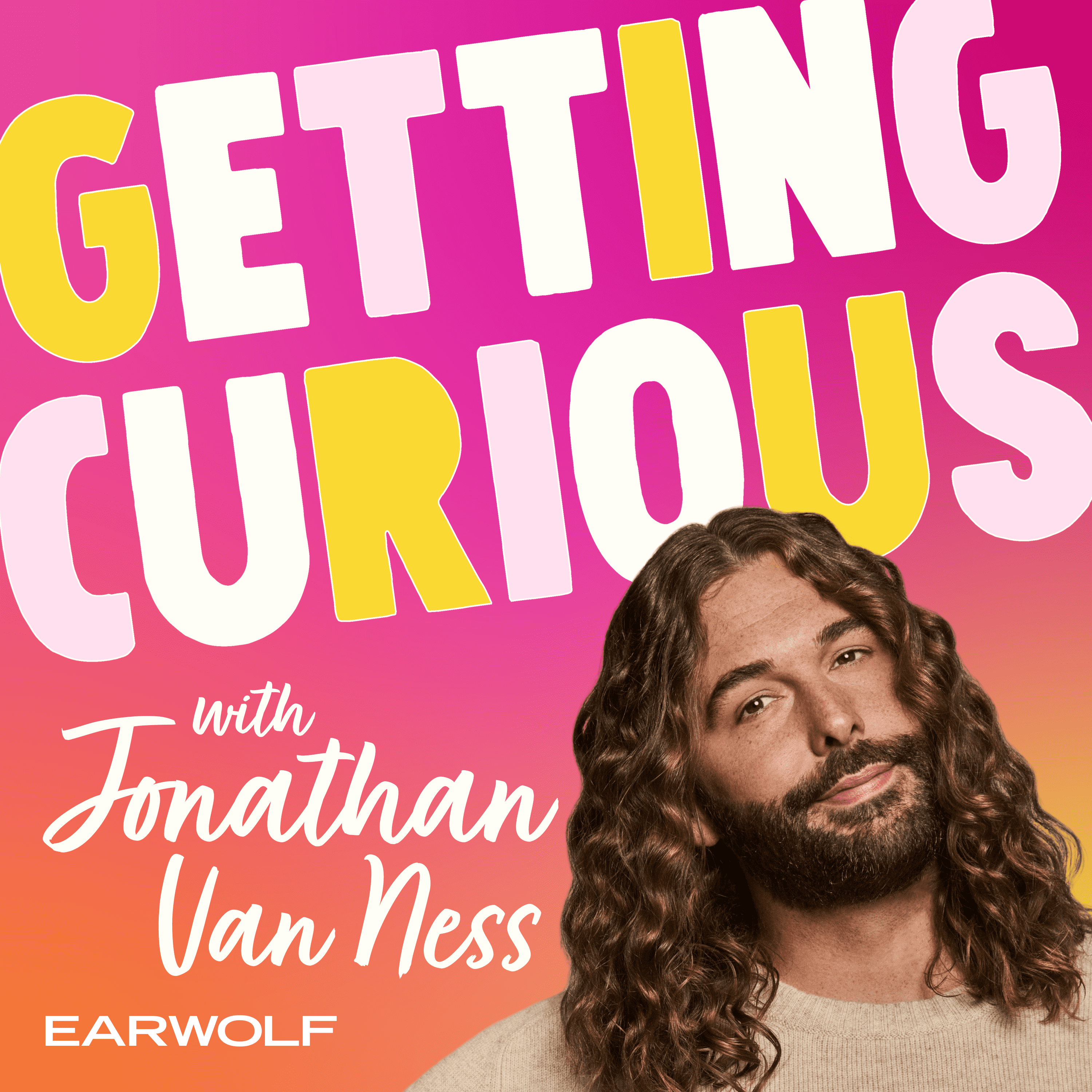 Dr. Adi Jaffe is a specialist in mental health, addiction, and shame who has spoken at multiple TEDx events and has a doctorate in psychology from UCLA. He joins Jonathan to discuss addiction and alternative treatments, the negative consequences of shame, and how abstinence-based treatment is not the only method to recovery.
Find Dr Adi Jaffe's work on Instagram, Facebook, and Twitter @dradijaffe. Read more about Dr. Jaffe's book The Abstinence Myth at www.theabstinencemyth.com.
Find out what today's guest and former guests are up to by following us on Instagram and Twitter @CuriousWithJVN.
Transcripts for each episode are available at JonathanVanNess.com.
Check out Getting Curious merch at PodSwag.com.
Listen to more music from Quiñ by heading over to TheQuinCat.com.
Jonathan is on Instagram and Twitter @JVN and @Jonathan.Vanness on Facebook.