Dr. Lina Nih, has a Ph.D, Neuroscience and is a senior scientist at the UCLA Neurology Department – Carmichael lab.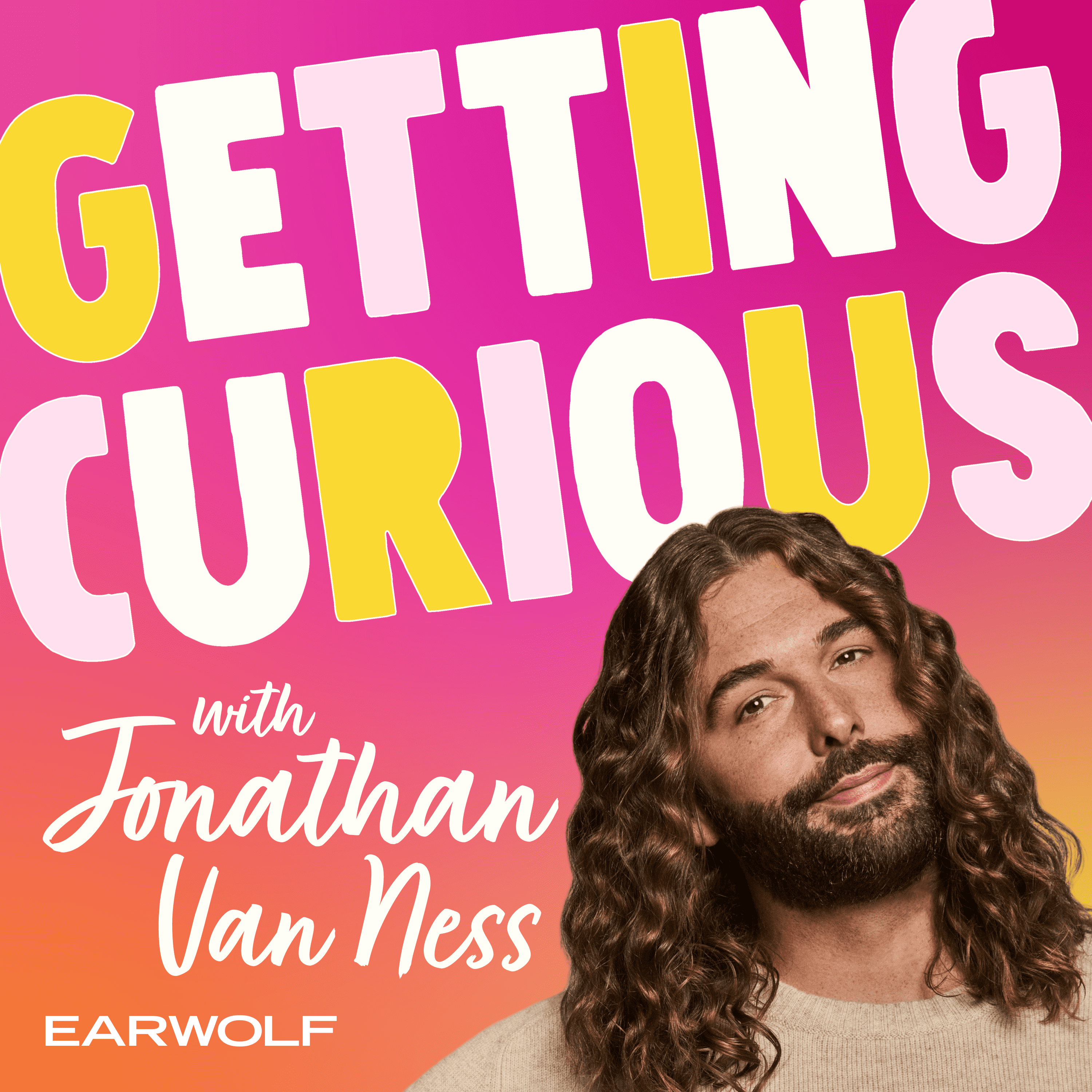 Jonathan sits down with Dr. Lina Nih to talk about what causes strokes, how to detect a possible stroke, and what medical researchers are doing to better treat stroke victims.
Find out what today's guest and former guests are up to by following us on Instagram and Twitter @CuriousWithJVN.
Transcripts for each episode are available at JonathanVanNess.com.
Check out Getting Curious merch at PodSwag.com.
Listen to more music from Quiñ by heading over to TheQuinCat.com.
Jonathan is on Instagram and Twitter @JVN and @Jonathan.Vanness on Facebook.