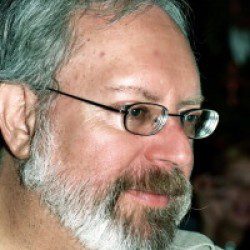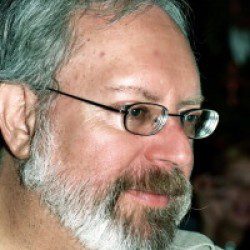 Dr. Martin Cohen is a professor of anthropology at California State University Northridge.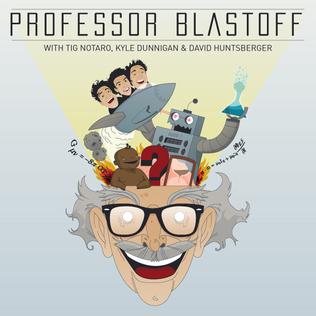 You might call this episode verbose, perhaps even bombastic. You might find yourself wayward in the expanse of grammar and syntax. We're talking about talking this week on Professor Blastoff and our guest is our old friend from the Evolution episode, Dr. Martin Cohen. Learn what distinguishes "meaningful utterances" and how language has evolved through the course of human history. Enjoy, dig in, relish, savor, and luxuriate in it!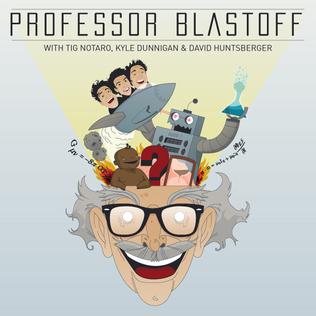 How did the human race come about? It's a hilarious riddle, we know, but it is also the topic of much debate. Whether you call it evolution, survival of the fittest, or natural selection we are here to talk about it with Dr. Martin Cohen from California State University Northridge. Hear the gang wax poetic over the important scientific conundrums of ugly people's existence and the embarrassing nature of pooping. And just for good measure, we threw an Emo Philips joke in to keep the comedy alive.