Drew Blythe Barrymore is an American actress, producer, talk show host and author. A member of the Barrymore family of actors, she is the recipient of several accolades, including a Golden Globe Award and a Screen Actors Guild Award, in addition to nominations for a British Academy Film Award and five Emmy Awards.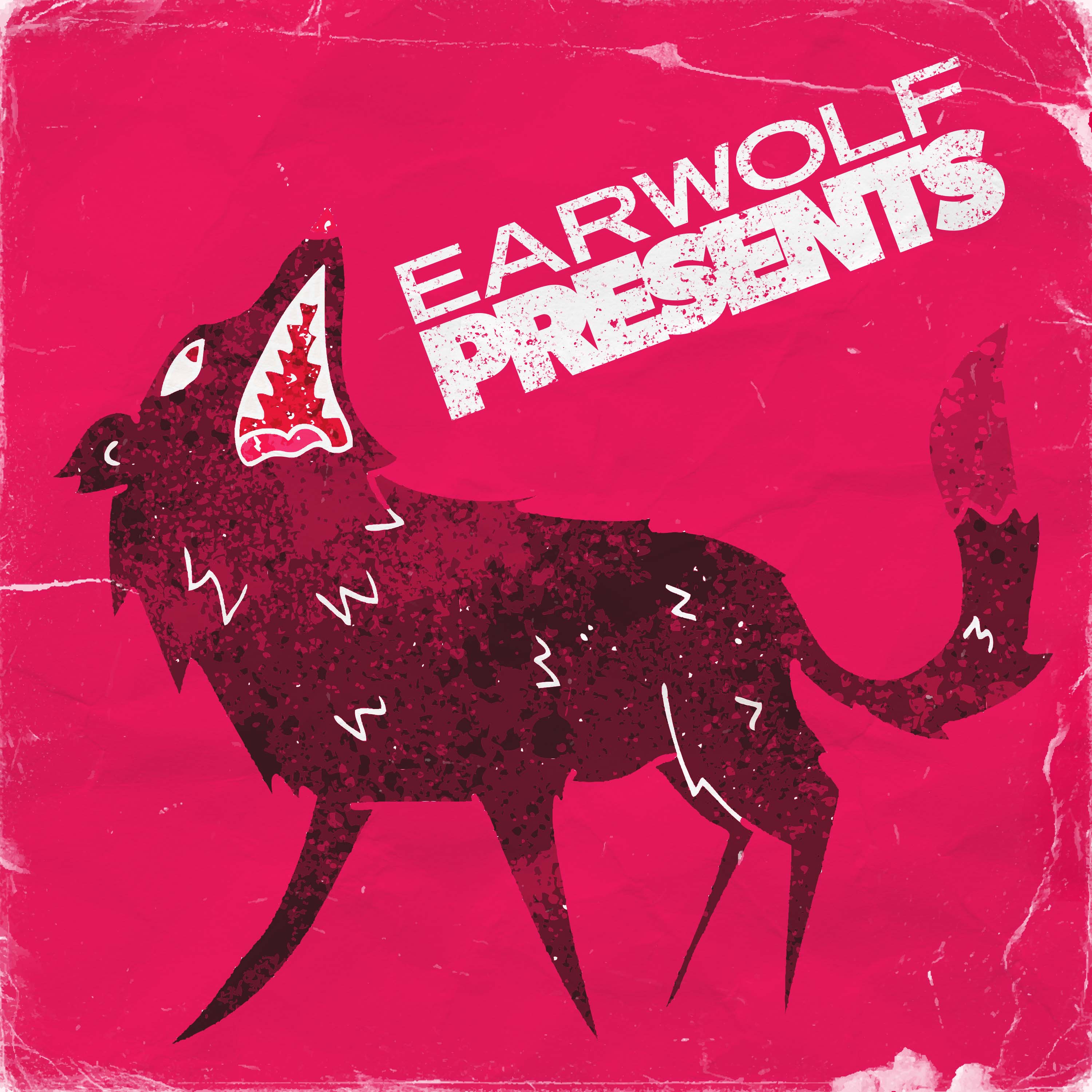 Looking for the best comedy podcasts? Earwolf Presents showcases our talented hosts and our favorite episodes from the Earwolf universe! Let us surprise you!
Here is: Podcrushed — the podcast where Penn Badgley reads your middle school story. Podcrushed explores the heartbreak, anxiety and self-discovery of being a teenager. Hosts Penn Badgley, Nava Kavelin, and Sophie Ansari bring you stories and conversations about middle school – from childhood crushes, to battles with body hair, to schoolyard scuffles. The results are sometimes awkward, sometimes heartwarming, and always relatable.
This episode is called The Wallflower (ft. Drew Barrymore). Drew Barrymore joins the crew to share hilarious and heartfelt stories about her turbulent adolescent years in the spotlight. They marvel at the power a little discomfort has in bringing you closer to your full self. Find Podcrushed on your podcast player and give it a follow now.