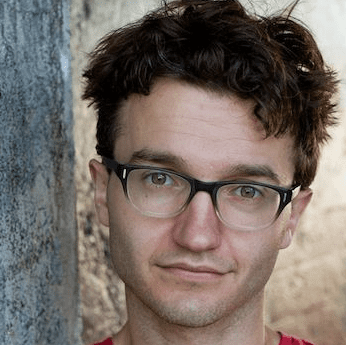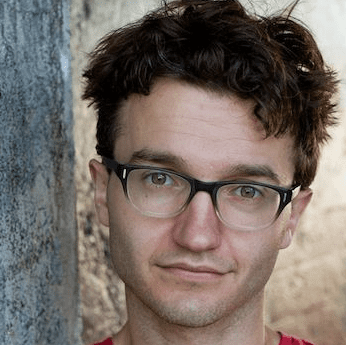 Drew DiFonzo Marks is a writer, improviser, and actor. He is the former Artistic Director of the UCB Los Angeles. He has been on HBO's "Funny or Die Presents", Fox's "ADHD", Comedy Central's "Reno911!", SpikeTV's "MANswers", and a handful of dumb pointless commercials. He is the co-creator of the web-series "2Bed/1Bath". He is a veteran teacher at the theatre, member of UCB Touring Company, and written/directed/performed in countless shows over the years. He hosted the "Long Hard Improv Jam" for 5 years before he took a year off to go write/perform at the 'Boom Chicago' comedy theatre in Amsterdam. Drew currently performs with the sketch team Bonafide, and improvises every single week with his team "Last Day of School" in 'The Txt Msg Show'.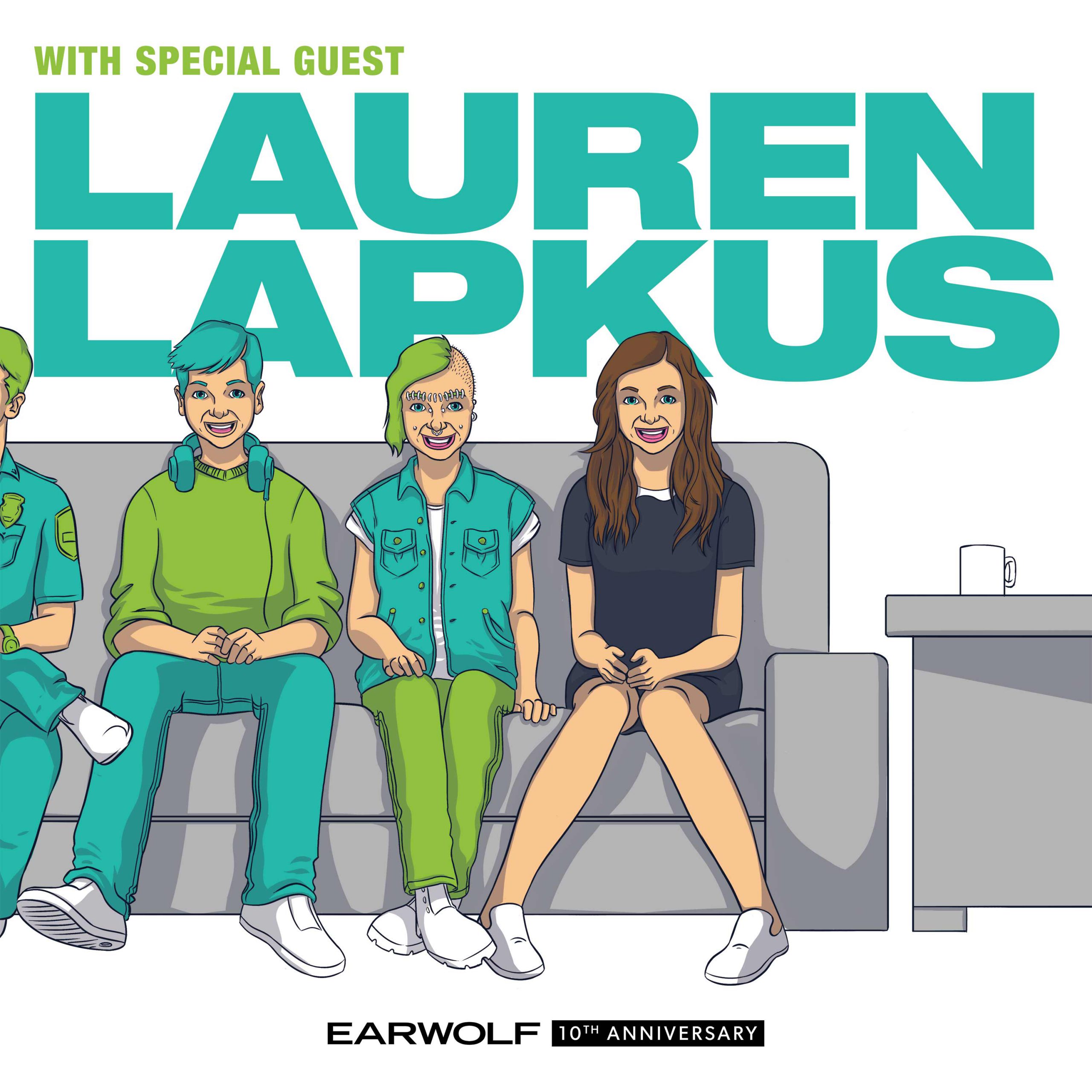 Recorded live from Joshua Tree is the 500th episode of Vision Quest: The Podcast with your hosts Chakie (Drew DiFonzo Marks) and The Sound of Leaves Rustling (James Mastraieni)! They'll guide their guest on a vision quest to get better acquainted with themselves with the help of hallucinogenic drugs. This week they are joined by Emma Dottie, a mother trying to overcome the death of her son. Join them as they take a journey into the wormhole of Emma's past as they take Ayahuasca. Later, Traci Reardon arrives to help her Twitter followers with advice on bad trips, poppers, and shrooms in another edition of "Help Me, Rhonda."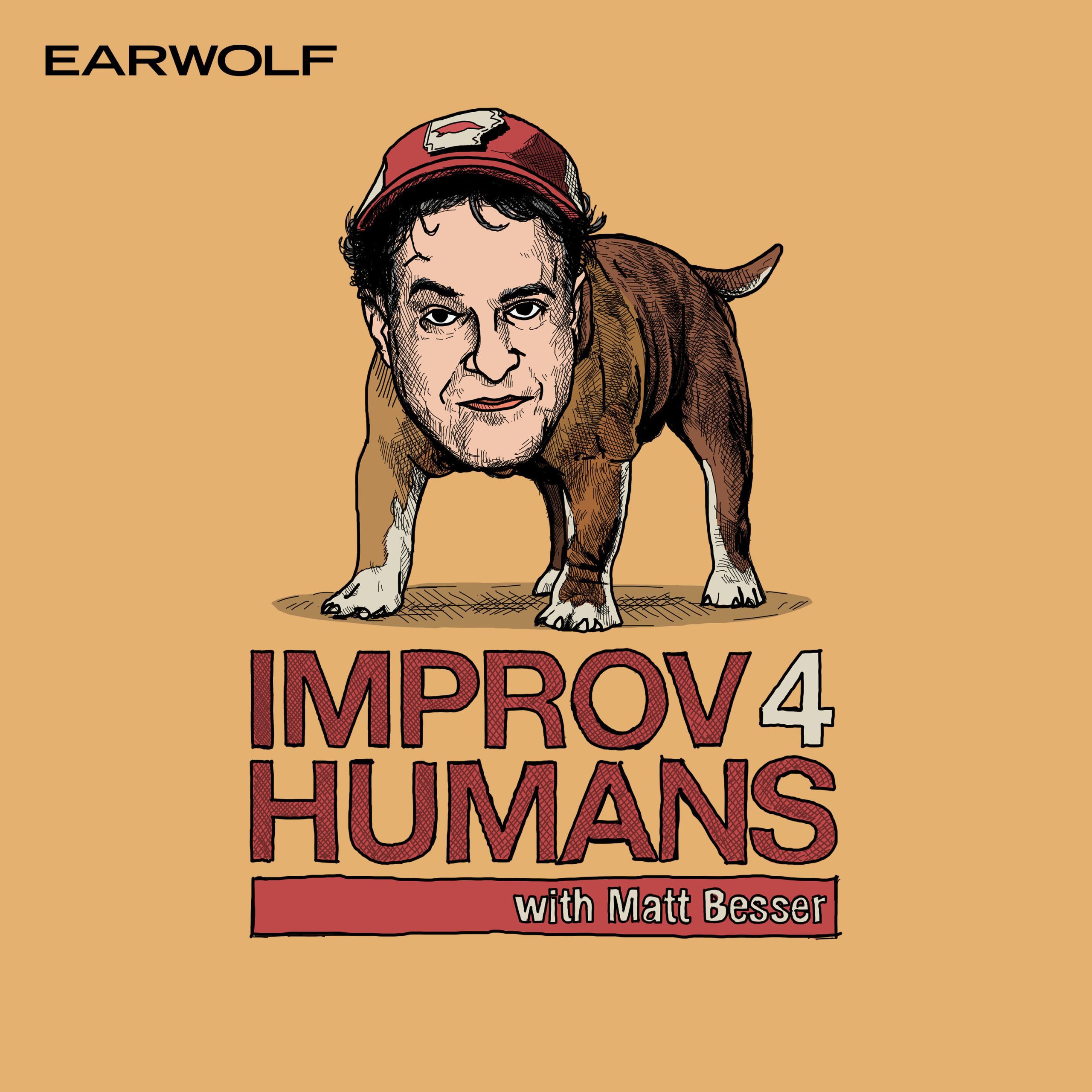 Drew DiFonzo Marks, Dave Theune, Ryan Meharry, and James Mastraieni regularly perform together as Tatertown and this week they join Matt Besser for a special improv5humans! We'll hear what it's like on a deserted island with a bunch of know-it-alls, when The Eagles perform for a bunch of tweens, and when a prank goes too far. Plus, Matt goes through some letters to figure out whether they are true fans or not. Make sure to get the Upright Citizens Brigade television show season 3 now available on DVD, the UCB Comedy Improv Manual, and Dragoon's new album at dragoongalaxy.bandcamp.com! LA: Get tickets for Matt's 4/20 Shows at UCB Sunset now at www.mattbesser.com!