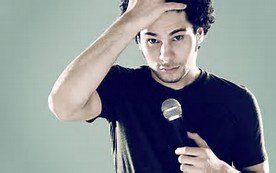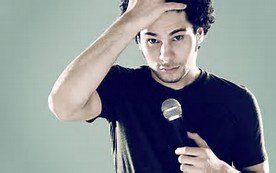 Drew Michael is a Chicago born comedian, currently living in New York, performing stand up and hosting shows.
This week, the Sklars welcome to the show comedian Drew Michael, who discusses why Chicago and Los Angeles celebrate their Stanley cups so differently, as well as why Seinfeld never would have existed during the age of cell phones. Additionally, Sam the engineer tells the story of the night he saved Drew's life. Also, Daniel Van Kirk covers stories that include a riot inducing waffle maker, a man that blacks out and becomes a cop, and how Taco Bell has decided to risk it all. Lastly, Steven Seagal calls in to explain why "everything is coming up Seagal."
Go to  parachutehome.com/sklar and Parachute will give you $25 off on your first order with promo code sklar.