Drunken Anthropology – Robert Williams, Nicholas Middleton, and Luis Ramirez
Born and bred in NYC, the guys have always found themselves navigating through intersections of identities and ideas. Luis is a neuroscientist investigating how the brain constructs visual perception. Nick is an organizational psychologist, comic book enthusiast, and long term martial artist. Rob is an aspiring music producer, actor, and sneakerhead.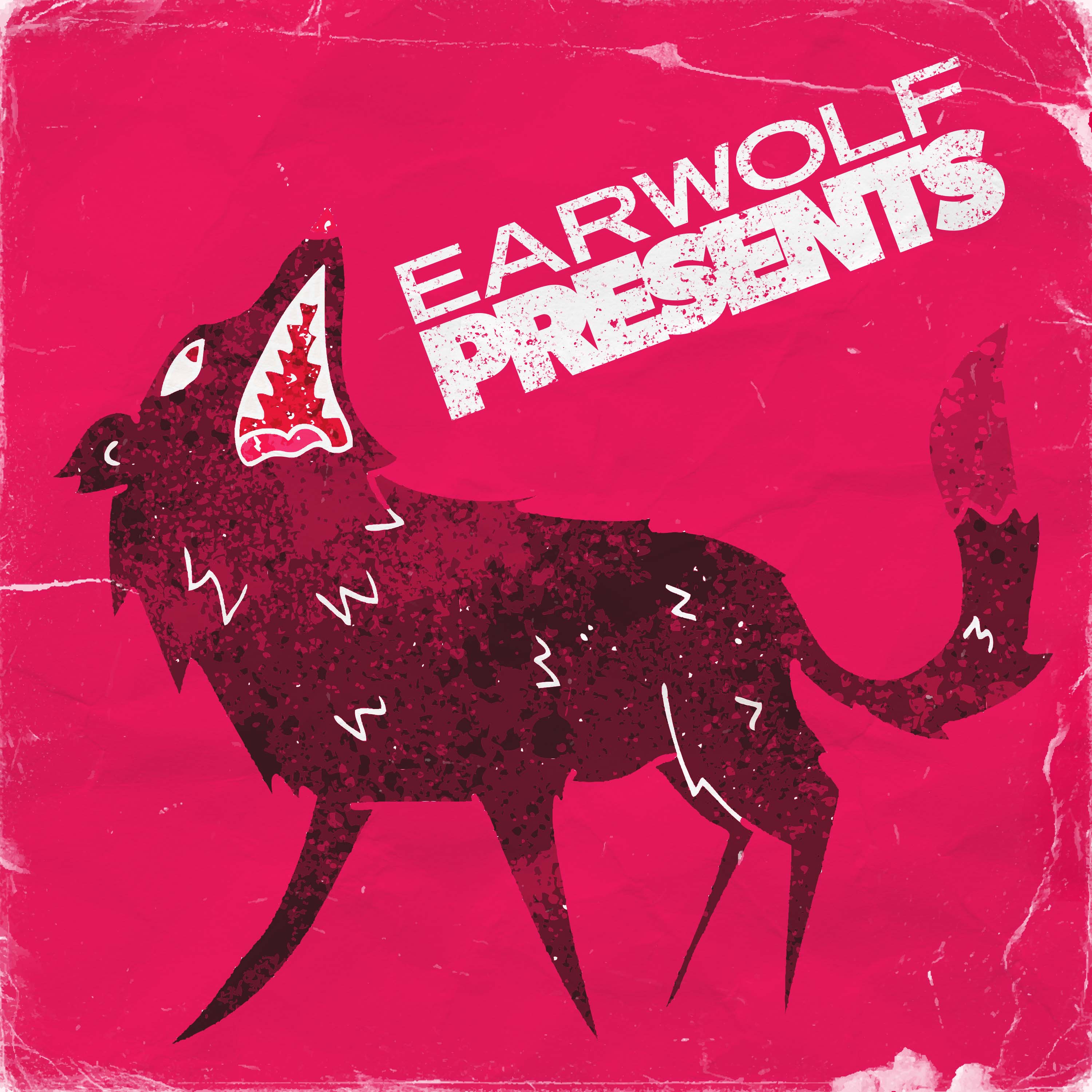 A sober and insightful look at the inebriated dialogue people tend to have. On a bi-weekly basis, we attempt to examine a cultural myth through fresh eyes and the media that we consume. Over the course of a season we will explore topics related to success, music, religion, art, history, politics etc. in order to bring you an enlightening dialogue to the many concepts our society has.