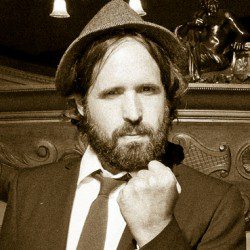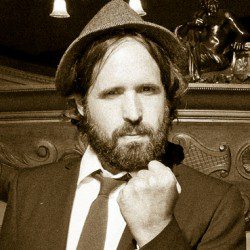 Duncan Trussell is a stand-up comedian and a prophet of material multi-verse. For two glorious and sanctimonious years he co-hosted and founded 'The Lavender Hour' podcast. Currently Duncan has founded his own podcast called The Duncan Trussell Family Hour in where he pushes the limits of podcasting, magick and art to its utter limits.
Duncan is a pure being of love. To know him is to experience love. To hear his words is to become imbued with power of the Multiverse. Join his forum and merge with the nothingness.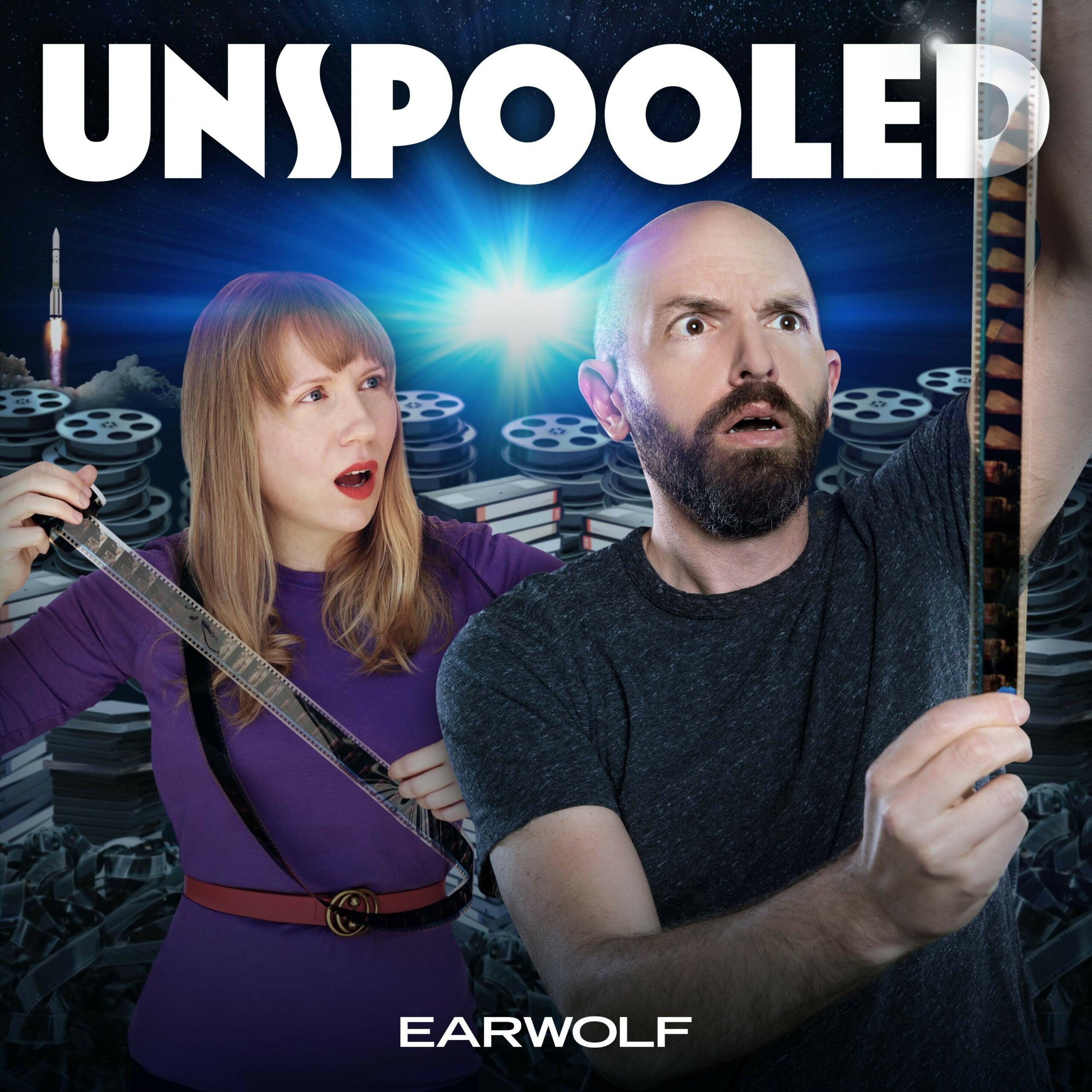 This week Paul & Amy tunnel through Frank Darabont's prison allegory The Shawshank Redemption! They discuss the use of opera as a 90's film signifier, learn why Shawshank was constantly played on TNT, and debate whether this is "the Bud Light of movies." Plus: comedian and podcaster Duncan Trussell stops by to talk about Stephen King adaptations, and how prison films can be a metaphor for transcendence.
Call the Unspooled voicemail line at 747-666-5824 with your best King Kong grunt or Fay Wray scream! Follow us on Twitter @Unspooled, and don't forget to rate, review & subscribe to us on Apple Podcasts.
Are you ready to have "the talk" with Duncan Trussell? He treats us to some comedy jazz with his great insight into The Comedy Store as well as, you know, zen meditation. We're also bringing you some retro tunes and a rare in-studio appearance of Bruce "B.J." Jenner who is seeking revenge! And speaking of bjs…well, you'll just have to hear the takes yourself.
When you think about comedy shows like Last Comic Standing, Comedy Is Dead, and Chelsea Lately, you probably also think of comedy power couple,  NATASHA LEGGERO and DUNCAN TRUSSELL. Now that we've had this lovely pair on, we think of them when we hear the words:  pedophile beard, marsh child, and Albino fucker! Enjoy.