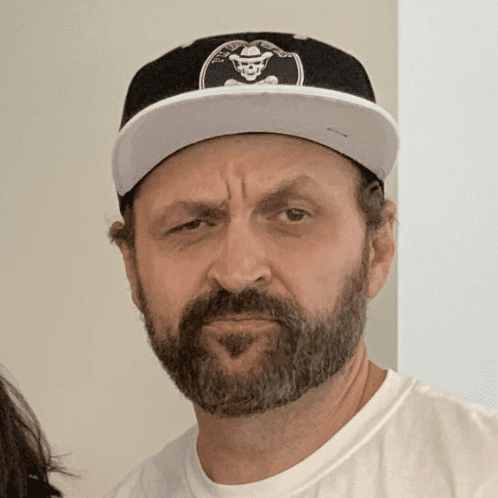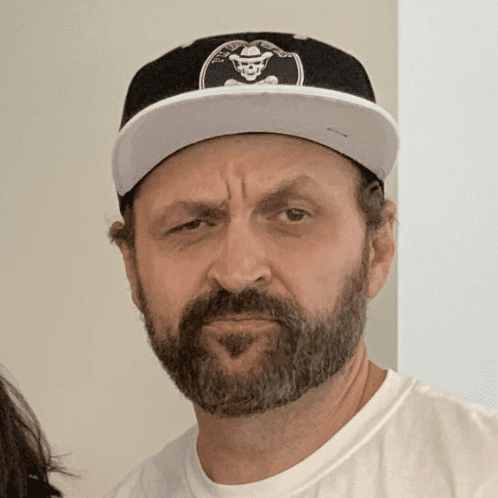 Dustin Chafin is a comedian.
Sarah Pappalardo and Dustin Chafin join Negin to discuss the aftermath of the Capitol riots, including the Republican response to calls for Trump's impeachment. Later, they analyze their own love/hate relationships with food during the pandemic.
Dan Pashman and Dustin Chafin join Negin to discuss the latest on the Afghanistan Papers and how civility has changed during the Trump Era. Then they ask: should the United States should be more like the capitalist paradise Finland?
Christian Finnegan, Dustin Chafin, and Gaby Alter join Negin to talk about the first democratic debate, a growing argument against college, and the UK's ban on sexist ads.
This episode is sponsored by PaintYourLife (text FAKE to 48-48-48) and Upstart (www.upstart.com/FAKE).