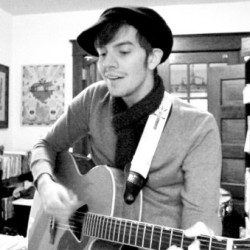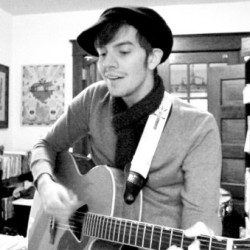 Dustin was an Audio Engineer for Earwolf and has since founded the podcast collective Feral Audio.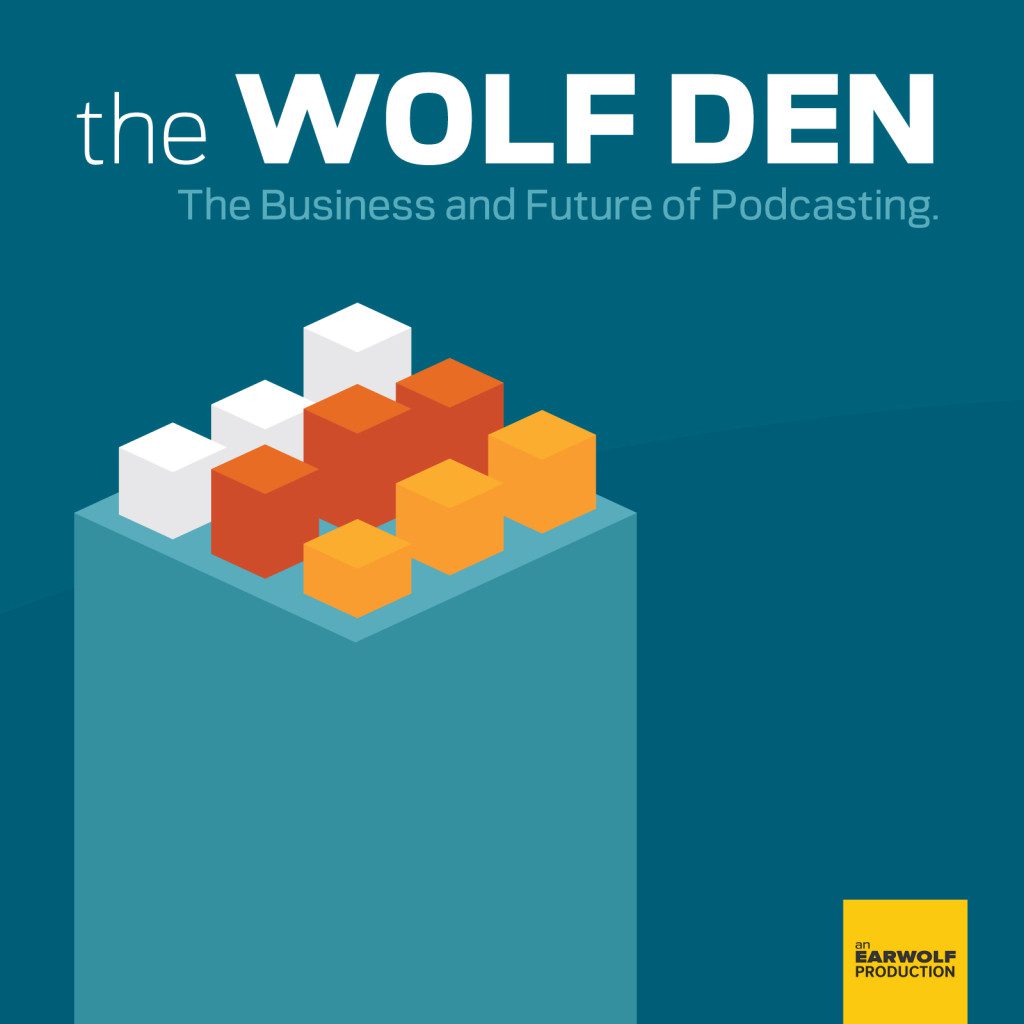 Since we're so thankful for all you wonderful listeners, we decided to put together a last minute The Wolf Den with everyone in the office. You'll hear both our wonderful engineers, Cyrus and Dustin, our tech wizard Shahruz, our financial guru Dave, our special guest visitor Caleb Bacon, Jeff of course, and me, Caroline! We talk about our Thanksgiving plans, share our Earwolf nightmares and tell you all what we're thankful for. We hope you have a great Thanksgiving and we'll be back with a much more professional show next week!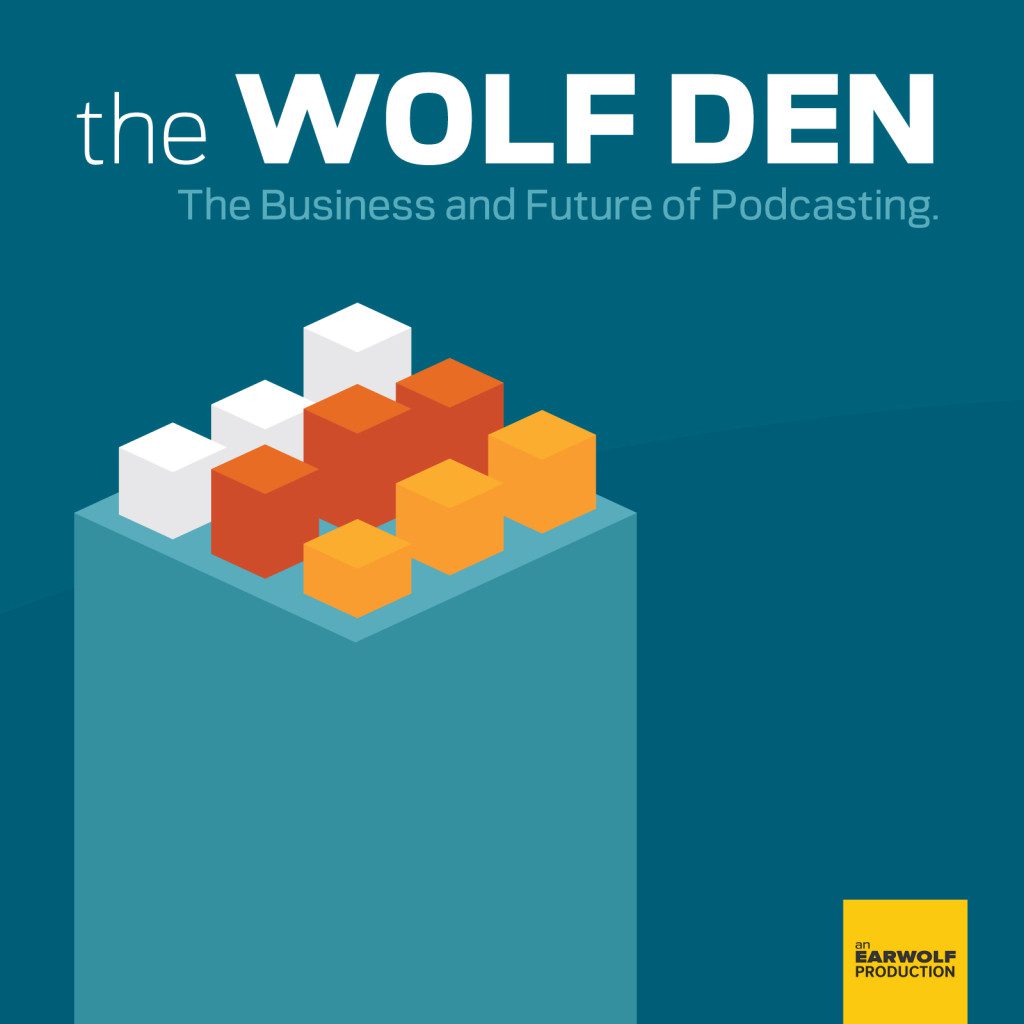 The week Jeff once again breaks the mold of what The Wolf Den is by podcasting all by himself (and with a little help from our brilliant engineer Dustin and our financial miracle worker Dave). We'd like to give you a once over of where Earwolf is right now: What our problems are, how we're trying to fix them, and what that means for our future. We love all you listeners and always welcome feedback, so don't hesitate to email thewolfden@earwolf.comand lay it all on us! Thanks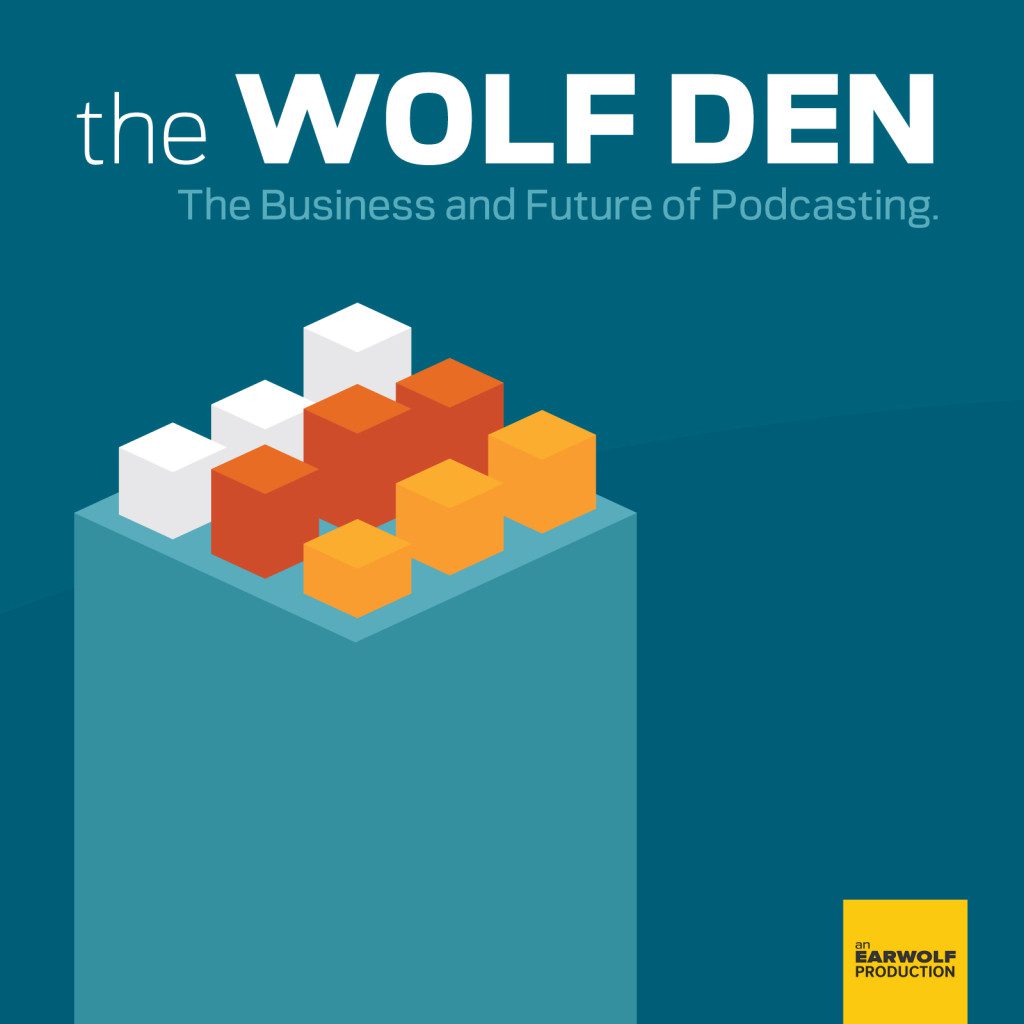 We love all our Earwolf listeners and are impressed by their contributions to the network as fans. This episode celebrates those listeners by speaking to three of our biggest superfans: Dustin Martian, Julia Hays, and Mike McCawley. They all started listening at different times, for different reasons, and with different preferences, but they all make our jobs at Earwolf so much easier. Learn who your fellow listeners are and how they've developed relationships not only with Earwolf, but with each other as well. We'd love to hear your Earwolf stories in The Wolf Den forums!