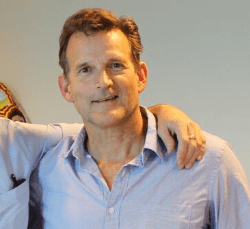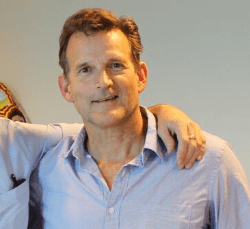 Matt gathered some of the best anecdotes told on I Was There Too about experiences on the set of Aliens, The Big Lebowski, Poltergeist, and many more. You'll hear from Paul F. Tompkins, Aimee Mann, Gilbert Gottfried, Lisa Jakub, Phil LaMarr and more on topics ranging from food, flesh, and pancakes to making & breaking comedy. It's a perfect way to jump into the podcast for new listeners and a grand collection of great stories for regular listeners to revisit.
This episode is sponsored by Squarespace, Blue Apron, and Now Hear This Podcast Festival.
Celebrate the one year anniversary of I Was There Too featuring Dwier Brown, aka Kevin Costner's dad, John Kinsella in 1989's Field of Dreams. Dwier tells us about how he prepared emotionally for his heartfelt father/son scene not long after his father had passed away, his book about the film entitled "If You Build It," Ray Liotta making his lucky Hawaiian shirt even more lucky on set, and much more. Plus, Matt's Superego buddy Mark McConville guides him through his first viewing of Field of Dreams in the debut of I Was There New.