Dylan Marron is a Drama Desk-nominated writer, performer, and video maker. He is the voice of Carlos on the hit podcast Welcome to Night Vale.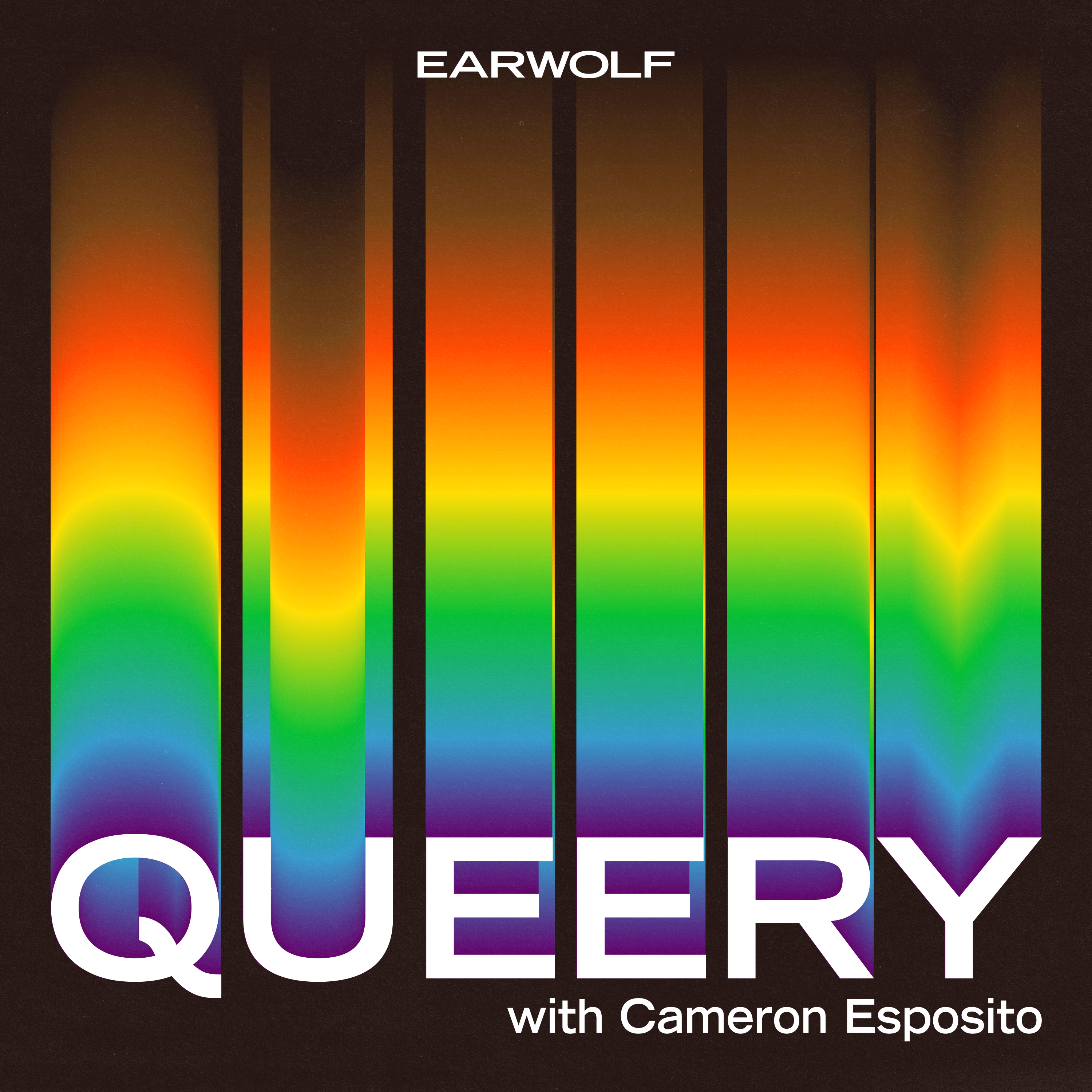 Podcaster Dylan Marron sits down with Cameron to discuss his new book based on his podcast CONVERSATIONS WITH PEOPLE WHO HATE ME, the complexity of being praised for "civility" when engaging with "the people who hate" him, and how his project can serve as an avatar to young queer people opening up tough conversations at home.
Dylan Marron (Conversations with People Who Hate Me) and Joel Kim Booster (Comedy Central) join Negin to discuss staffing shakeups at the White House, the psychology of online trolls, and Trump's new plan to cut legal immigration by half. Plus, why the Trump White House has serious echoes of ShondaLand.
This episode is brought to you by Modcloth (www.modcloth.com code: FAKE).
Dylan Marron (Seriously.TV, Welcome To Night Vale) and Andrew Heaton (Mostly Weekly) swing by the studio to talk about the Vice white guys debate, the Donald's tax returns and the first veto override of Obama's presidency. Plus, Negin recaps the most embarrassing things the Senate has done lately.
This episode is brought to you by DecodeDC, Hello Fresh, and Stamps.com.