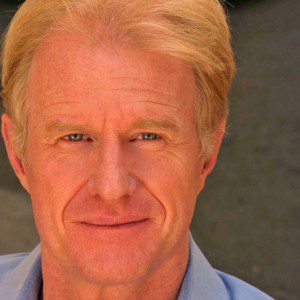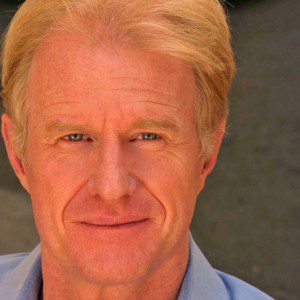 Edward James "Ed" Begley, Jr. is an American actor and environmentalist. Begley has appeared in hundreds of films, television shows, and stage performances. He kills it in Arrested Development and Best In Show.
Veteran character actor Ed Begley Jr. joins Gilbert and Frank for a loving look at the glory days of the Troubadour, the timelessness of "The In-Laws," the absurdity of Hollywood urban legends and the career of his Oscar-winning dad, Ed Begley. Also, Forrest Tucker takes a nip, Steve Allen checks into "St. Elsewhere," Harry Belafonte shuts down Rodney Dangerfield and Ed hits the rink with Charlie's Angels. PLUS: Wheeler & Woolsey! "Amazon Women on the Moon"! Mr. Warmth lowers the boom! Ed remembers his friend Peter Falk! And the unsolved death of John "Stumpy" Pepys! 
Actor and activist, Ed has acted in so many projects, his resume has an appendix. Join us as he talks about a few of his 250+ projects!