Edward John Markey is an American politician serving as the junior United States Senator from Massachusetts since 2013. A member of the Democratic Party, he was the U.S. Representative for Massachusetts's 7th congressional district from 1976 to 2013.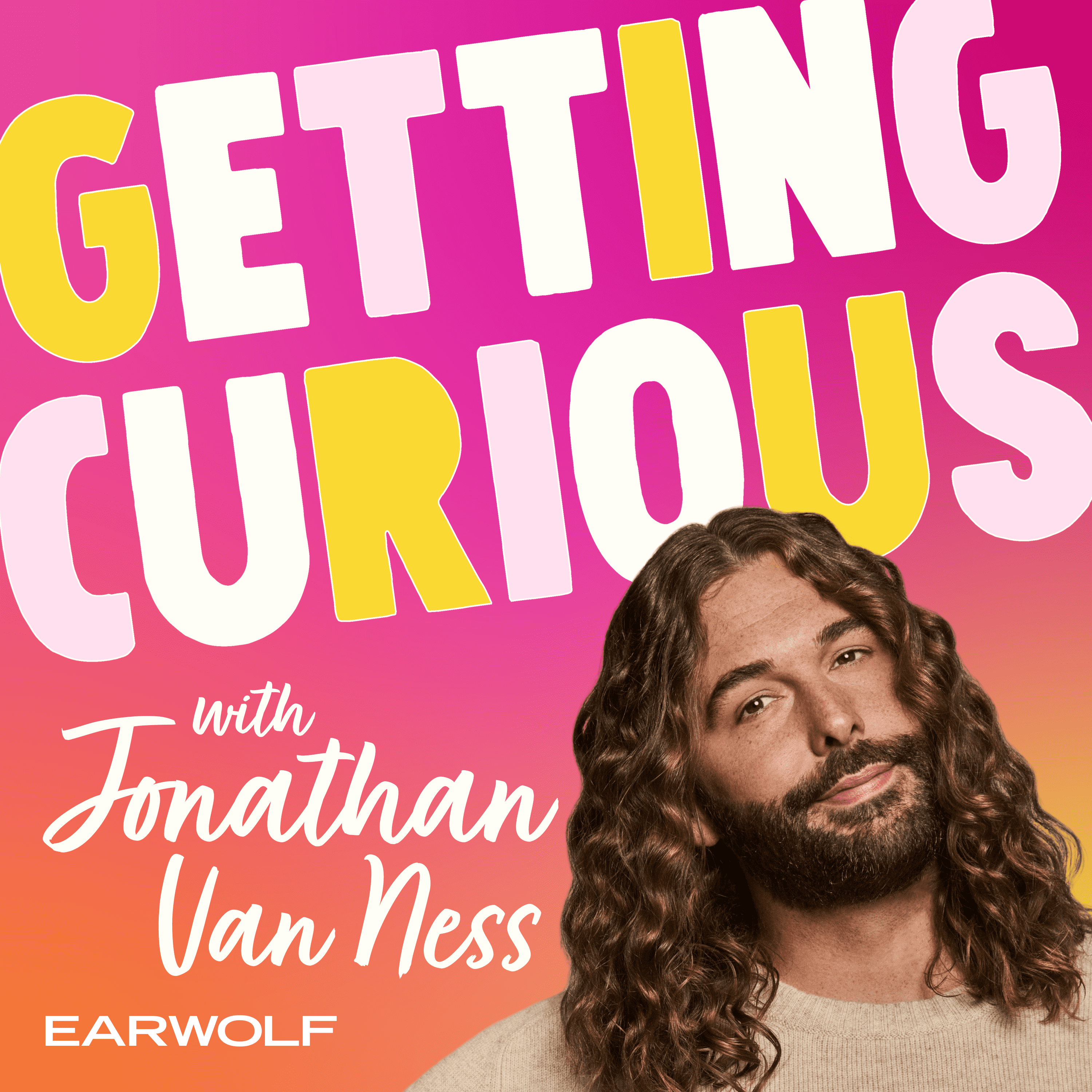 This week on Getting Curious, Jonathan is learning about the power of clean energy with a clean energy powerhouse: Massachusetts representative and co-author of the Green New Deal bill, Senator Ed Markey. Senator Markey explains what a Green New Deal can offer in the way of environmental protections, job opportunities, pandemic recovery, and more.
Senator Markey is also running for re-election in the upcoming Massachusetts primary, and he and Jonathan discuss his four decades as a progressive leader, what the stakes are for his keeping his seat (they're JVN endorsement-level major!), and how he's planning to turn out the vote on September 1.
Follow Senator Markey on Twitter @EdMarkey, and on Facebook @EdMarkeyforMA. Learn more about his work at www.markey.senate.gov and his re-election campaign at www.edmarkey.com.
Find out what today's guest and former guests are up to by following us on Instagram and Twitter @CuriousWithJVN.
Transcripts for each episode are available at JonathanVanNess.com.
Check out Getting Curious merch at PodSwag.com.
Listen to more music from Quiñ by heading over to TheQuinCat.com.
Jonathan is on Instagram and Twitter @JVN and @Jonathan.Vanness on Facebook.