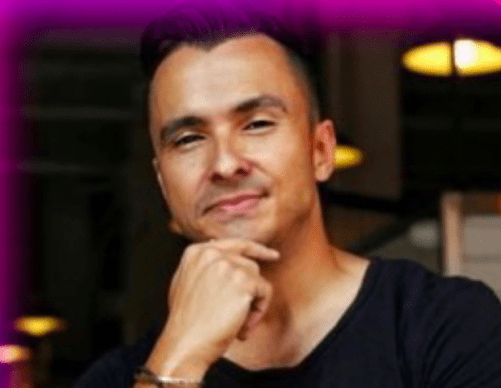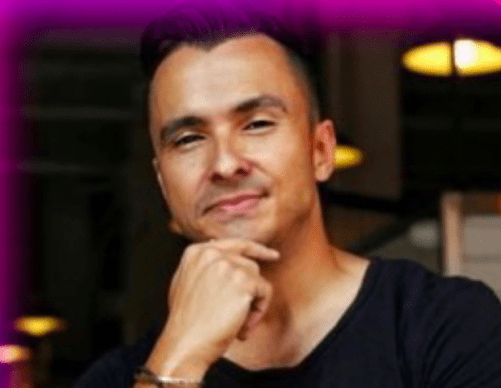 Eddie Zamora is an International Foodie, Cuban Home Cook and former Judge on the TV family competition series Dinner Takes All, airing on BYUTV.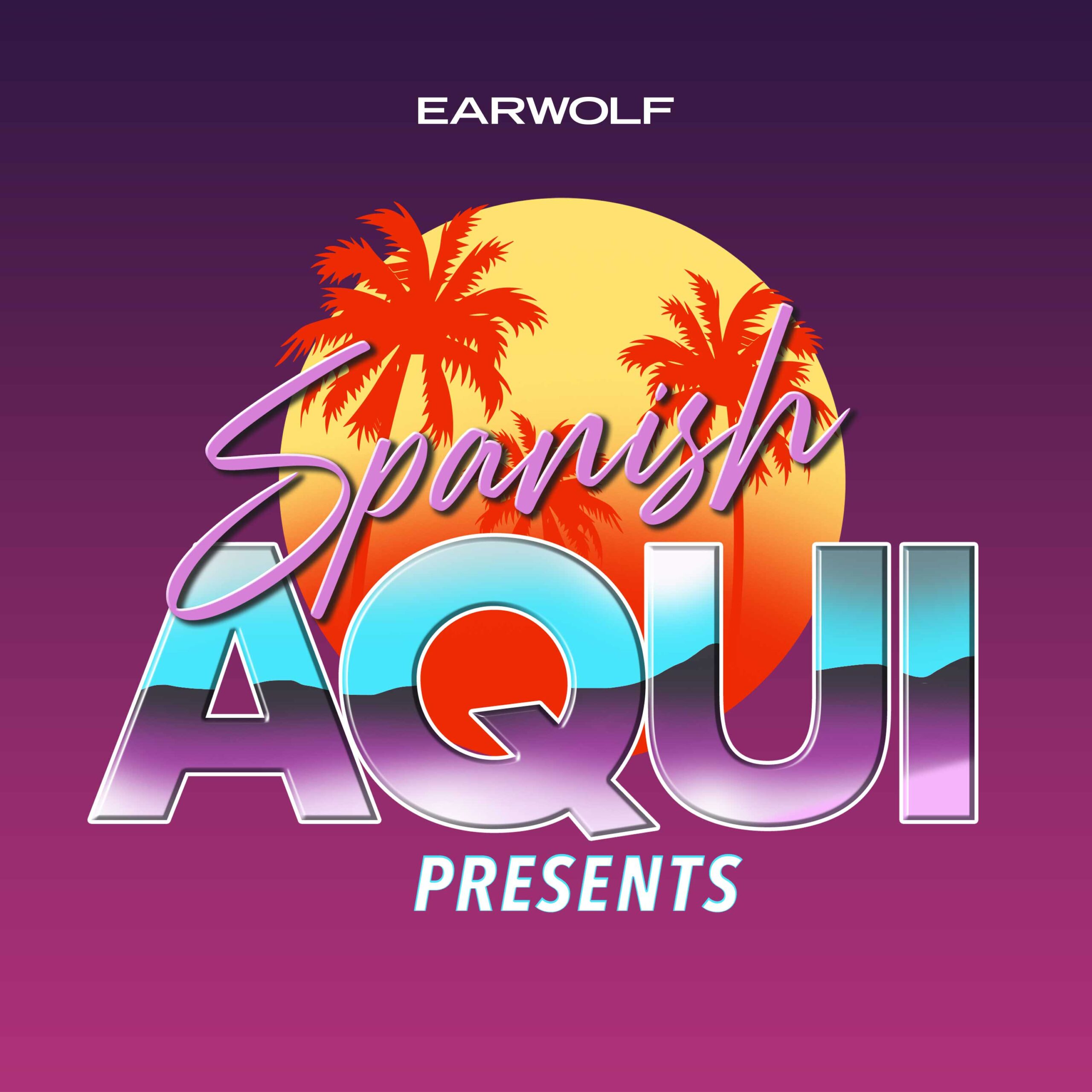 The SAP crew decides once and for all if it's cool to date your friend's ex. Later on, food blogger Eddie Zamora talks favorite meals, becoming an influencer, and about the time he ran into Lance Armstrong.

Follow The SAP Crew on instagram!
@spanishaquipresents
@raizalicea
@ofcourseitscarlos
@ozzymo
@thetonyrodrig