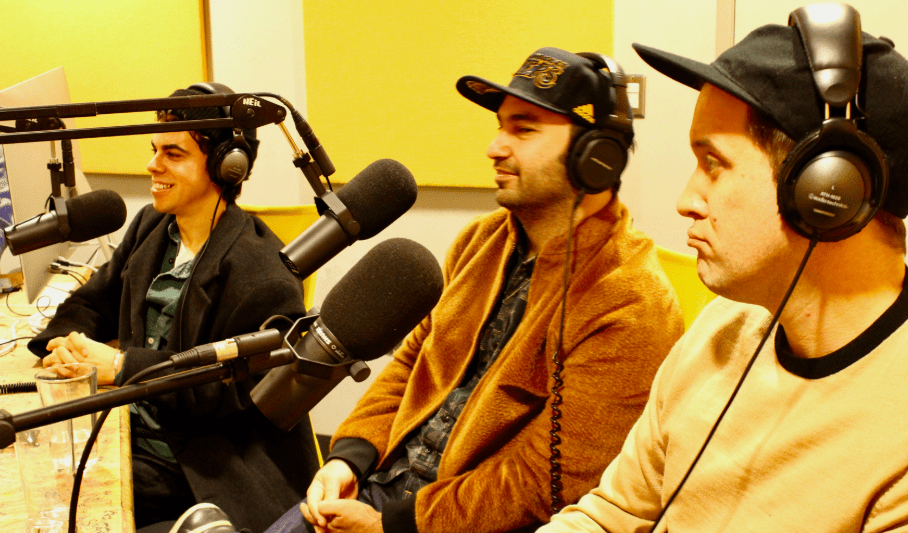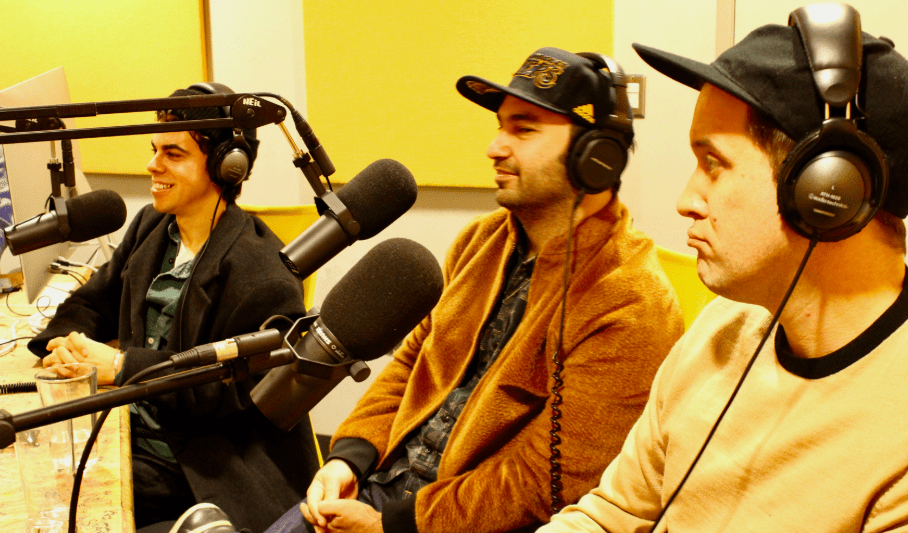 Electric Guest is a Los Angeles-based band formed in 2011. The group comprises Asa Taccone and Matthew "Cornbread" Compton. Brothers Todd and Tory Dahlhoff play bass and keyboards/guitar, respectively, in the touring version of the band.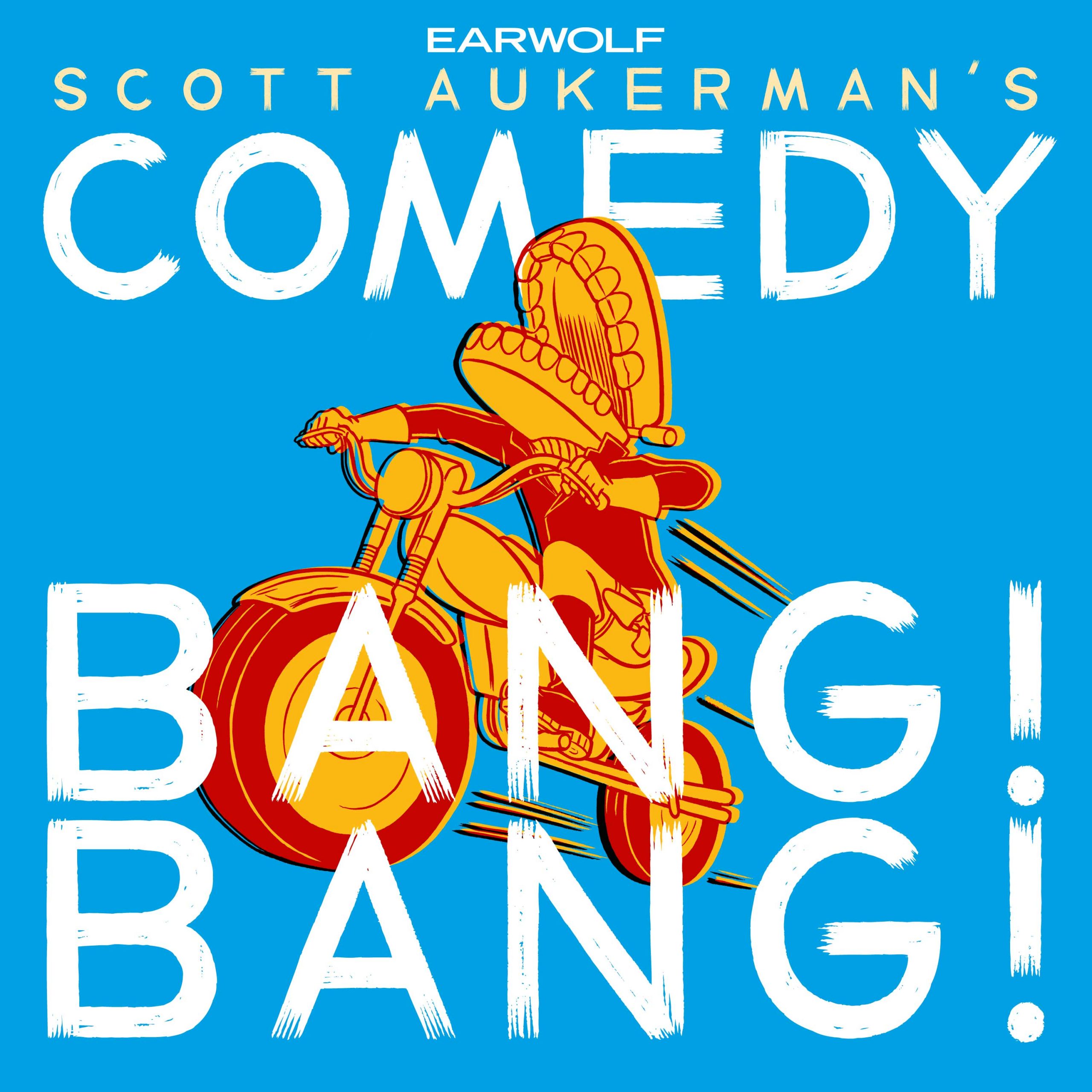 Join us for that special time of year when Scott invites friends old and new to celebrate the Comedy Bang! Bang! Holiday Spectacular! Expect appearances from Jason "The Dink Dink Man" Mantzoukas, intern Gino Lambardo, Scott's nephew Todd, historian Darren Matichek, Santa Claus, Pokémon trainer Dash Grabum, country band Memphis Kansas Breeze, and so many more! Plus, indie pop band Electric Guest returns to perform a few of their favorite songs.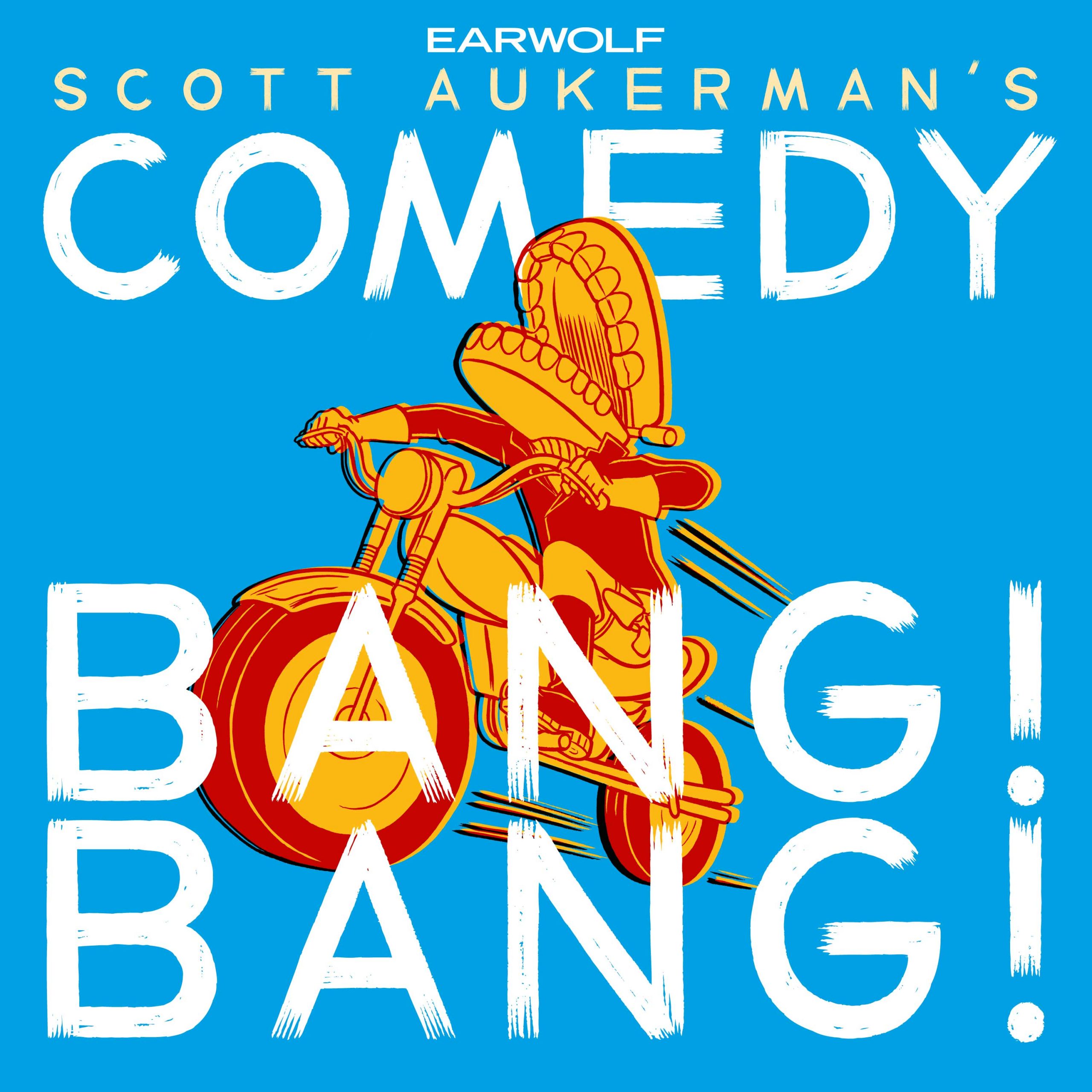 Los Angeles based band Electric Guest joins Scott to play songs off their new album "Plural" on this week's musical episode of Comedy Bang! Bang! Singer-songwriter Brandon Potter (no relation to Harry Potter) also arrives to perform some of his personal flute songs. Plus, internet personality Janelle Jinx stops by to promote her popular YouTube channel.
This episode is brought to you by Last Week Tonight on HBO, ZipRecruiter (www.ziprecruiter.com/cbb), Legal Zoom (www.legalzoom.com code: BANG BANG), and Stamps.com (www.stamps.com code: BANGBANG).