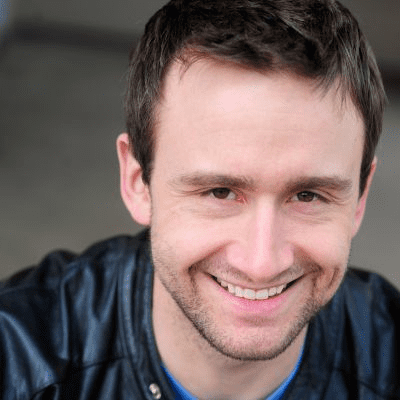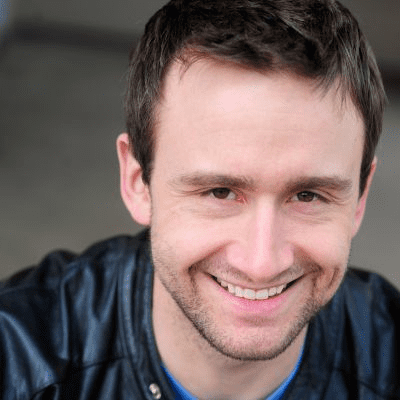 Eli was raised by friendly giants in Oregon. He moved to the east coast to study at Wesleyan University in CT and then headed down the road to New York City where he spent ten years performing on a whole mess of teams at UCBNY and on the road with the UCBTourCo. On TV, Eli's notable credits include Late Night with Conan O'Brien, Jimmy Kimmel Live, Best Week Ever, Adult Swim's Delocated, both Children's Hospital AND General Hospital – as well as a bunch of commercials and pilots that nobody will ever see.
Eli is a world traveler with forty countries and five continents under his belt. He doesn't like to brag about it but if you buy him a beer he can tell you some pretty crazy stories.
When he is in town, Eli hosts the OkCupid Show at UCBT, a live dating show he created with co-host Amanda Sitko. The show features real people from OkCupid going on blind dates live on stage and the results are both more awkward and compelling than you can imagine. Check it out if you've never seen it.
The highlight of Eli's year is emceeing the Firecracker Wiener Nationals every Fourth of July up in Rockaway Beach, Oregon. You've probably heard of it if you're a wiener dog.
He's a hysterical comedy actor and travel host extraordinaire – "Don't Kill Eli's" Eli Newell is here to discuss weird adventure stories, how he fell into running the world's best wiener dog relay race, and why he's the classiest guy around (Hint: he brings flowers to podcasts and he doesn't do any naughty stuff after a date.) Enjoy!