Eliot Hochberg is a video director and graphic designer from Los Angeles, CA. He is also known for being the videographer for Never Not Funny, a comedy podcast starring Jimmy Pardo. His first game is Urosette, an abstract strategy game similar to Othello and Go has been published by Playford Games.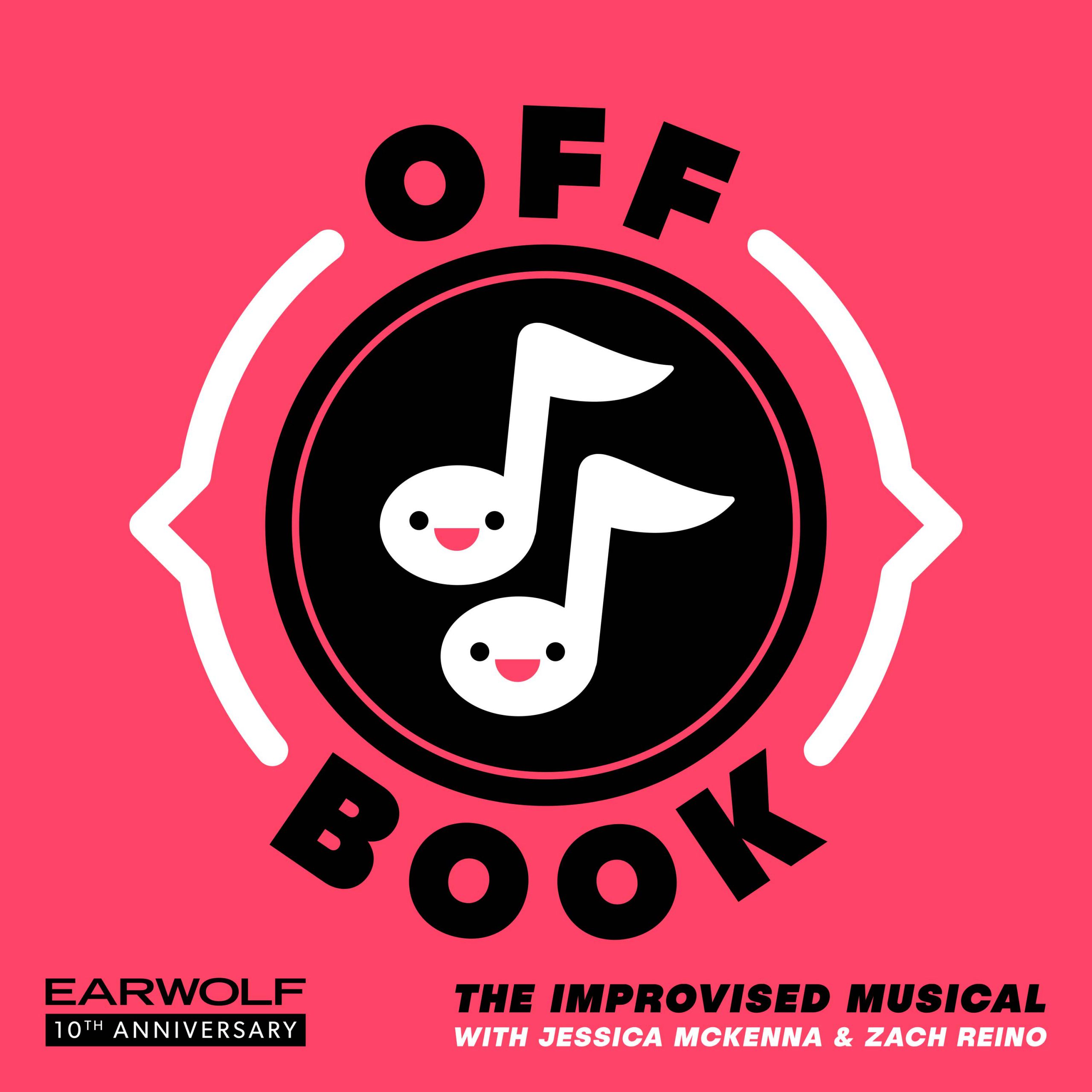 Jimmy Pardo and Eliot Hochberg (Never Not Funny, Jimmy's Records & Tapes) join Zach and Jess for an all new musical packed with a cul-de-sac of loners for Thanksgiving, talking pies, and more! With songs like "Dinner For Just Me", "I Think It's Called A Thanks Pal", and "There's So Much To Be Thankful For (When Browsing the 7-Eleven Store)", it's the only Thanksgiving musical you'll need this year!
This episode is brought to you by Proactiv (www.proactiv.com/book).