Elisa Ritt is a Los Angeles-based realtor.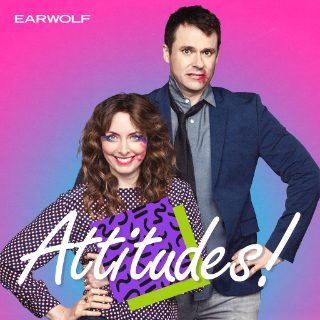 This week, Erin discusses Idaho GOP lawmaker Priscilla Giddings' threatening social media post towards gun violence protestors. Then, Bryan breaks down Istanbul's defiance in the face of a pride march ban by the government, and later real estate mogul Elisa Ritt (www.rsrrealestate.com) stops by to offer tips on first time buying, acing your housing "audition," and avoiding your neighbors without being rude.
And make sure to check out Deeper Shade of Shade on Stitcher Premium, where Bryan and Erin interview their favorite friends of the show. For a free month of listening, go to stitcherpremium.com/shade and use promo code 'SHADE'.