Elise Bauman is a Canadian actress. She is best known for her role as Laura Hollis, the lead character of the web series Carmilla. She also co-starred in the 2016 film Almost Adults as Mackenzie.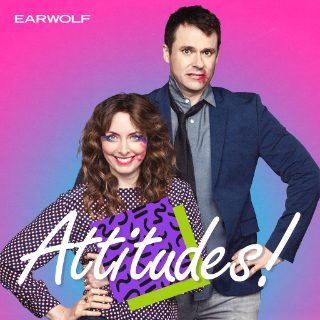 Bryan and Erin celebrate the wave of progressive candidates swept into office in the latest elections before getting into this week's stories about a judge's secretly recorded homophobic insults and Notre Dame's rollback of birth control coverage for students and faculty alike. Guests Elise Bauman and Natasha Negovanlis of webseries-turned-movie "Carmilla" join to explain how they ended up providing a voice for a rainbow of fans, the history behind the titular character, and the unlikely intersection of vampirism and lesbianism.
This episode is sponsored by Astroglide and JustFab.