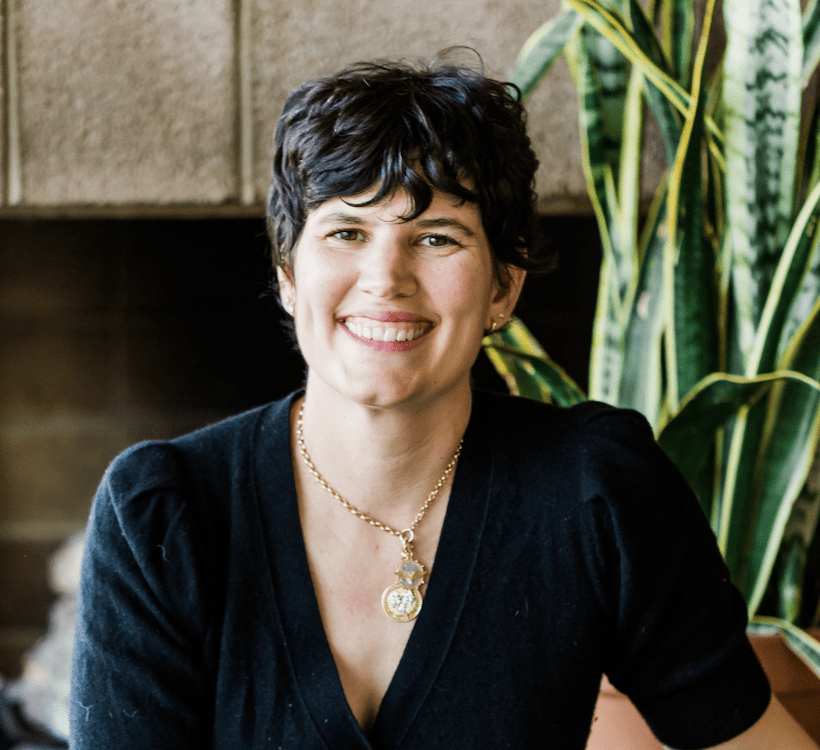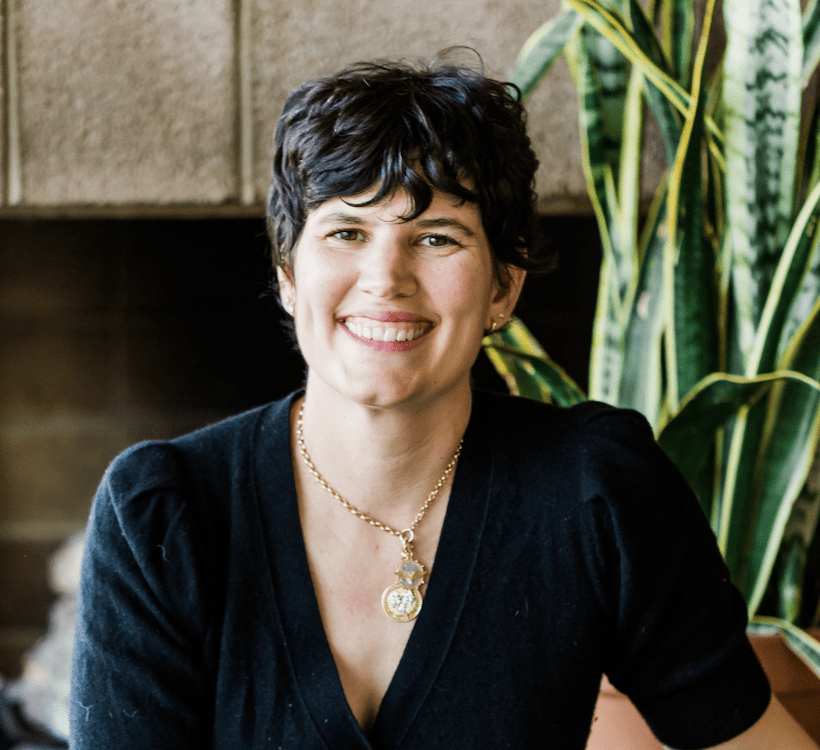 Elise Loehnen Fissmer is a writer and editor living in Los Angeles. She is the host of Pulling the Thread, a podcast with Cadence13, where she interviews cultural luminaries on the big questions of the day.  Previously, she was the chief content officer of goop. While at goop, Elise co-hosted The goop Podcast and The goop Lab on Netflix, and led the brand's content strategy and programming, including the launch of a magazine with Condé Nast.
Previously, she was the editorial projects director of Conde Nast Traveler. Before Traveler, she was the editor at large and ultimately deputy editor of Lucky Magazine, where she also served as the on-air spokesperson, appearing regularly on shows like Today, E!, Good Morning America, and The Early Show. She has a B.A. from Yale and majored in English and Fine Arts.
While she's co-written 12 books, including five New York Times Best Sellers, her first book under her own name, On Our Best Behavior: The Seven Deadly Sins and the Price Women Pay to Be Good, is coming out in May '23 (Dial Press, an imprint of Penguin Random House).