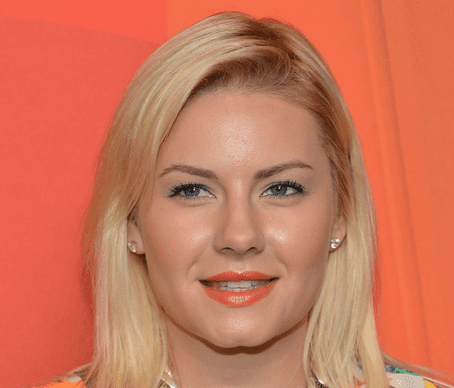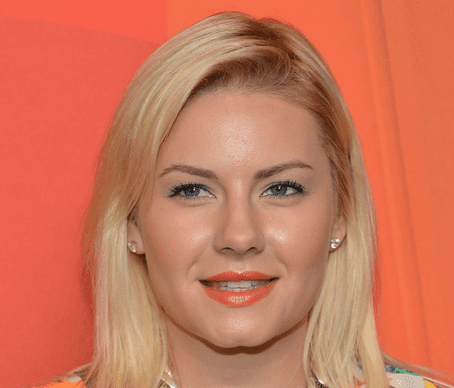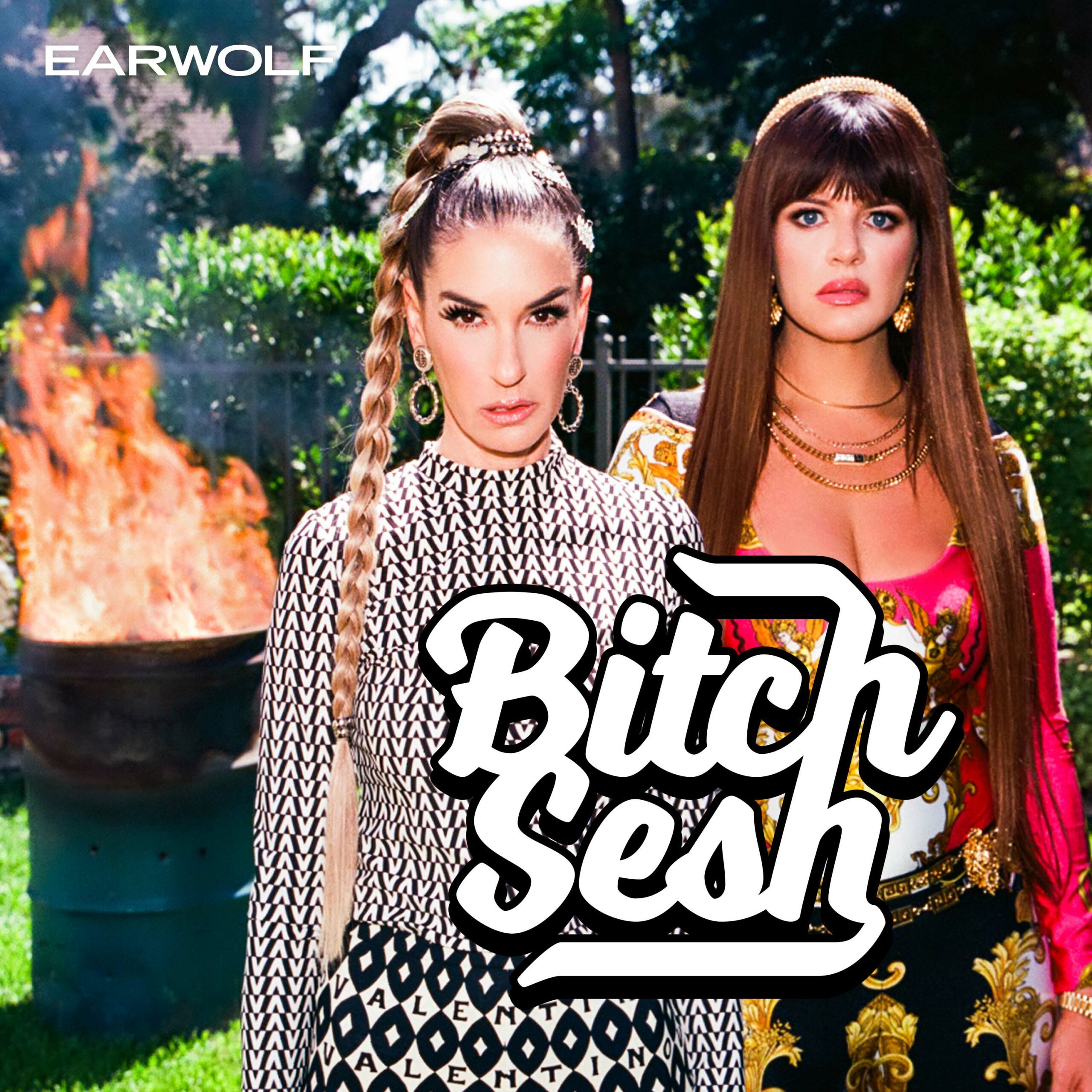 Casey and Danielle join the gorgeous and hilarious Elisha Cuthbert and take it back. Way the F back. To the OG OC. They revisit the pilot episode of Orange County- where it alllllll began. In a sleet private gated community called Coto de Cazo. The girls are live at EW's PopFest in this bonus episode and Elisha is not impressed. Come back in time with them, won't you? To when Slade was rich and Laurie worked for Vicky in her house and Donn had no idea how much his wife ('s face) was about to change…
This episode is brought to you by Adam and Eve, NatureBox, and Madison Reed.
The lovely and talented Elisha Cuthbert joins Josh this week to talk about her new sitcom on NBC called One Big Happy, always loving comedy but gravitating to more dramatic acting roles early on, her amazing time on Happy Endings, being a child actor in Canada, and more.
Today's episode is sponsored by POPSUGAR.
The POPSUGAR Must Have box is a monthly subscription featuring the absolute best of products in fashion, beauty, home, fitness, food and more! Get your box for April now using the code HAPPY for $5 off at musthave.popsugar.com. That's code HAPPY at musthave.popsugar.com!!